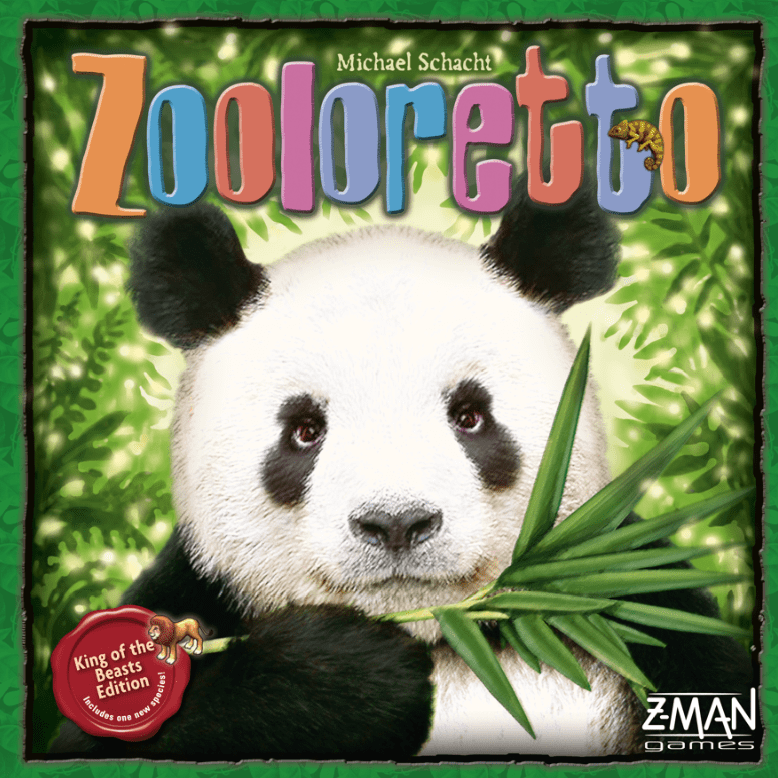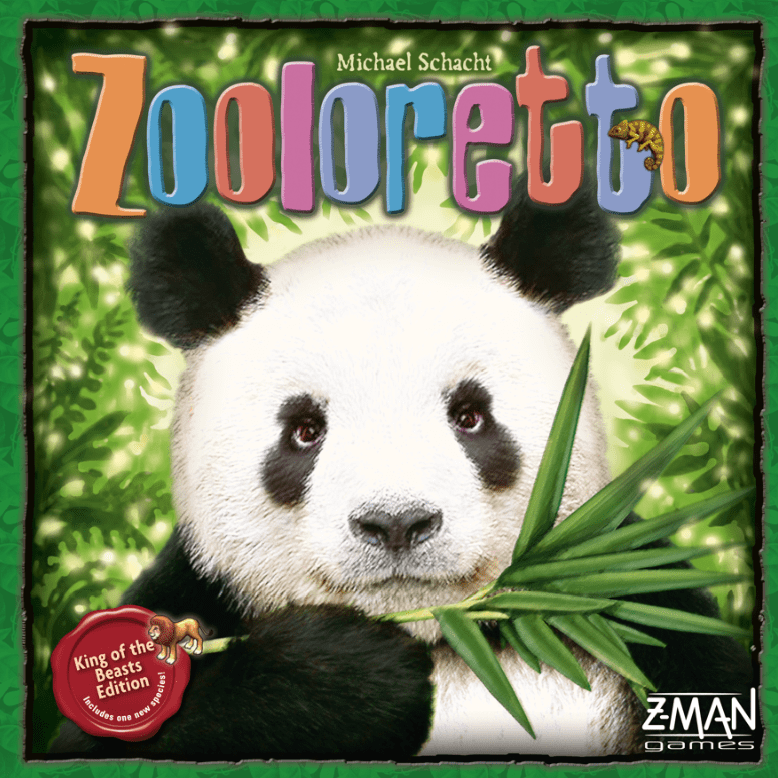 Description
In Zooloretto, each player uses small, large, wild, and exotic animals and their young to try to attract as many visitors as possible to their zoo – but be careful! The zoo must be carefully planned as before you know it, you might have too many animals and no more room for them. That brings minus points! Luckily, your zoo can expand. A zoo of a family game in which less is sometimes more... Can be combined with Aquaretto Zooloretto Mini ...
How To Play
Sorry, we currently have no How To Play videos for Zooloretto.
Rules Download
Sorry, we have no downloads available for this game at the moment.
Zooloretto Board Game
£15.00
Zooloretto: The Dice Game - Z-Man Board Game - Zoo, Animals - Complete - VGC
£12.99
Zooloretto Board Game + Mini Expansion Petting Zoo
£24.99
Zooloretto Drawstring Bag for Board Game Tiles Custom
£7.99
Zooloretto Board Game + 9 Expansions - inc Exotic Gorilla Polar Bear Petting Zoo
£199.99
Zooloretto Boss Expansion Board Game - Choose Animals for your Zoo to Win
£59.99
Spielbox Boardgame Magazine (English Edition) December 2010 #7 (Zooloretto)
£10.00
Zooloretto Exotic [Multilang] - Boardgame Abacus Spiele
£15.76