The Settlers of the Stone Age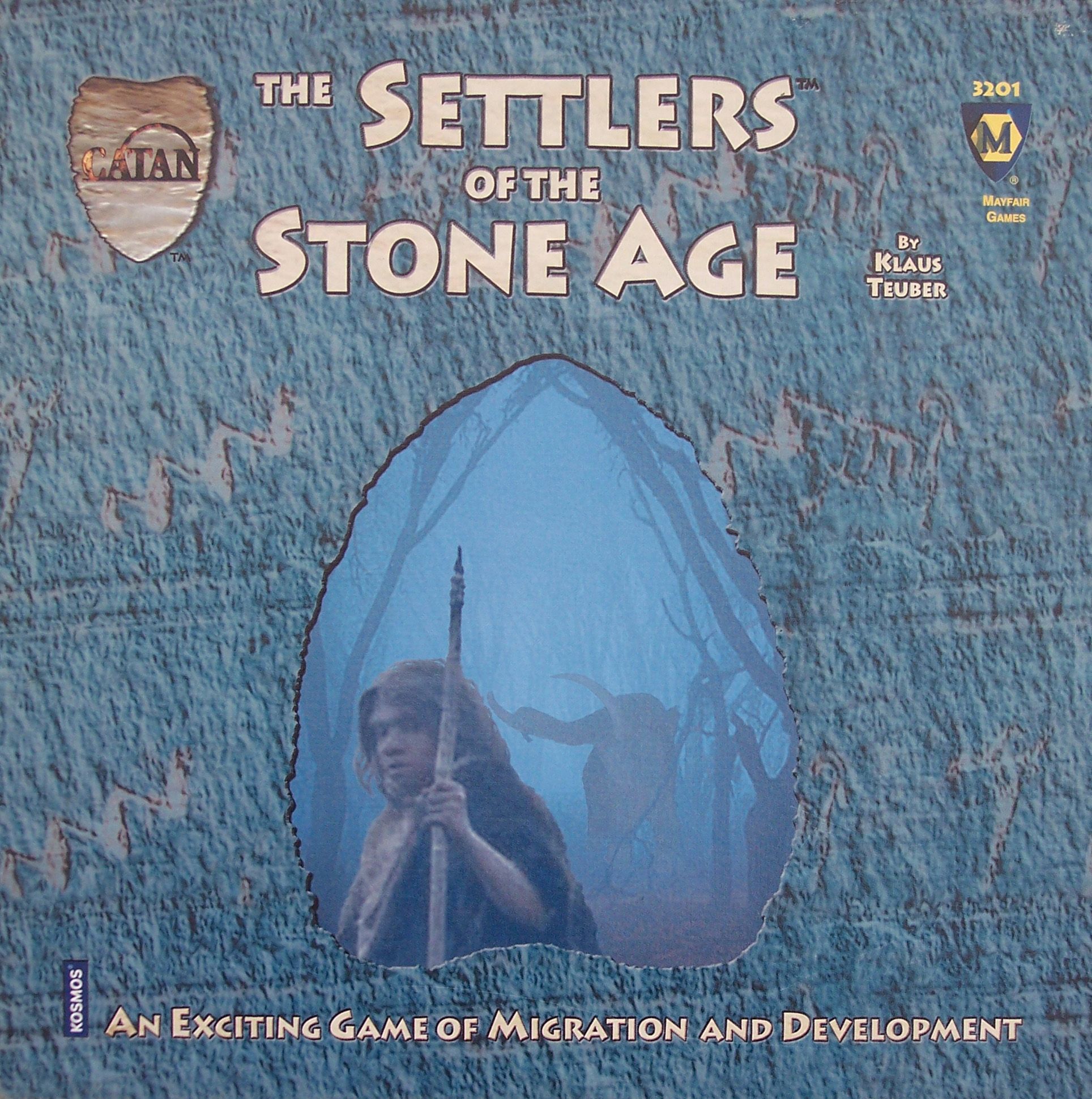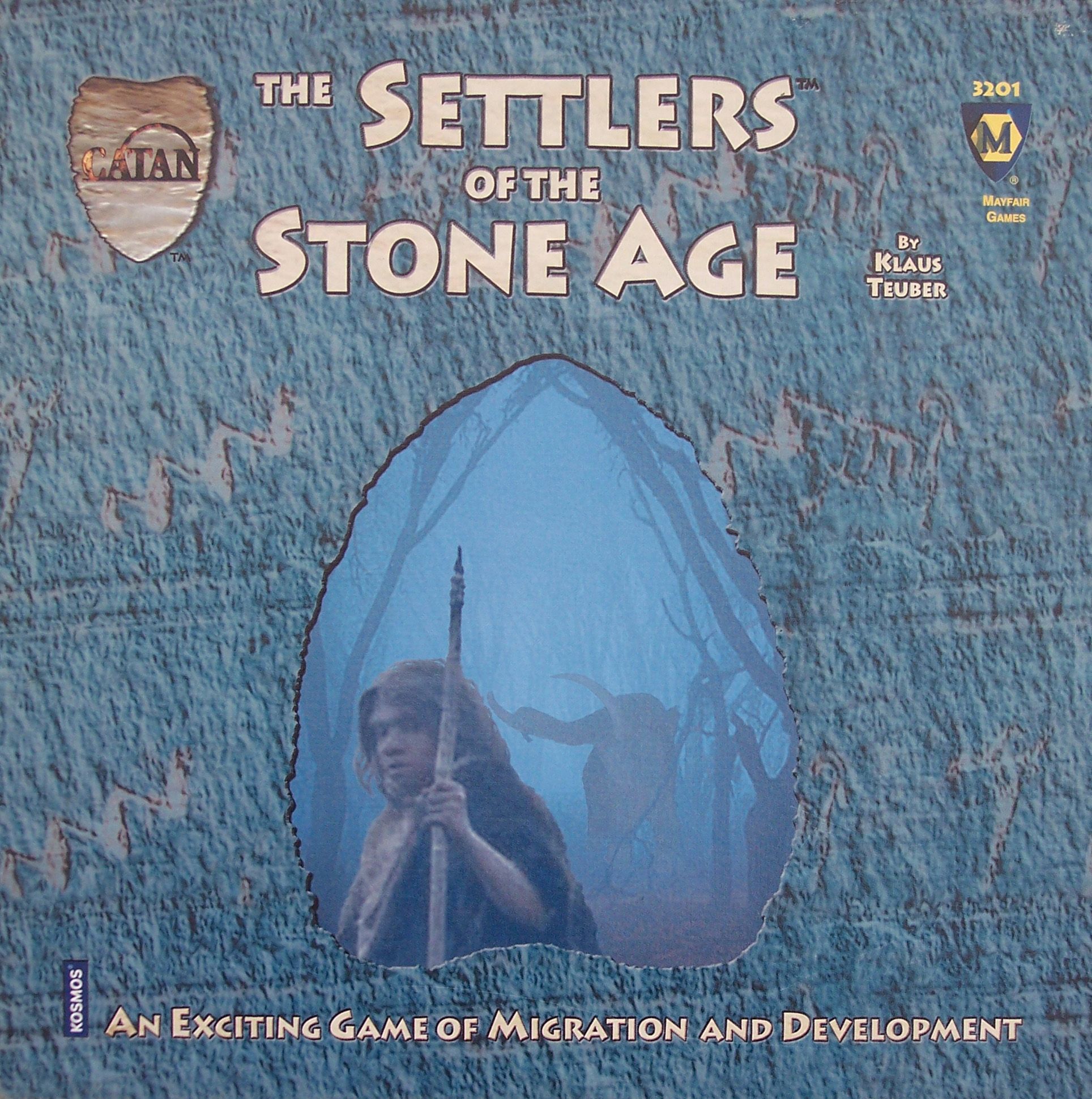 The Settlers of the Stone Age Board Game
Description
Based on the award-winning Catan, but presenting players with all-new challenges unique to the dangers and opportunities of the Stone Age. From the Box: Man's Epic Struggle. The cradle of modern humans, called Homo sapiens by scientists, was located in Africa more than 100,000 years ago. The first branches of this family began a journey that spanned thousands of years. Eventually leading them to Australia and America. The enormous difficulties of this journey were overcome because of Homo sapiens' unique ability to adapt to its environment. Their highly developed brains and their mastery of crafts enabled them to flourish in even the harshest conditions. In this exciti...
How To Play
Sorry, we currently have no How To Play videos for The Settlers of the Stone Age.
Rules Download
Sorry, we have no downloads available for this game at the moment.