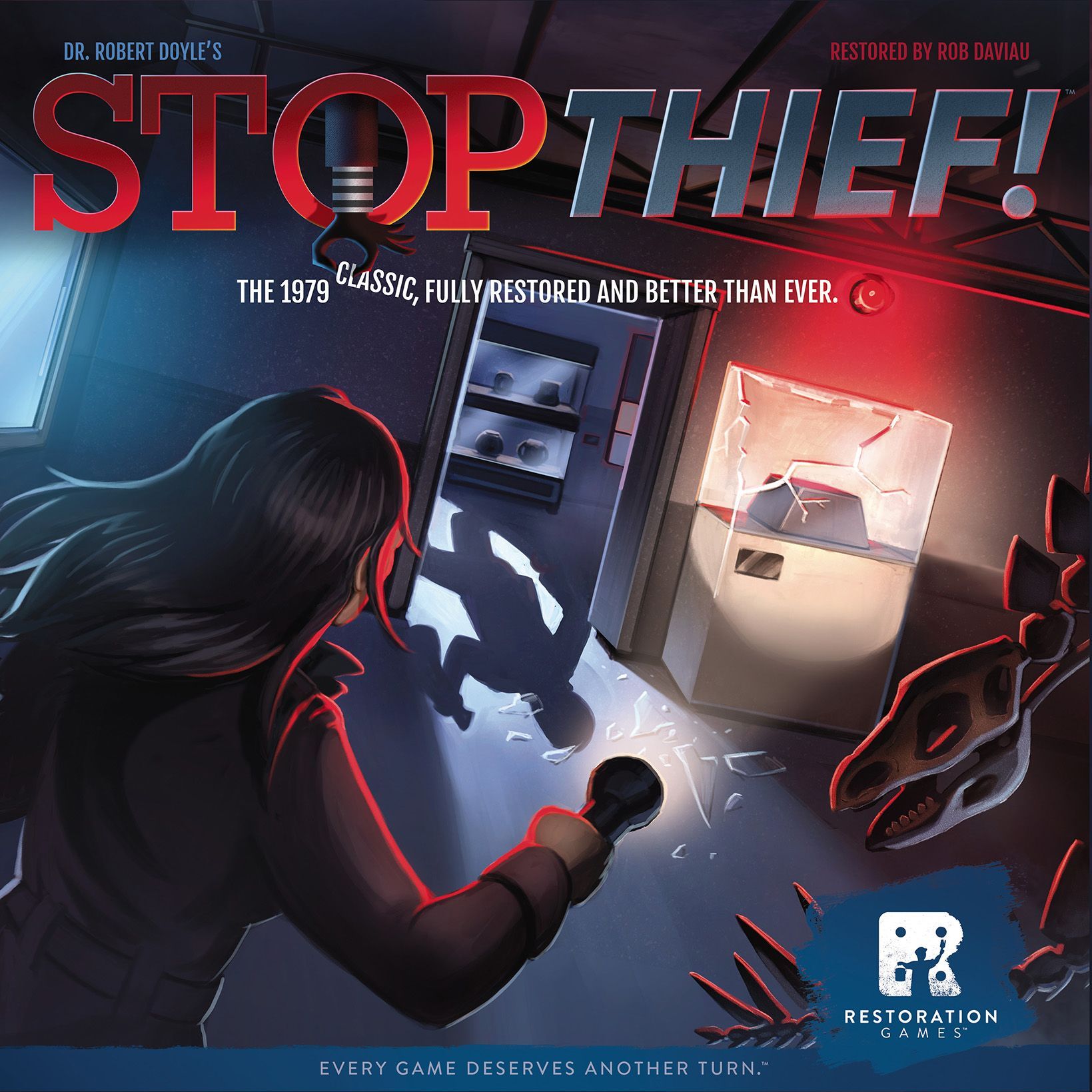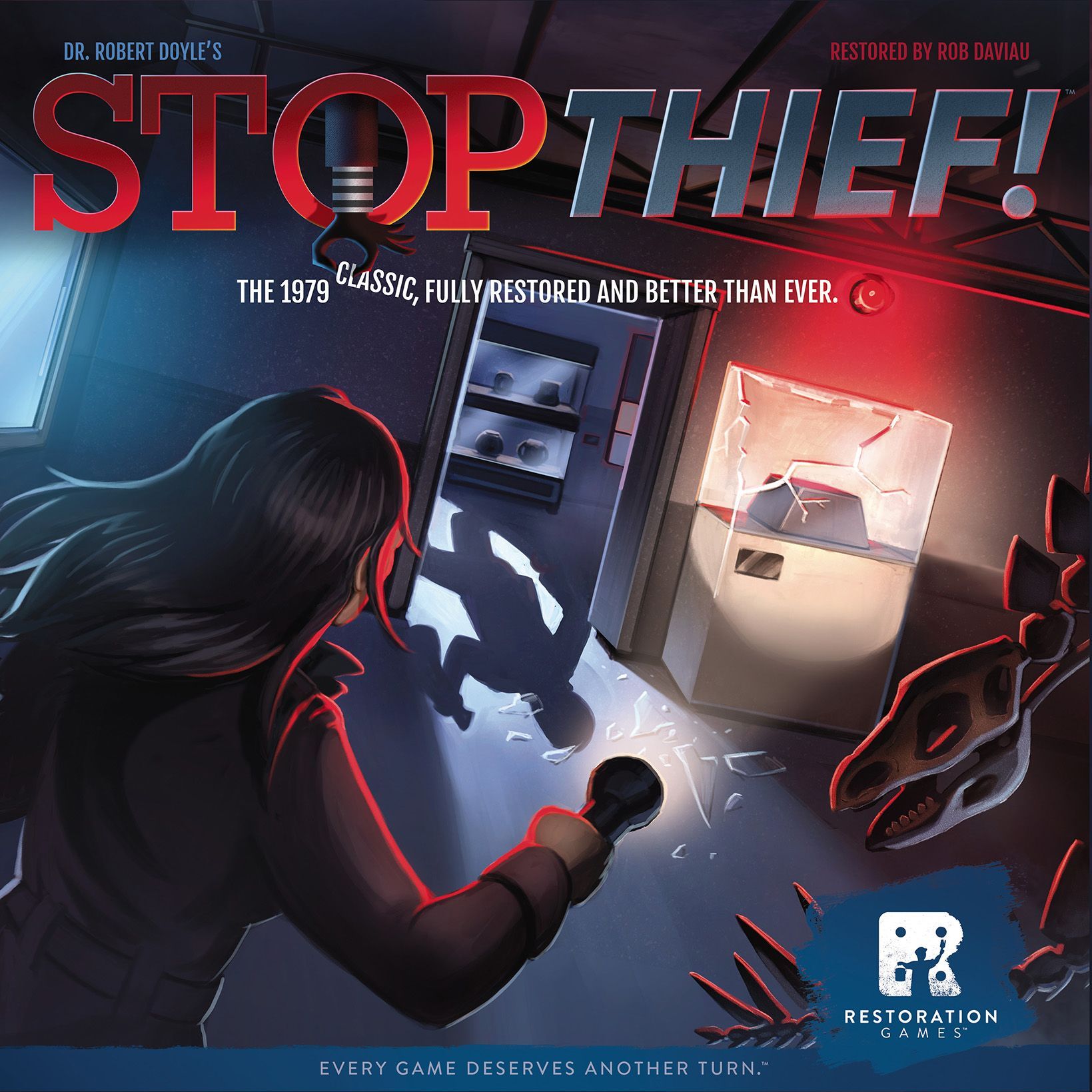 Description
An alert pops up on your smartphone: A crime has just been committed! Grab your investigator's license and your keen powers of deduction and hunt down the suspect. But watch out because you're not the only private eye on the hunt, and only one of you can slap the cuffs on the suspect and claim the reward. Get enough reward money, and you can finally leave this rat race behind and retire to a sunny tropical beach in the Caribbean. Stop Thief is a family game of logical deduction for 2-4 players. An invisible suspect commits a crime. Only the sounds they make give them away. Listen to the clues and figure out where they are hiding. Play cards from your unique deck to move around the b...
How To Play
Sorry, we currently have no How To Play videos for Stop Thief!.
Rules Download
Sorry, we have no downloads available for this game at the moment.
Stop Thief! First Edition Board Game - Excellent Condition
£22.50
Spears STOP THIEF Board Game - complete - 1985 - Retro 2 to 4 players age 7+ GC
£3.80
VINTAGE 1985 SPEARS GAMES STOP THIEF BOARD GAME
£7.50
Spears STOP THIEF Board Game - complete - 1985 - Retro 2 to 4 players age 7+ GC
£4.99
Vintage Stop Thief! Game Spears Games 1985
£8.90
Stop Thief! Vintage Spear's Games Board Game 1985 (Complete - VGC)
£6.99
1980 Parker Brothers STOP THIEF Board Game vintage print Ad
£9.99
VINTAGE 1985 SPEARS GAMES STOP THIEF BOARD GAME 100% COMPLETE
£14.99