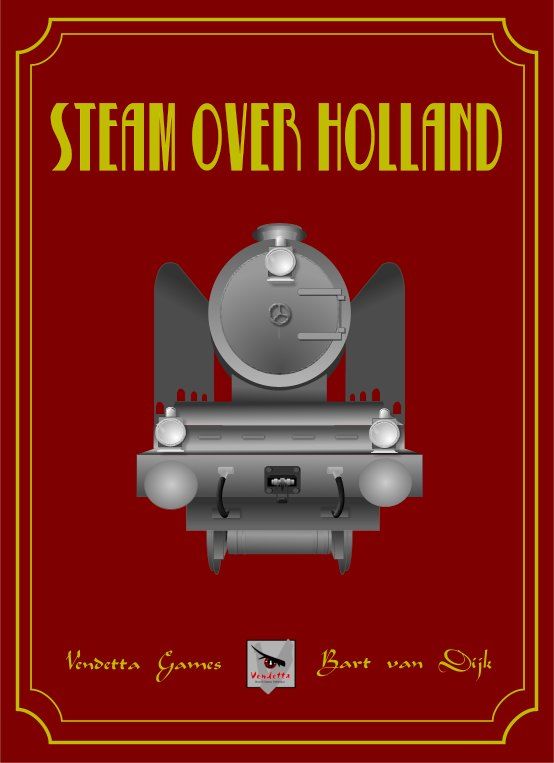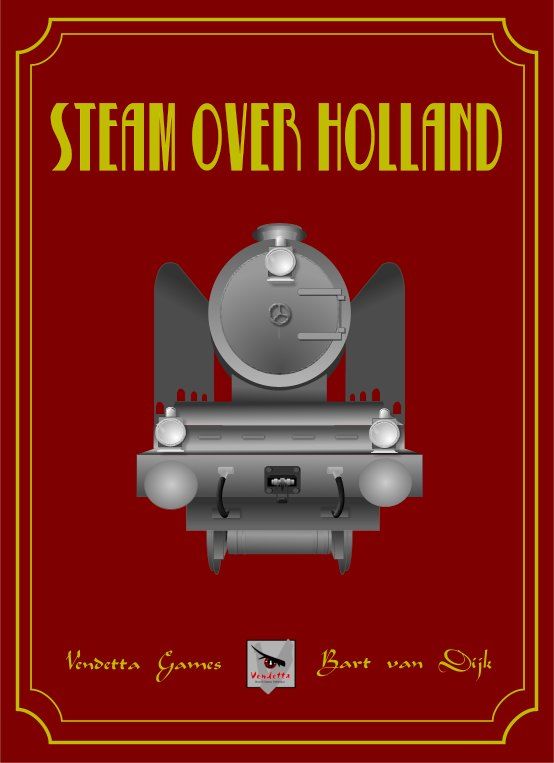 Steam over Holland Board Game
Description
1839, The Netherlands. The new railways are the way to get rich. Invest your money in the best railway companies. Become the President of one or more companies and lead them to become the best earning companies of the game. Build new track and stations, buy the right trains and push the stock value to new heights. Who will become the most successful investor? Steam over Holland is an economics game in which the players invest in and control railway companies. The game is part of the 18xx family of games. ...
How To Play
Sorry, we currently have no How To Play videos for Steam over Holland.
Rules Download
Sorry, we have no downloads available for this game at the moment.