Roll For It! Deluxe Edition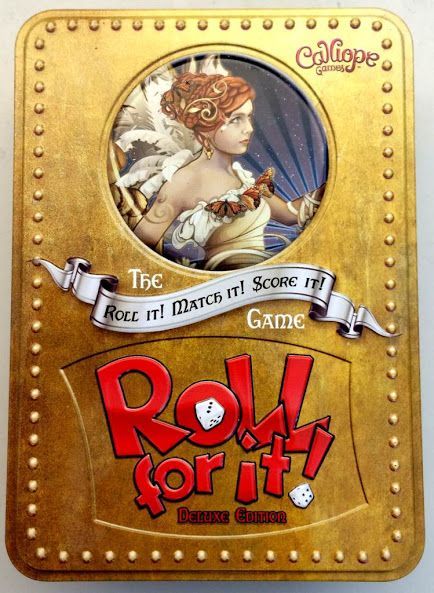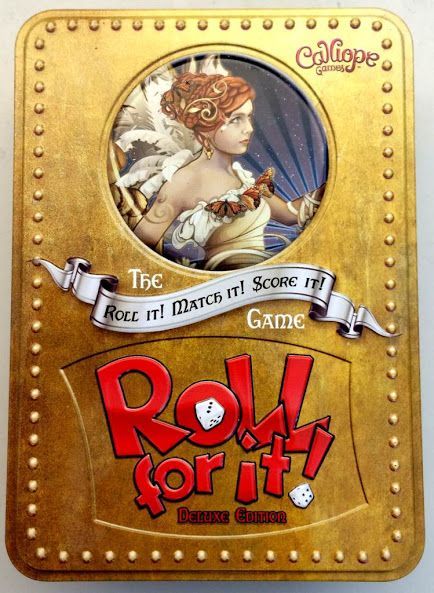 Roll For It! Deluxe Edition Board Game
Description
The previous edition of Roll For It! by Calliope Games was for 2-4 players, and two sets could be combined to allow play for up to 8 players. This Deluxe edition supports 2-8 players out of the box. Roll For It! is a casual, family-friendly dice and card game. Each player starts the game with six dice of a single color, and three target cards are laid face-up on the table. Players take turns doing the following: On a turn, a player rolls all of her dice not already on cards, then places any dice that match the targets on the corresponding cards. (Alternatively, before taking her turn, a player can first choose to reclaim all of her dice from all cards.) If the player n...
How To Play
Sorry, we currently have no How To Play videos for Roll For It! Deluxe Edition.
Rules Download
Sorry, we have no downloads available for this game at the moment.