Robinson Crusoe: Adventures on the Cursed Island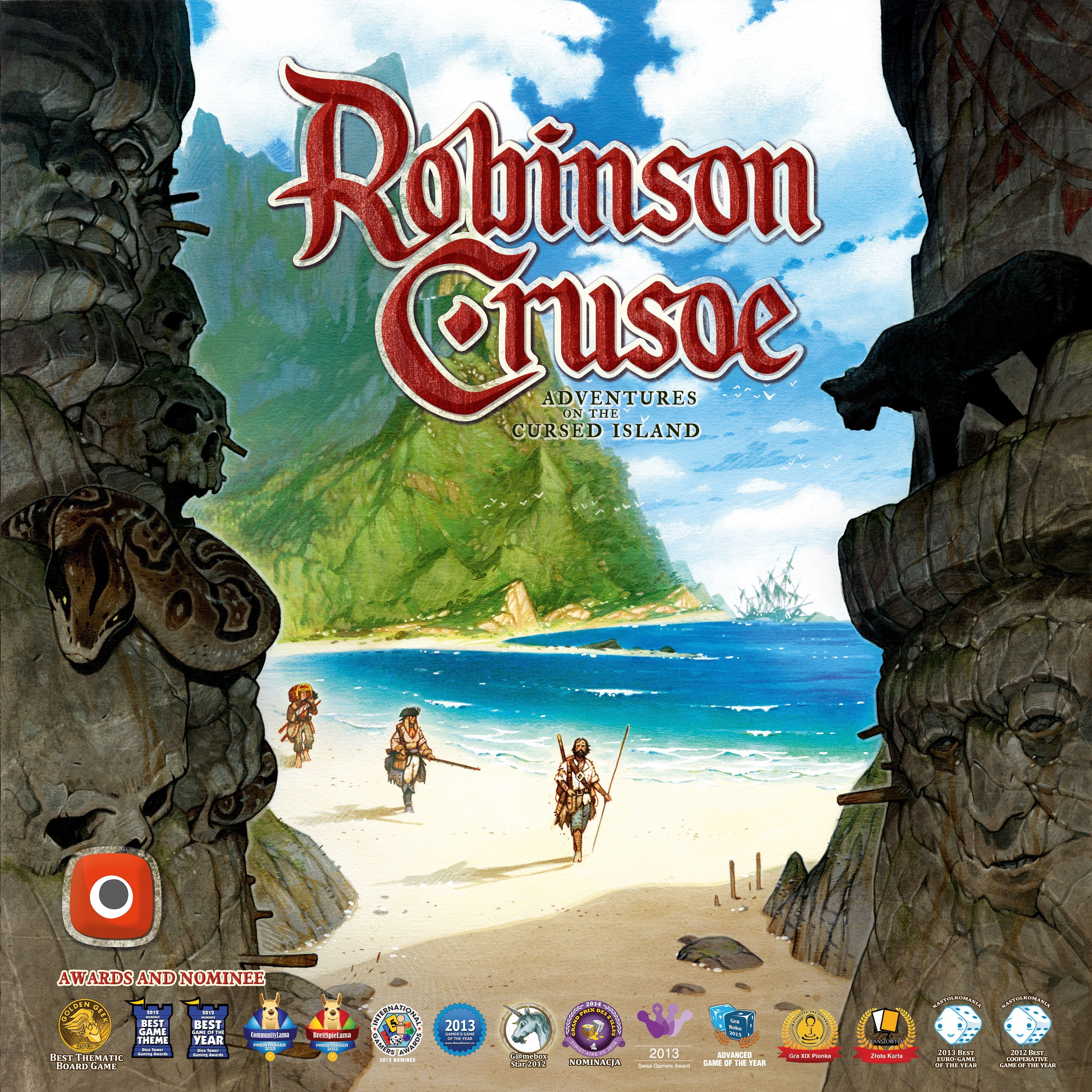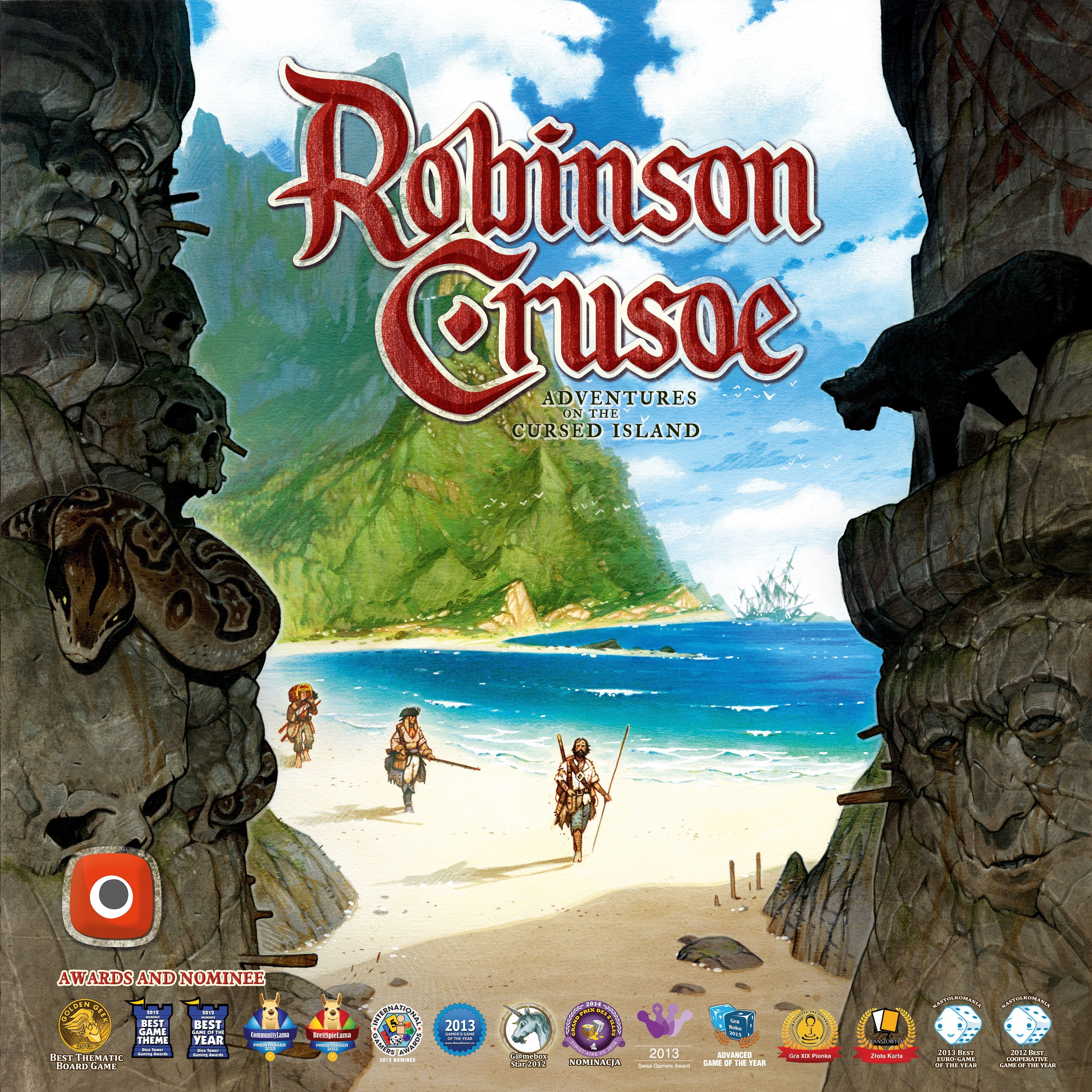 Robinson Crusoe: Adventures on the Cursed Island Board Game
Description
Robinson Crusoe: Adventures on the Cursed Island is a game created by Ignacy Trzewiczek, the author of Stronghold. This time Trzewiczek takes the players to a deserted island, where they'll play the parts of shipwreck survivors confronted by an extraordinary adventure. They'll be faced with the challenges of building a shelter, finding food, fighting wild beasts, and protecting themselves from weather changes. Building walls around their homes, animal domestication, constructing weapons and tools from what they find and much more awaits them on the island. The players decide in which direction the game will unfold and – after several in-game weeks of hard work – how their settlem...
How To Play
Rules Download
Sorry, we have no downloads available for this game at the moment.
Robinson Crusoe Board Game: Adventures On The Cursed Island 4th Ed.
£48.98
Robinson Crusoe Adventures on The Cursed Island Board Game - Free Shipping
£54.99
Robinson Crusoe Adventures On The Cursed Island Board Game Sleeved Cards Z-Man
£85.00
Robinson Crusoe: Adventures on The Cursed Island Co-operative Board Game
£56.99
Robinson Crusoe: Adventures on The Cursed Island Co-operative Board Game
£59.99
ROBINSON CRUSOE: ADVENTURES ON THE CURSED ISLAND cooperative board game. vgc
£22.00
Robinson Crusoe: Adventures on The Cursed Island Co-operative Board Game
£60.99
Robinson Crusoe: Adventures on The Cursed Island Co-operative Board Game
£67.76