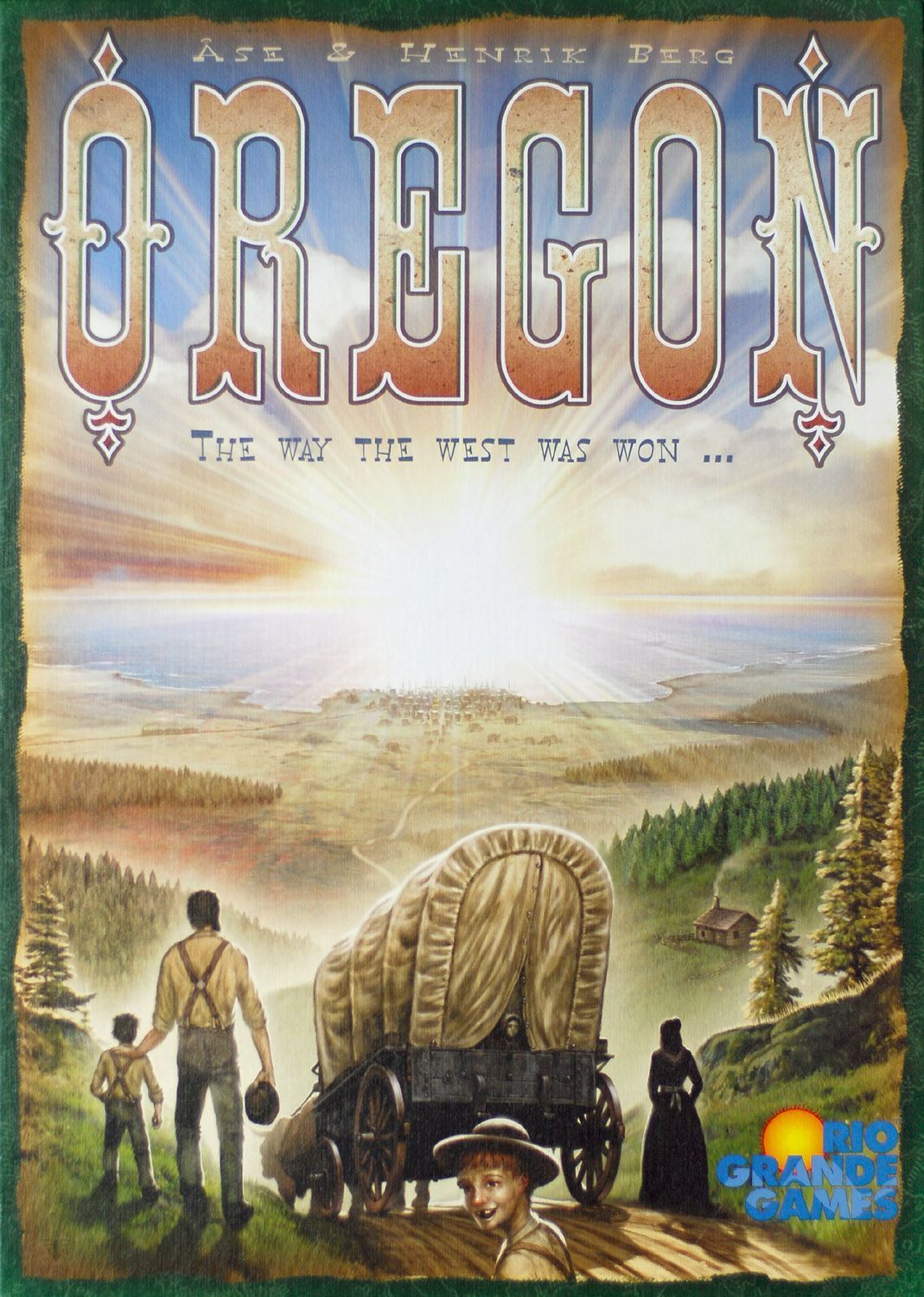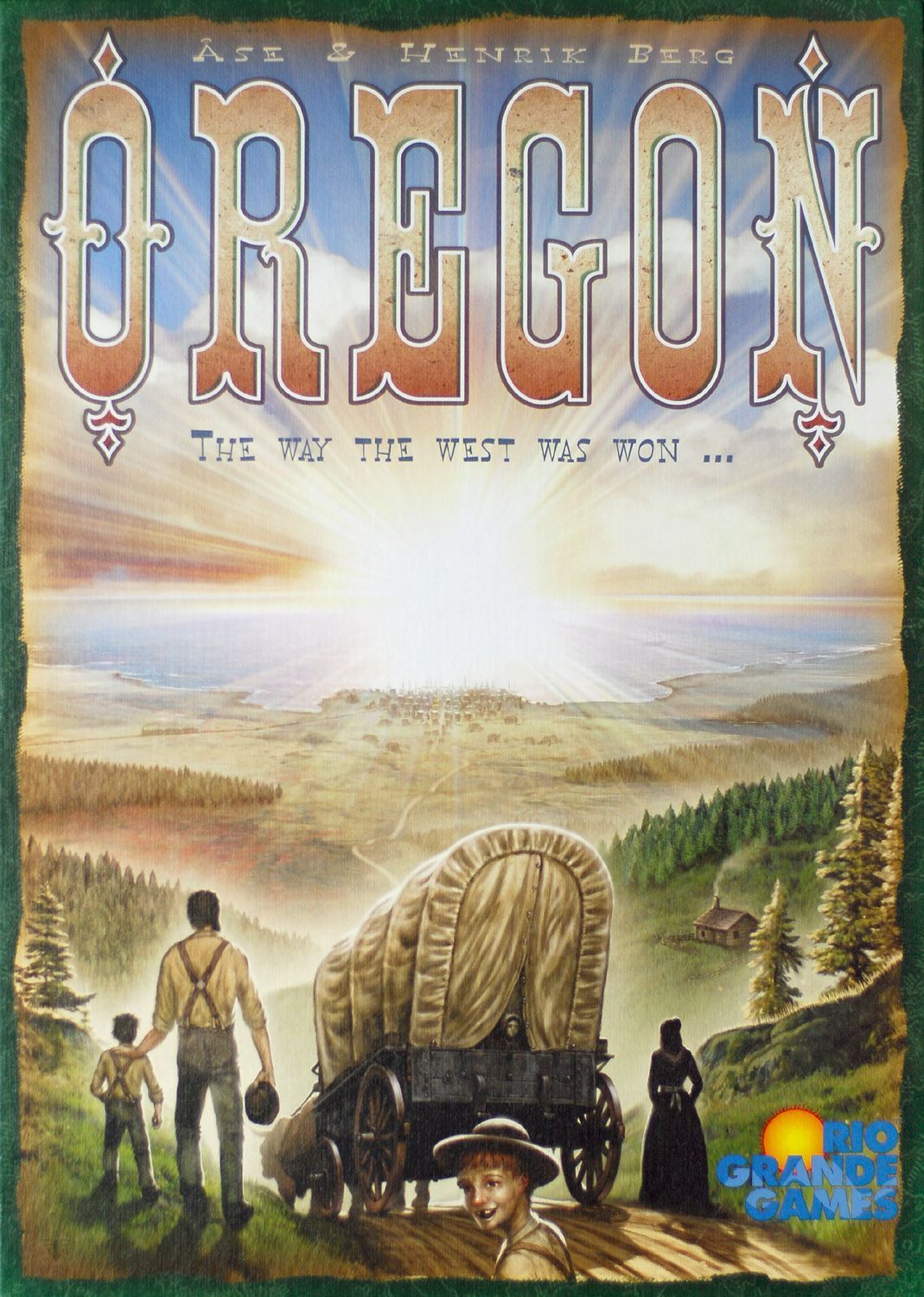 Description
Taken from Boardgame News: Oregon is a family/strategy game with a colonization-theme and a card-driven placement mechanism. The aim of the game is to position farmers and point-giving buildings in the best possible locations on the board. The year is 1846. Gunslingers, lawmen, pioneers, and whole families left their homes in the east and midwest to try their luck in the West. They loaded their covered wagons with all they could and headed west across steppes, deserts, and mountains. Many chose to settle in Oregon, where the farming and hunting were plentiful, and they could stake out a bit of land for themselves. The players have already reached Oregon and gaze upon the ri...
How To Play
Sorry, we currently have no How To Play videos for Oregon.
Rules Download
Sorry, we have no downloads available for this game at the moment.
Portland-Opoly Oregon Board Game from Late For the Sky Rare Brand New Sealed
£25.00
Oregon The way the west was Won by Rio Grande Games
£40.00
Oregon - The Way the West was Won - . -Rio Grande Games - 2007 New/sealed
£29.99
Collection Of New & Used Board Games, Revolution, Berzerk, Oregon, Serenissima..
£75.00
SINGLE Oregon Ducks Cornhole Wrap Skin Decal Vinyl Board Game Vintage DT18
£25.95
SINGLE Oregon Ducks Cornhole Wrap Skin Decal Vinyl Board Game Vintage DT18
£31.95
SINGLE Oregon Ducks Cornhole Wrap Skin Decal Vinyl Board Game Vintage DT18
£25.95