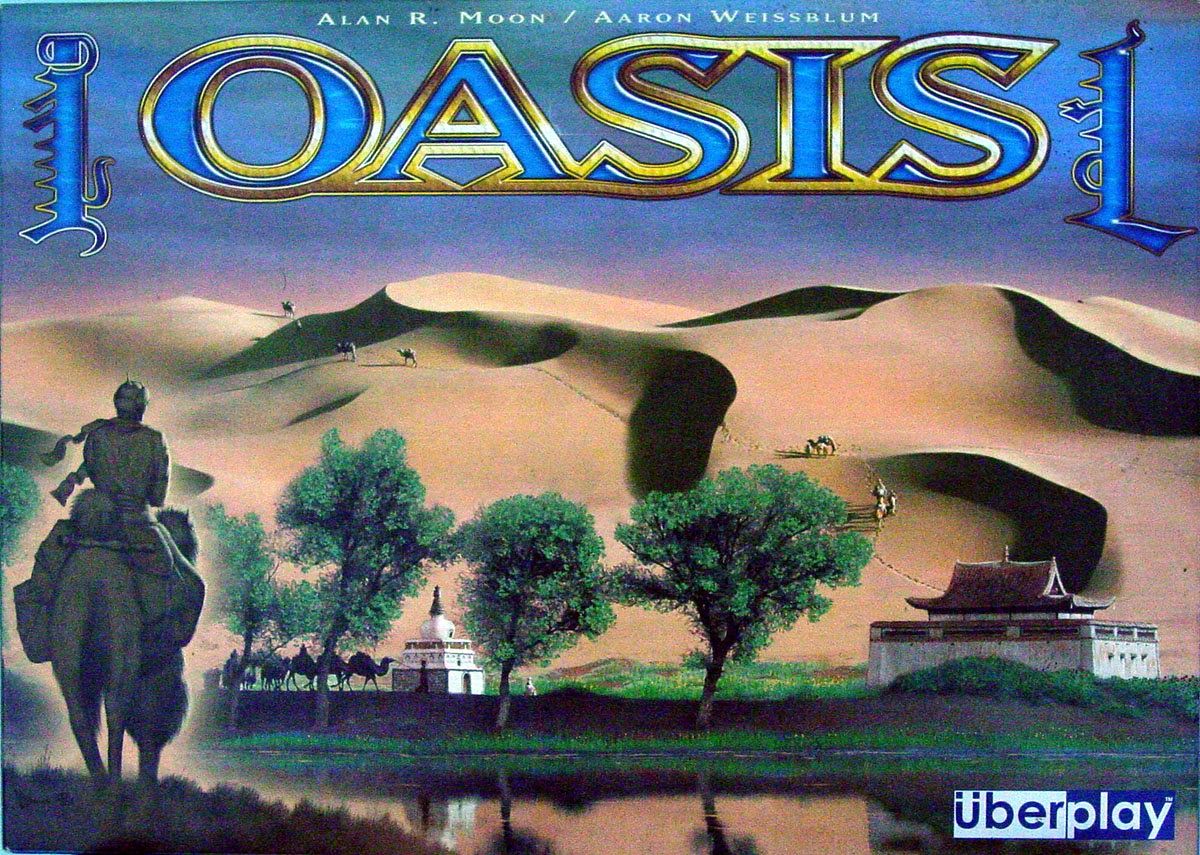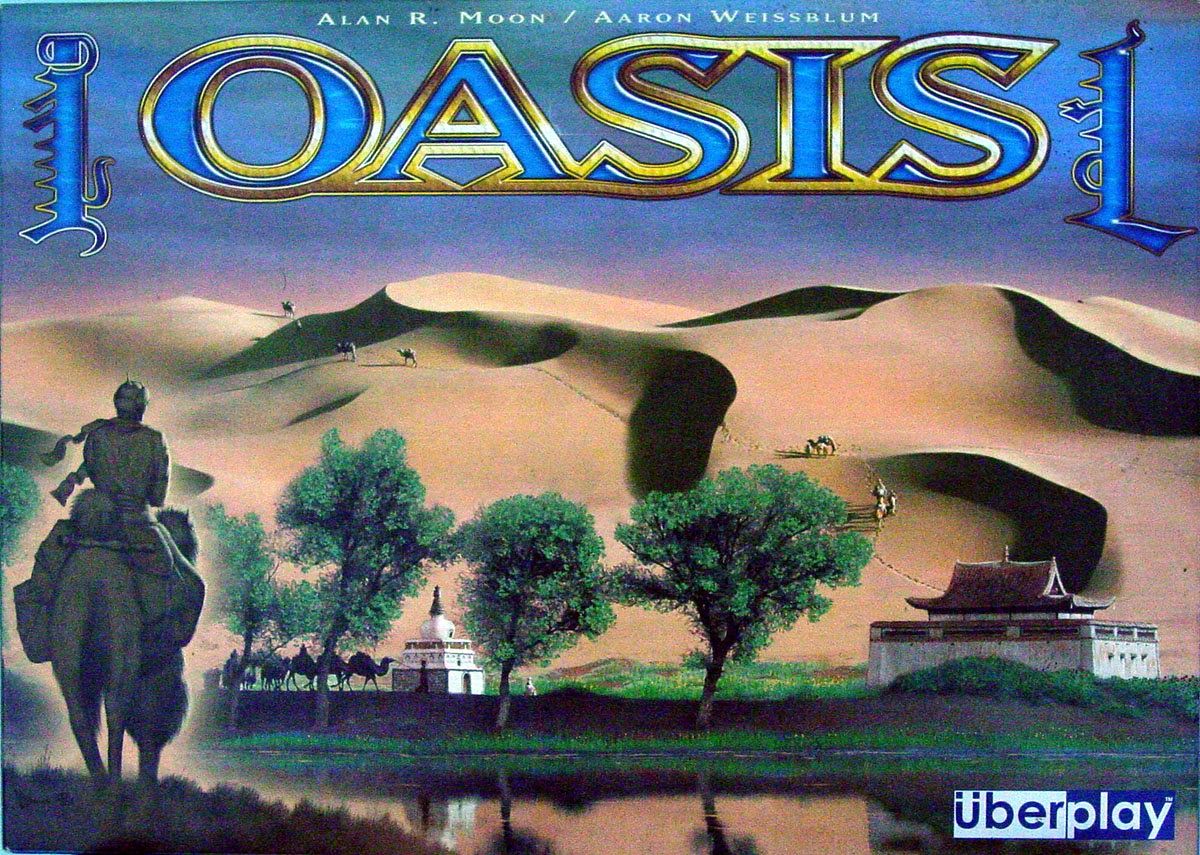 Description
You are the head of a Mongolian family, intent on becoming the most powerful in the land. Use your resources wisely to take control of fertile steppe lands to raise horses, build sacred temples, develop caravans of camels, and control the beautiful oases. The player with the most points at the end of the game will be anointed the Noble of the Oasis. ...
How To Play
Sorry, we currently have no How To Play videos for Oasis.
Rules Download
Sorry, we have no downloads available for this game at the moment.
oasis board game supersonic , collectors item POSTER 1994 FRAMING
£10.00
Oasis Board Game - NEW SEALED
£28.00
Hotel Las Vegas Edition Spare Hotels - Board Game Replacement Parts- Flair Games
£4.99
Hotel Las Vegas Edition Spare Hotels - Board Game Replacement Parts- Flair Games
£4.99
Hotel Las Vegas Edition Spare Hotels - Board Game Replacement Parts- Flair Games
£4.99
Hotel Las Vegas Edition Spare Hotels - Board Game Replacement Parts- Flair Games
£4.99
Hotel Las Vegas Edition Spare Hotels - Board Game Replacement Parts- Flair Games
£4.99
Oasis Foam Casket Tray 45cm Funeral Product
£17.40