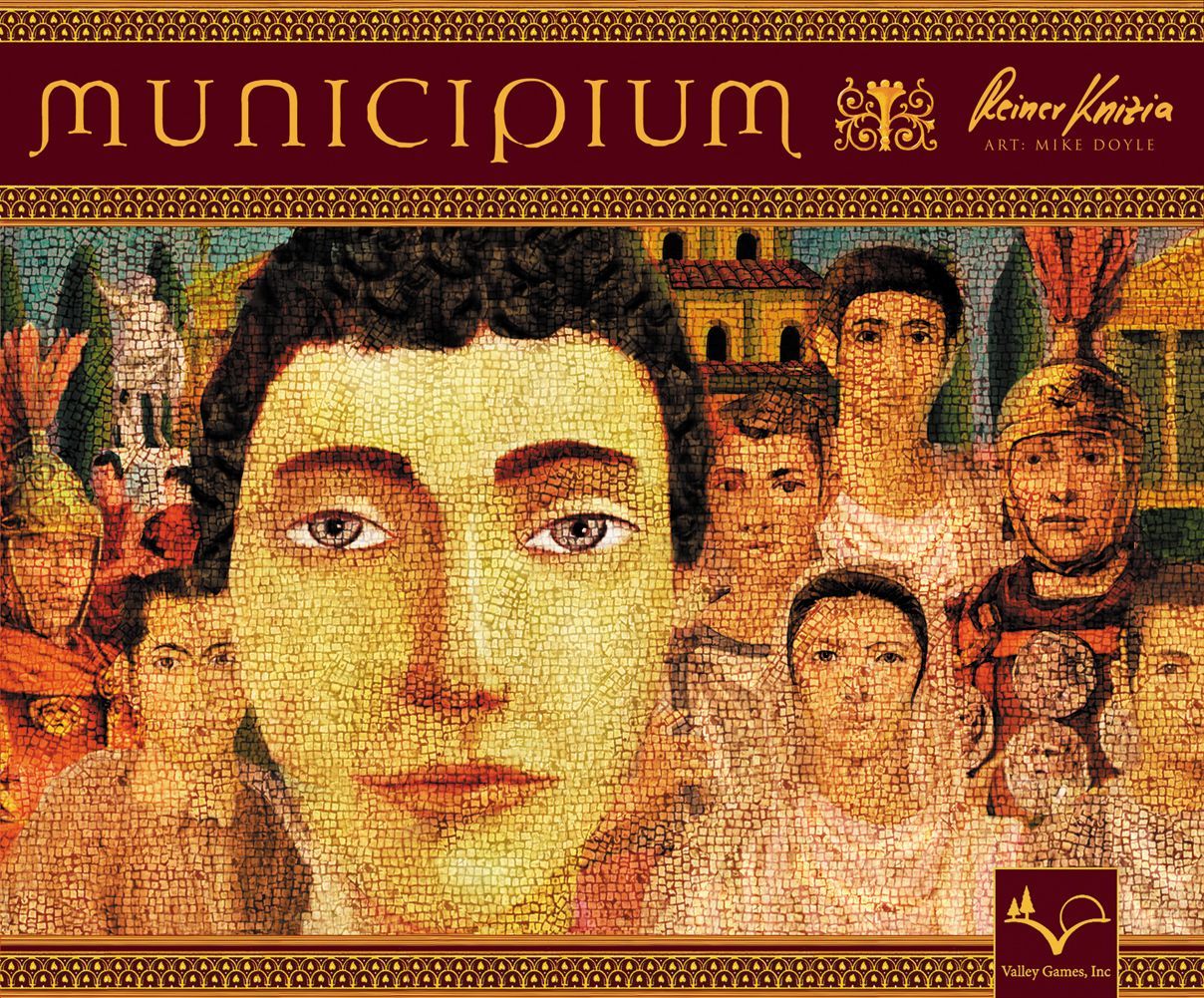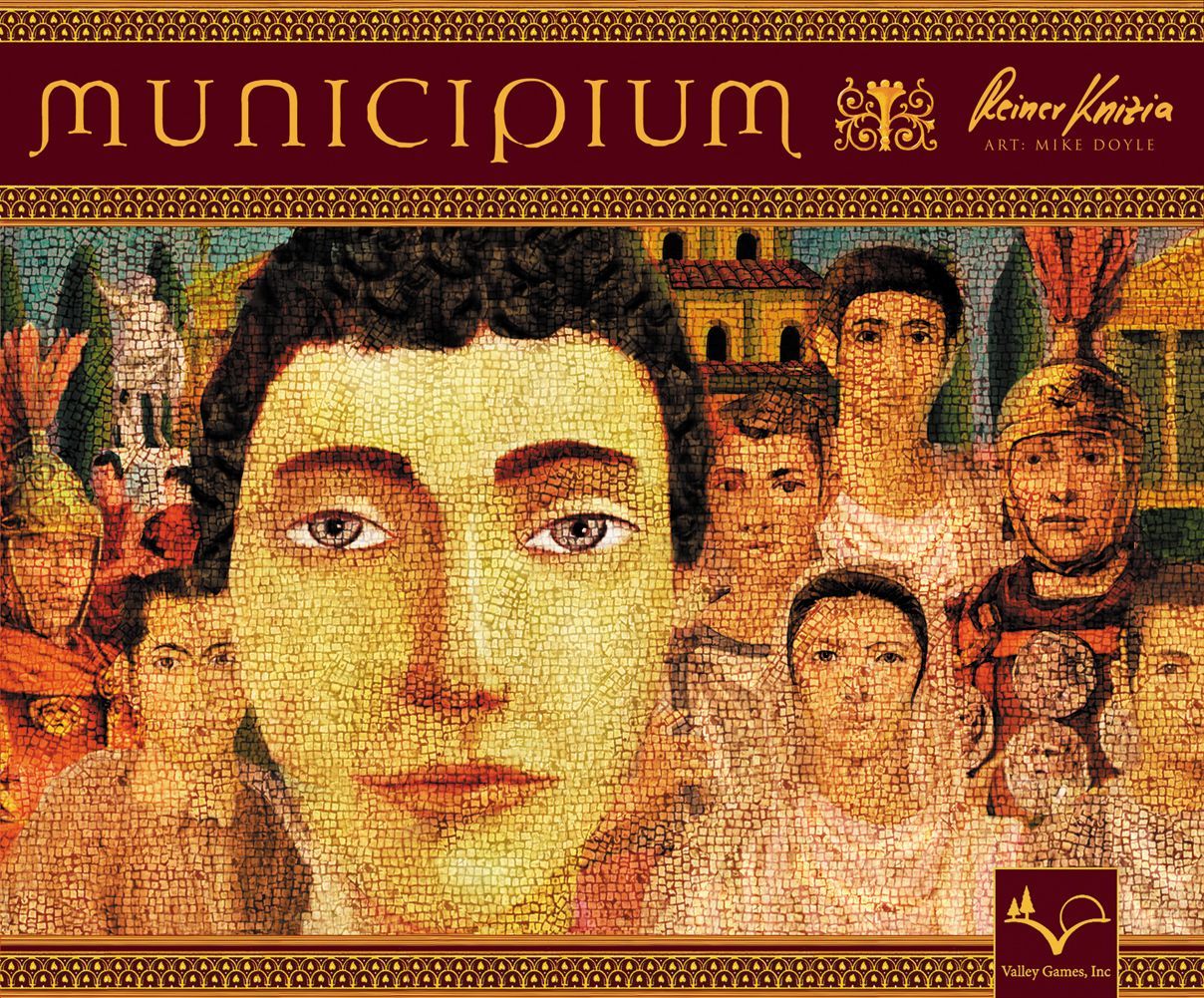 Description
A prime mechanism of Roman expansion and control in the provinces was the municipium (pronounced MU-ni-KIP-ee-um), the premiere Roman provincial town. Being granted the status of a municipium brought a town into the Roman orbit and involved both duties to Rome and a gradual extension of the Roman citizenship to the inhabitants. This game takes place in one of these municipalities in a western province. The time is the middle of the 2nd Century AD, when the Empire had reached its greatest territorial extent and was enjoying its longest period of imperial peace. Players are each in control of a powerful family and try to strategically place their family members in the vario...
How To Play
Sorry, we currently have no How To Play videos for Municipium.
Rules Download
Sorry, we have no downloads available for this game at the moment.