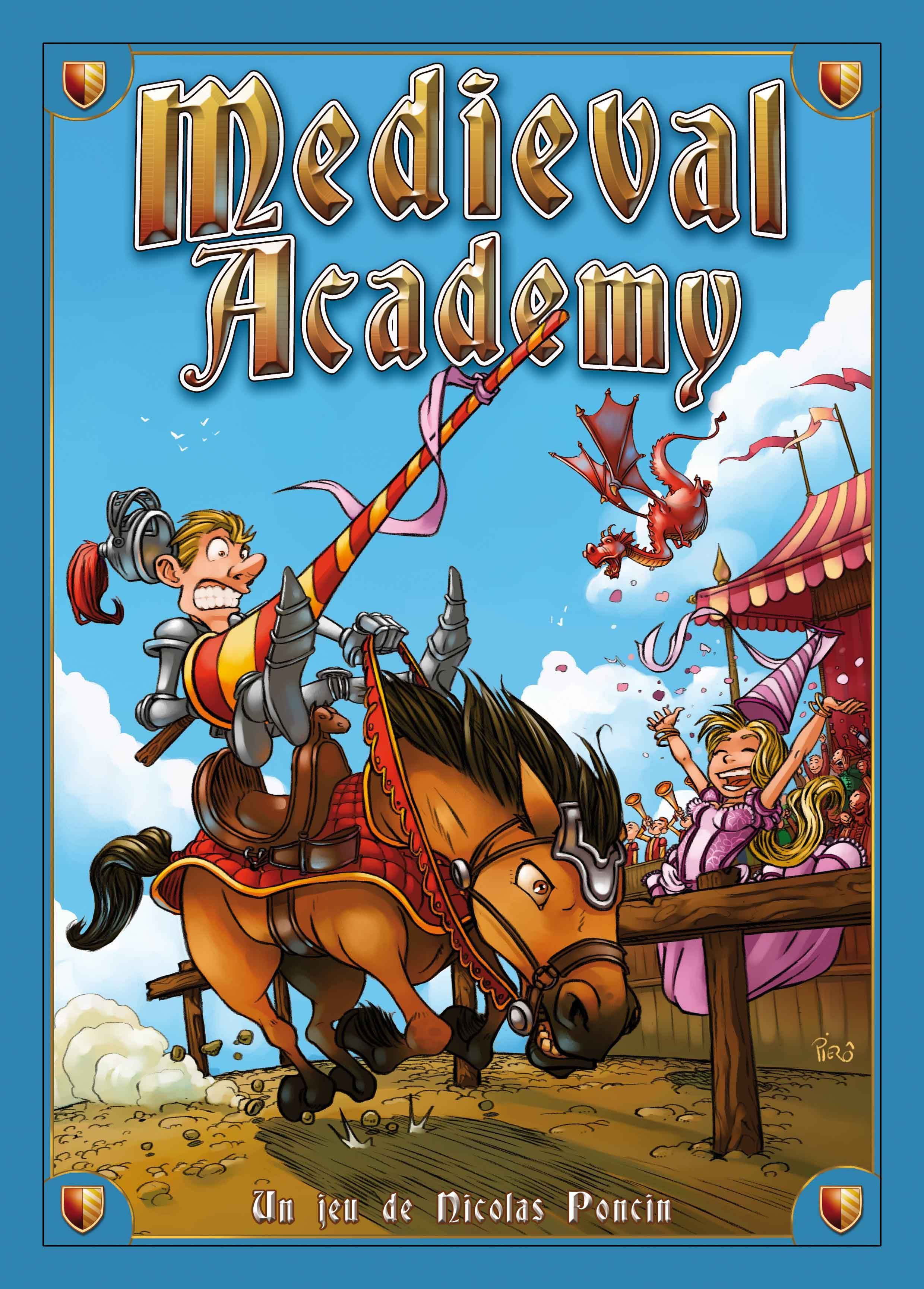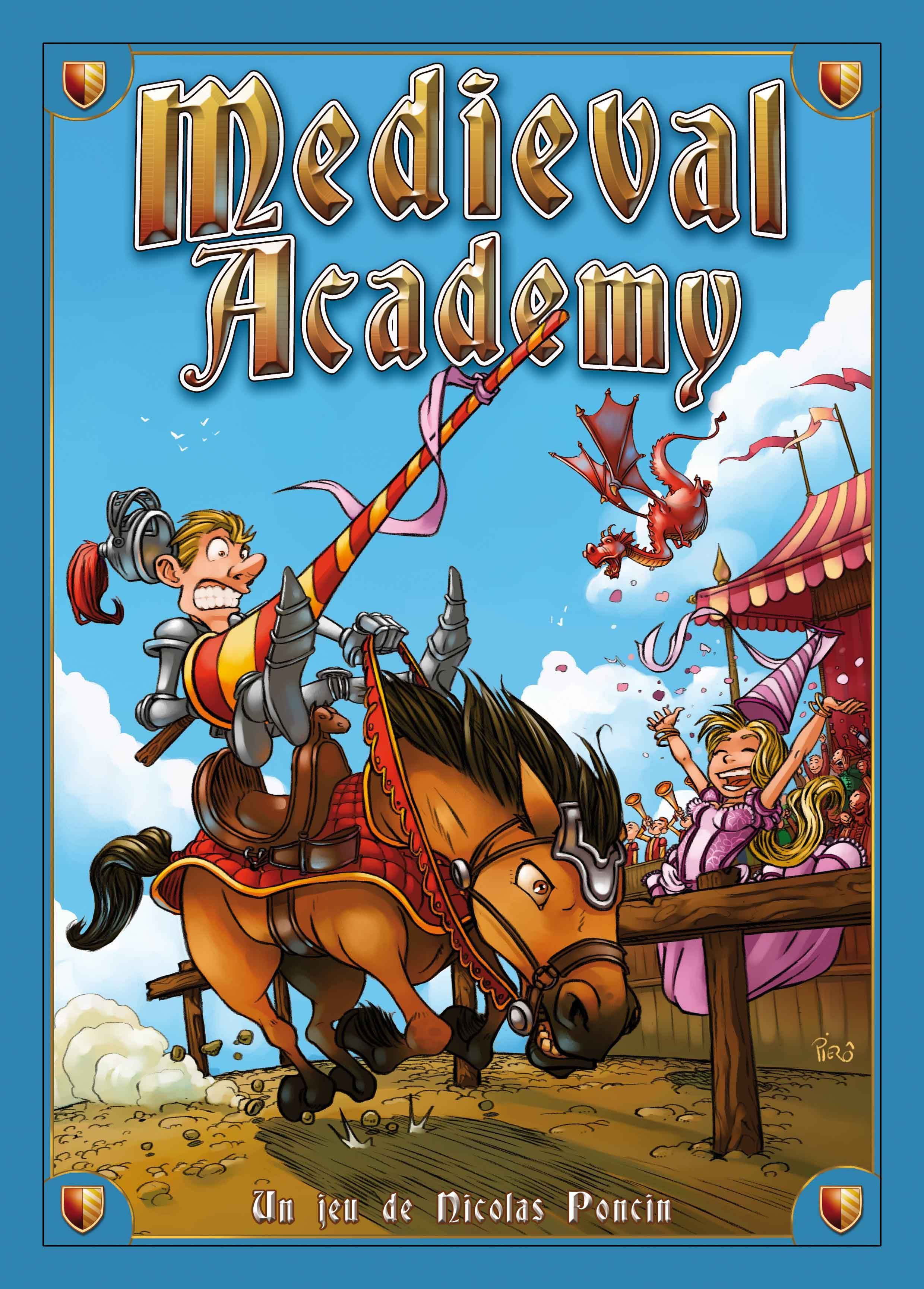 Medieval Academy Board Game
Description
"Squires, welcome to Medieval Academy, the place where you'll be trained to become a knight. You'll have to master the arts of Jousts and Tournaments, complete dangerous Quests, and polish your Education. You'll also have to serve the king, and show that you have a sense of Charity and Gallantry. Only one of you will be knighted by King Arthur, so it's time to show what you're capable of." —Father Advevan Nicolus Emilius, chairman of the Medieval Academy. In Medieval Academy, a "family+" game, each player takes the role of a squire who wants to outdo the others in the different training categories to score Chivalry Points. To achieve this goal, during...
How To Play
Sorry, we currently have no How To Play videos for Medieval Academy.
Rules Download
Sorry, we have no downloads available for this game at the moment.