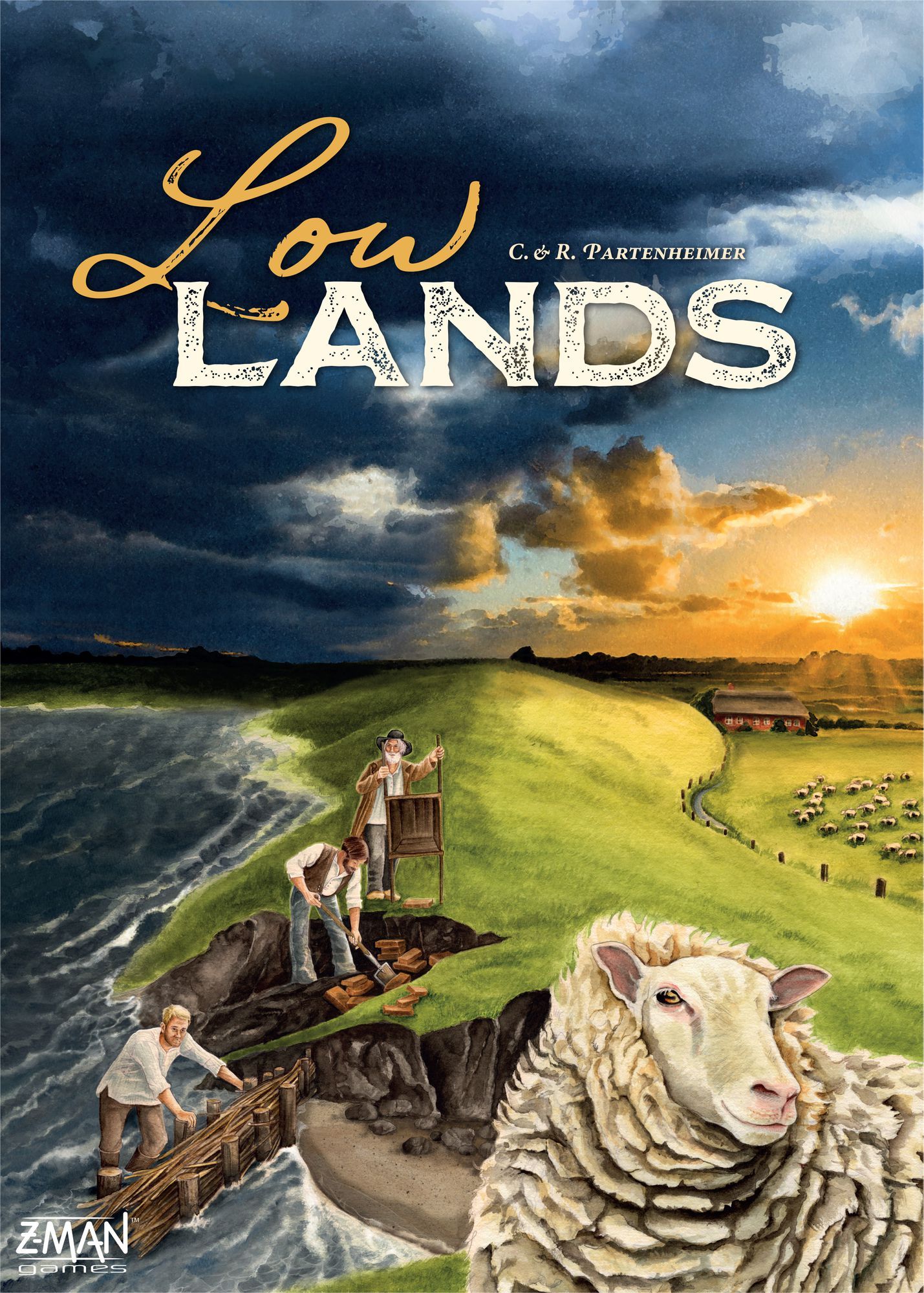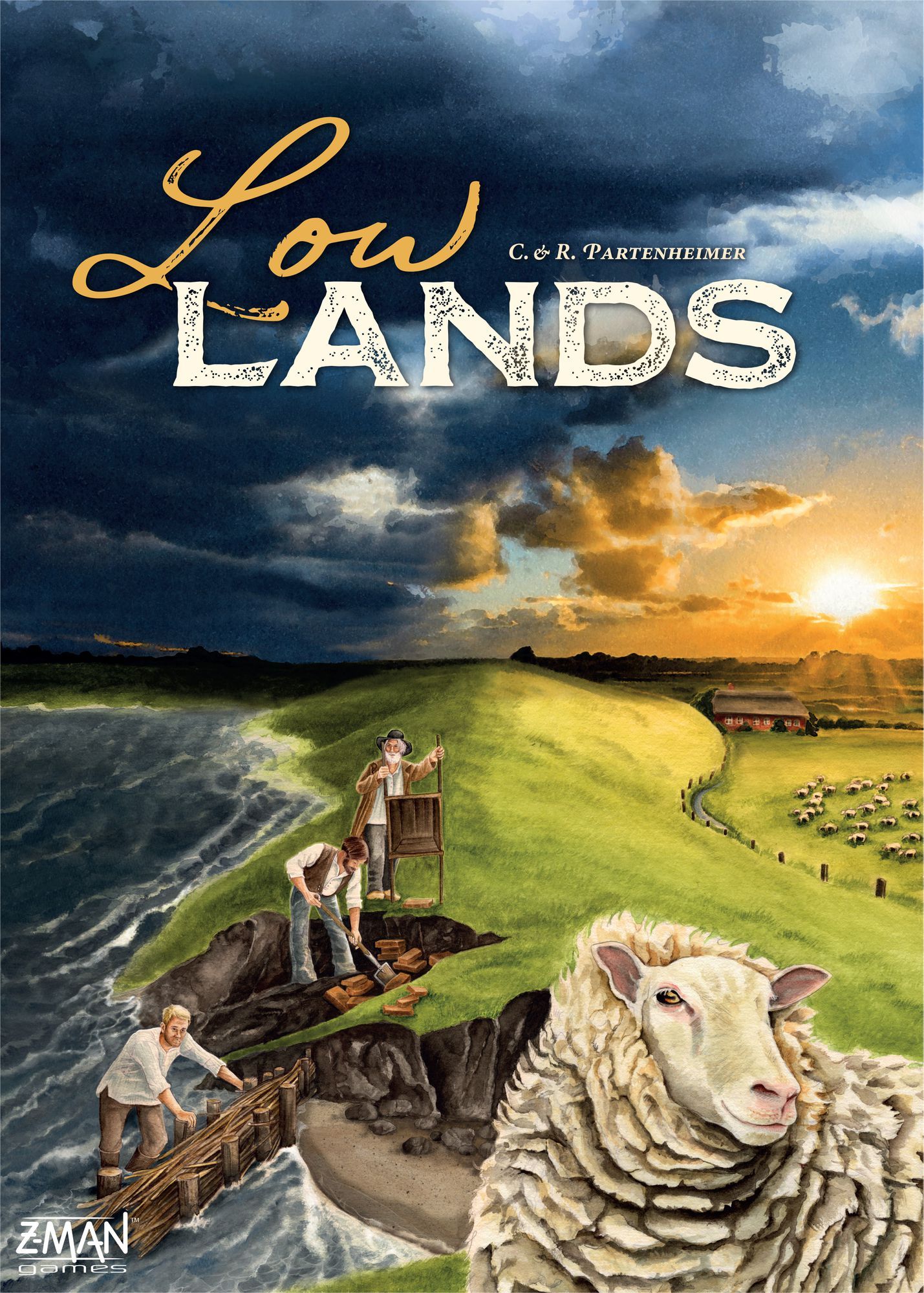 Description
The low land is a rough area where hard-working folk make a living by the sweat of their brow. Under constant threat of storm and flood, communities here rally together to build dikes that keep the rising water at bay. But every citizen constructing a dike is one fewer citizen tending flocks and maintaining the family farm. The residents here are constantly torn between selflessness and self-interest, and only those who can strike this delicate balance can thrive in this harsh landscape. In Lowlands, you carve your farm out of this unforgiving land, gathering and spending resource cards to transform your farmyard into pastures that allow you to profit from breeding sheep. Adding exp...
How To Play
Sorry, we currently have no How To Play videos for Lowlands.
Rules Download
Sorry, we have no downloads available for this game at the moment.
Escape from Atlantis Waddingtons Vintage Game Spares / Replacement Pieces Parts
£1.99
1986 Escape From Atlantis Board Game - Replacement Spare Parts/ Pieces - 50+sold
£1.95
WADDINGTONS - ESCAPE FROM ATLANTIS BOARD GAME - SPARE PARTS / PIECES
£2.95
Waddingtons Escape From Atlantis Board Game Parts yellow lowland pieces x3
£3.00
Waddingtons Escape From Atlantis Game Spare Playing Pieces / Parts Instructions
£1.99
WADDINGTONS ESCAPE FROM ATLANTIS VINTAGE REPLACEMENT SPARE PARTS PIECES CHOOSE
£7.99
Escape From Atlantis 1986 - Spares/Replacement Parts Only - Choose Your Piece
£2.99
VINTAGE WADDINGTONS ESCAPE FROM ATLANTIS BOARDGAME SPARE LOWLAND PIECE SPARES
£2.99