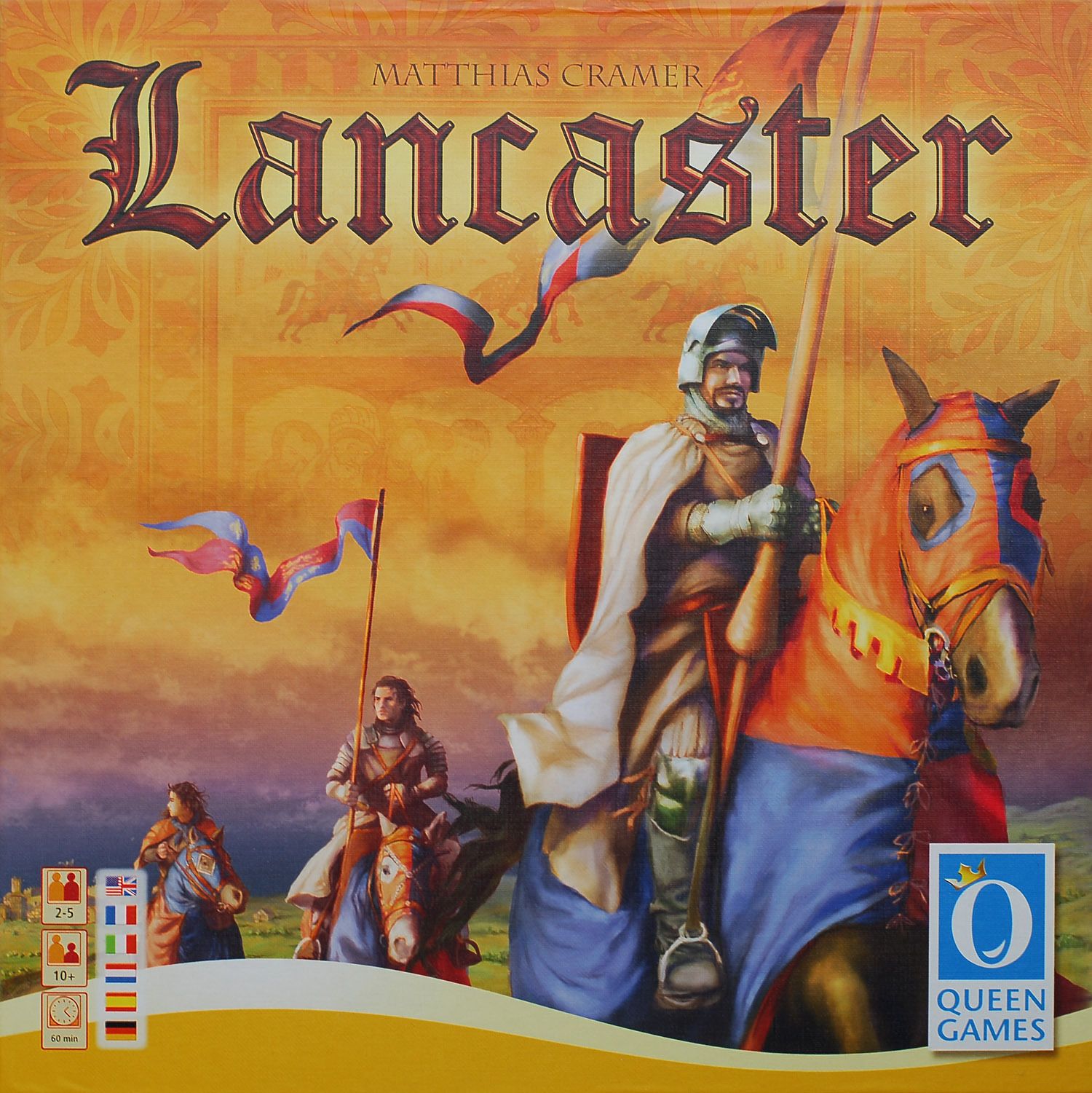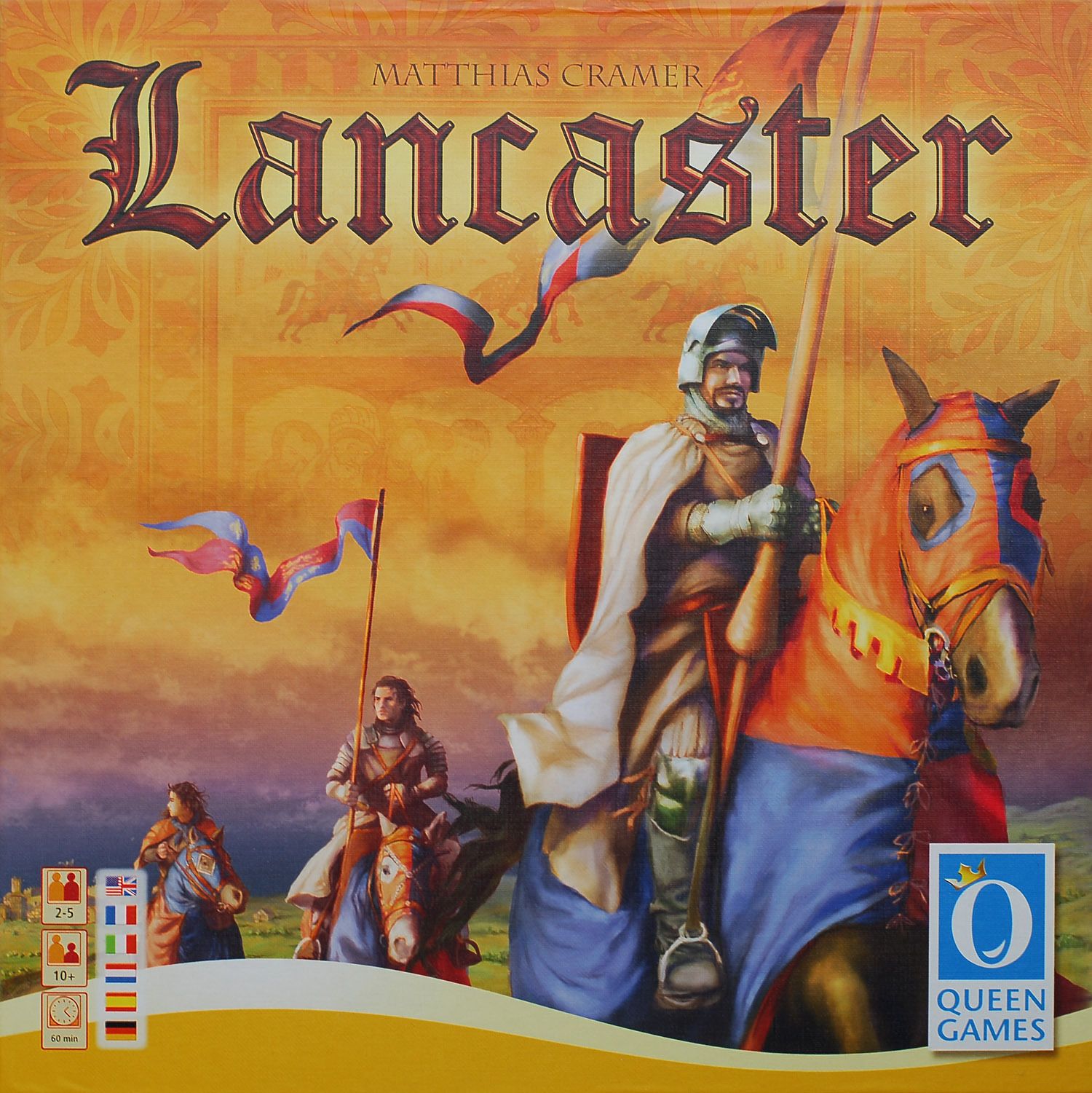 Description
From the designer of Glen More comes a new title published by Queen Games: Lancaster. In 1413, the new king of England, Henry V of Lancaster, has ambitious plans: The unification of England and the conquest of the French crown! Each player takes the role of an ambitious aristocratic family. Who will be the best supporter of this young king, and the most powerful Lord of his time? In Lancaster, the players want to proceed from simply being a Lord to being the most powerful ally of the king. They may achieve this by developing their own knighthood, as well as by clever deployment of individual knights in the counties of England, at their own castle, and to conflicts with Fran...
How To Play
Rules Download
Sorry, we have no downloads available for this game at the moment.
Z-Man WAR OF THE ROSES - Lancaster VS York Board Game
£99.99
Camo Lancaster Wooden Cribbage Board With Playing Cards FREE ENGRAVING BGK56
£29.99
Bombers - Wings of Glory - Avro Lancaster B Mk.III (Dambuster) - New!
£44.95
NEW SEALED 2015 TURKEY HILL OPOLY TEA DAIRY BOARD GAME FROM LANCASTER COUNTY, PA
£34.95