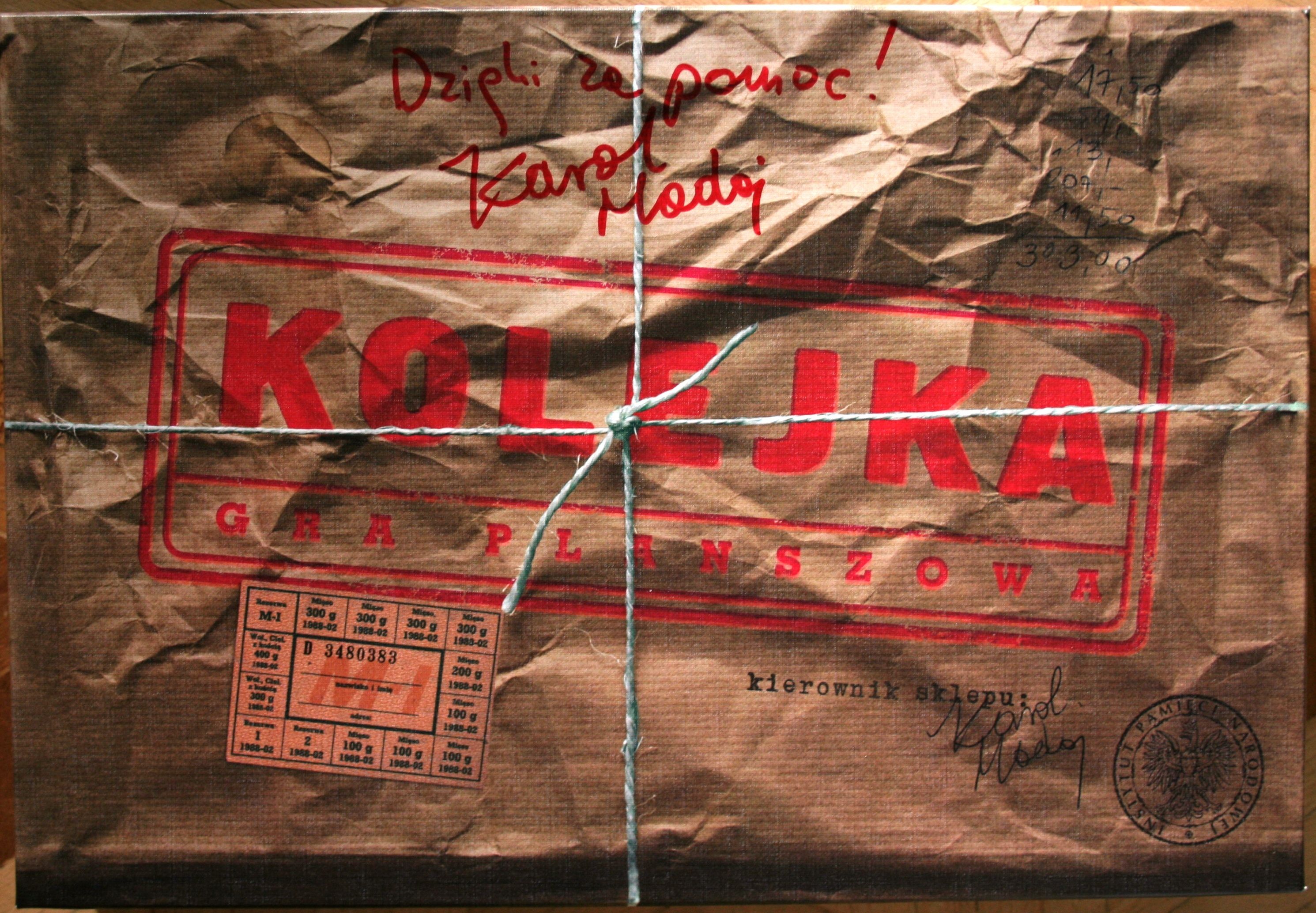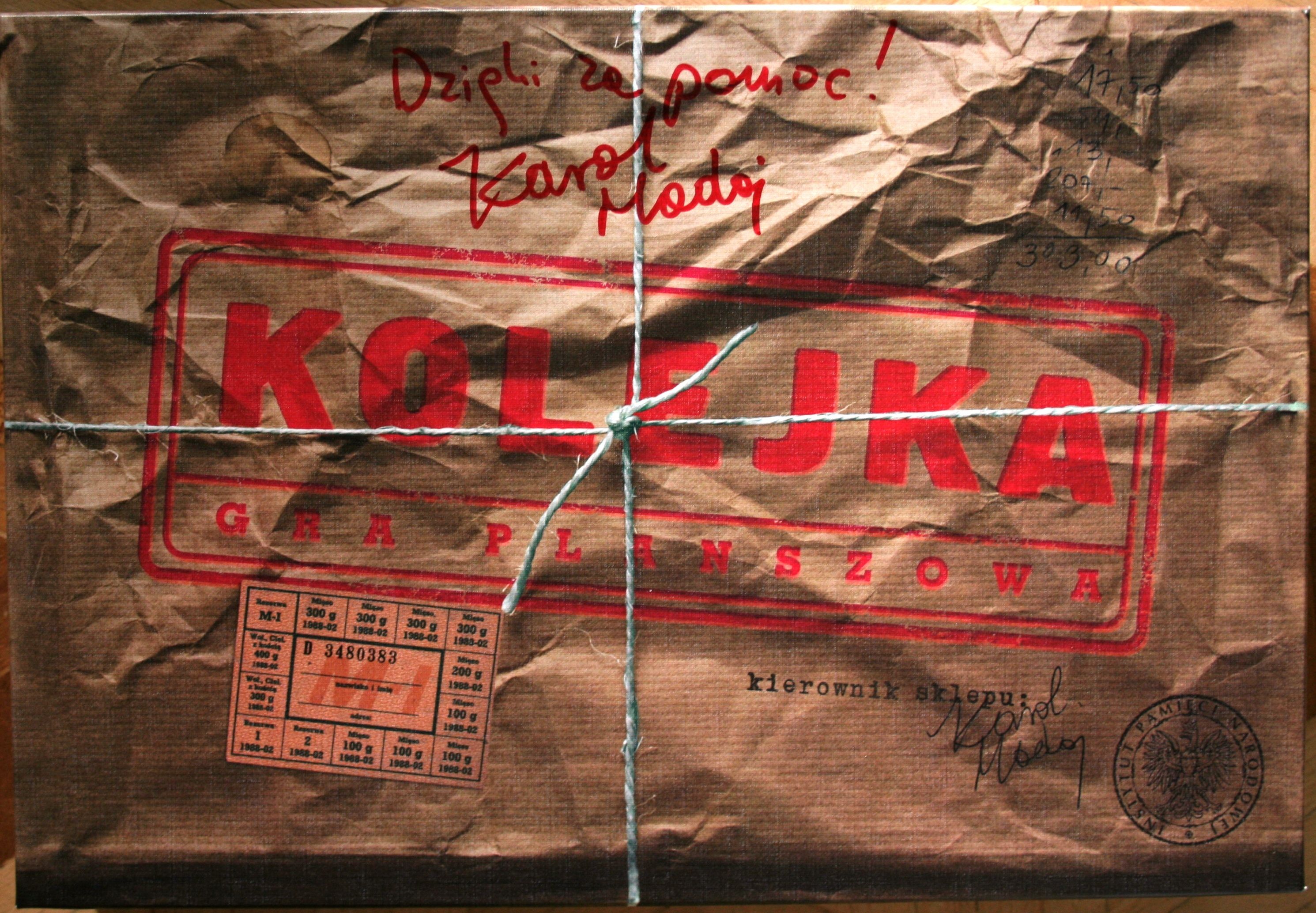 Description
Get in a queue with your family in front of a store and experience a rush of genuine emotions! The board game Kolejka (a.k.a. Queue) tells a story of everyday life in Poland at the tail-end of the Communist era. The players' task appears to be simple: They have to send their family members out to various stores on the game board to buy all the items on their shopping list. The problem is, however, that the shelves in the five neighborhood stores are empty. The players line up their pawns in front of the shops without knowing which shop will have a delivery. Tension mounts as the product delivery cards are uncovered and it turns out that there will be enough product cards on...
How To Play
Sorry, we currently have no How To Play videos for Kolejka.
Rules Download
Sorry, we have no downloads available for this game at the moment.