Kingsburg (Second Edition)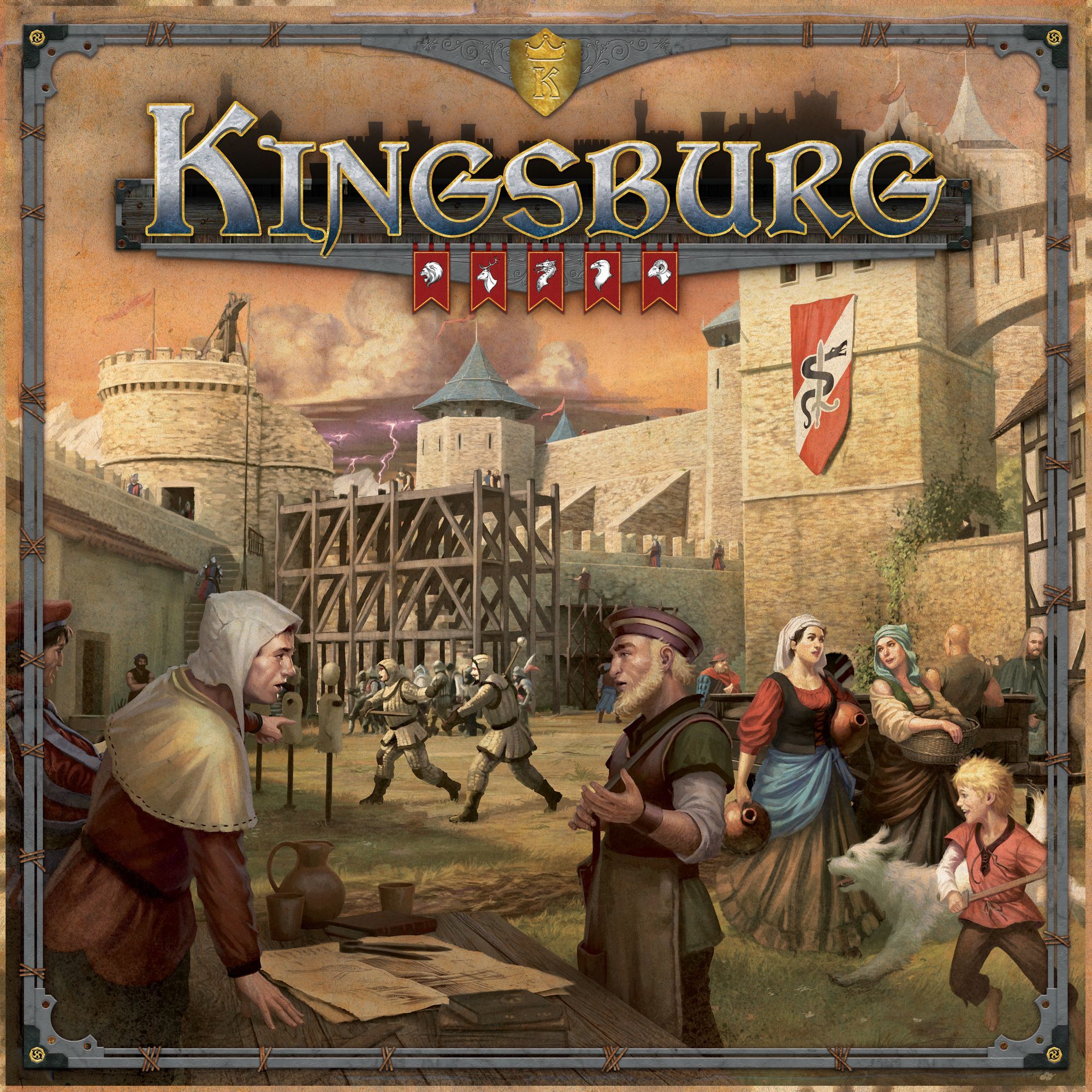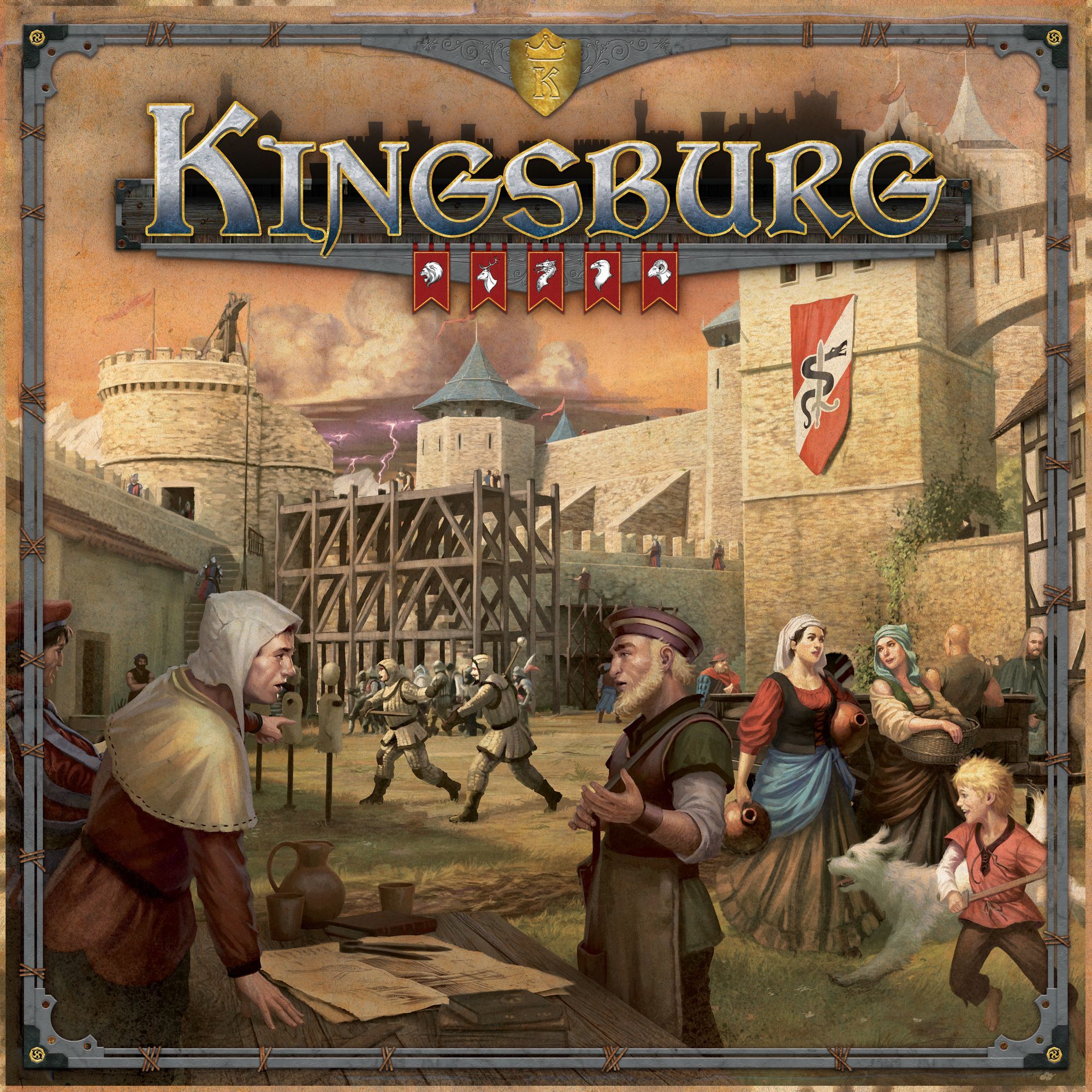 Kingsburg (Second Edition) Board Game
Description
The realm of Kingsburg is under attack! Monstrous invaders are gathering at the borders, aiming to invade and plunder the realm! Your king has chosen you to take charge of a province on the border; you will manage your province and help defend the realm. To accomplish this, you must influence the King's advisors and the Royal Family to obtain gold, wood, stones, and soldiers to expand and defend your lands. But you are not the only governor seeking the aid of the advisers! The other players also seek to collect the best resources for their own territories. King Tritus is waiting for you. Will you be able to be the most influent and powerful governor of the realm? The game o...
How To Play
Sorry, we currently have no How To Play videos for Kingsburg (Second Edition).
Rules Download
Sorry, we have no downloads available for this game at the moment.
Buy Kingsburg (Second Edition) Board Game at the best price