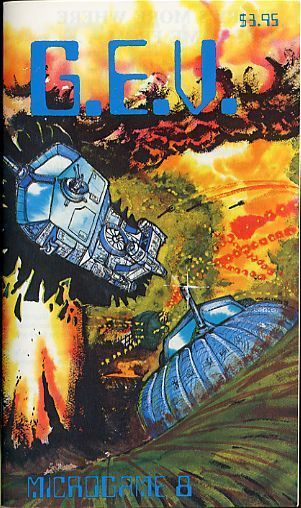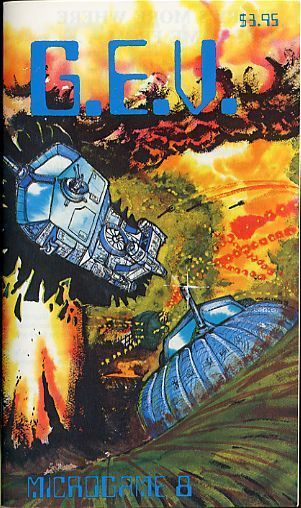 Description
Microgame #8 in the Metagaming Microgames series, the original release of G.E.V. A follow-up to Ogre. Units from Ogre are carried over, with expanded rules for terrain. A larger map and more ambitious game. Second base game of the Ogre/GEV Family. Note: Ogre and G.E.V. were later reissued separately and then repackaged together as Ogre / G.E.V. by Steve Jackson Games. The Steve Jackson GEV edition has a different countermix to the original editions. ...
How To Play
Sorry, we currently have no How To Play videos for G.E.V..
Rules Download
Sorry, we have no downloads available for this game at the moment.