Cleopatra and the Society of Architects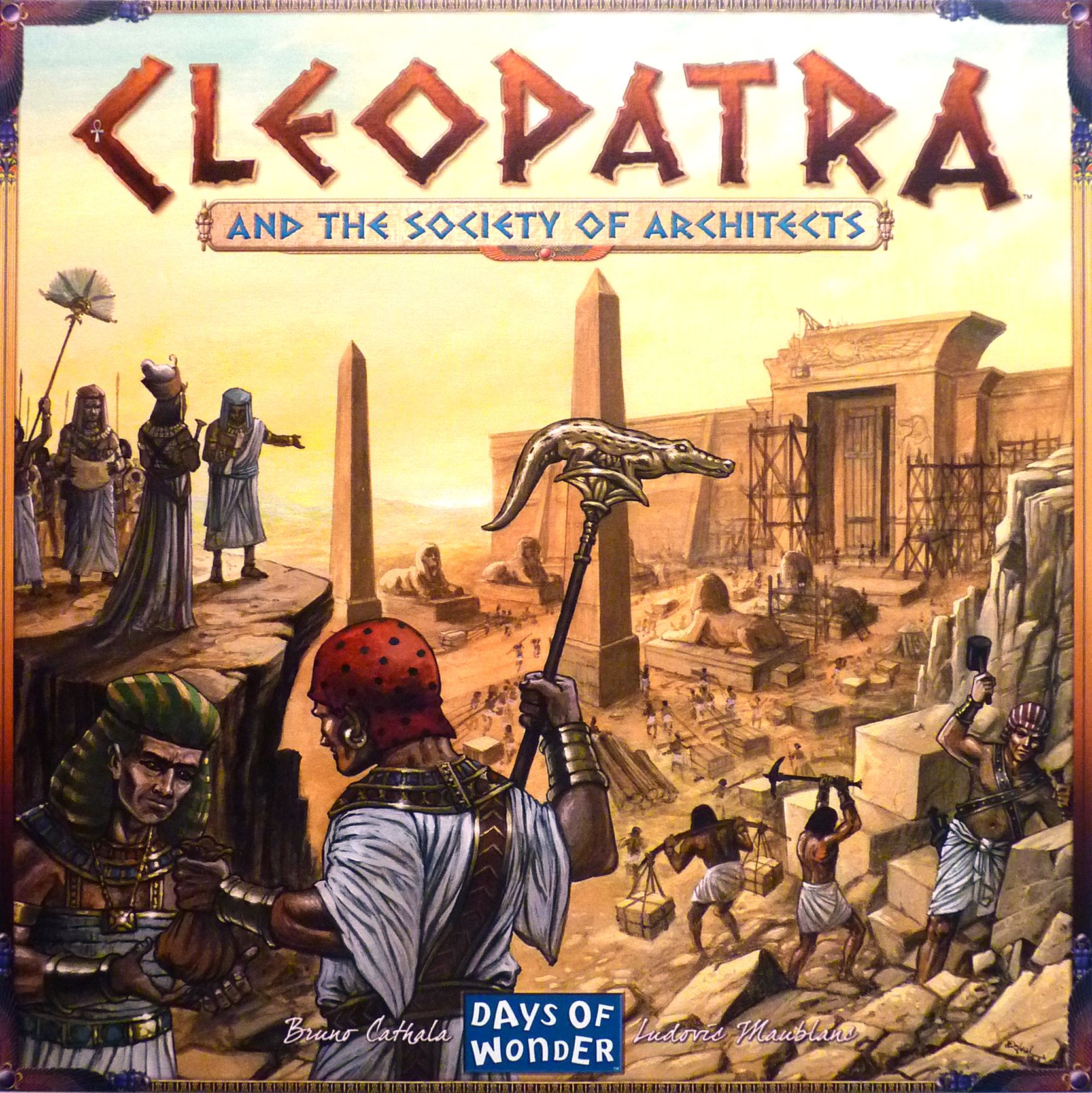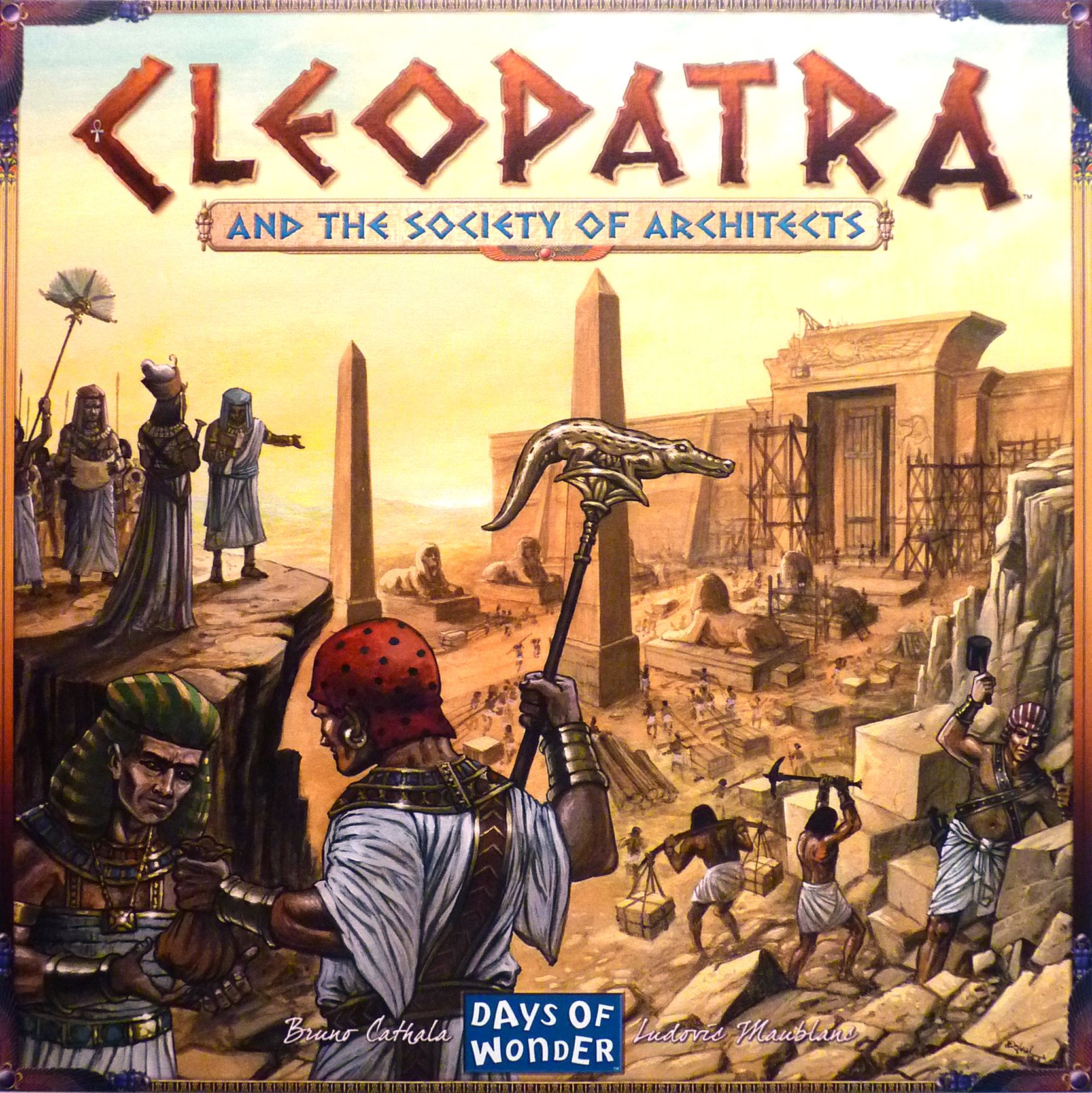 Cleopatra and the Society of Architects Board Game
Description
Designed by Bruno Cathala and Ludovic Maublanc, Cleopatra and the Society of Architects is a fun and engaging family game that includes a true, three-dimensional palace that players compete to build. Players strive to become the wealthiest of Cleopatra's architects by constructing the most magnificent and valuable parts of her palace. Players, however, will be tempted to deal with shady characters and trade in materials of dubious origins in order to help them build faster. While these corrupt practices might allow an architect to stay a step ahead of the rest, they come with a high price – cursed Corruption Amulets honoring Sobek, the Crocodile-god. When Cleopatra final...
How To Play
Sorry, we currently have no How To Play videos for Cleopatra and the Society of Architects.
Rules Download
Sorry, we have no downloads available for this game at the moment.