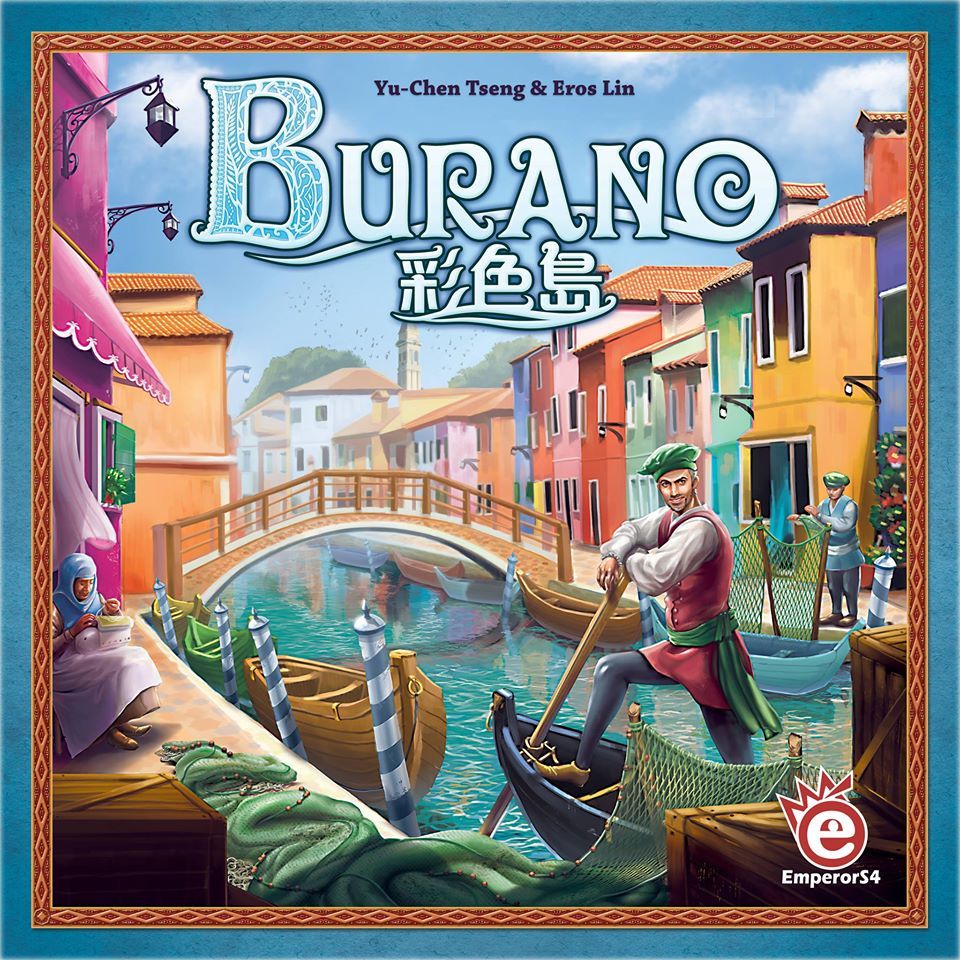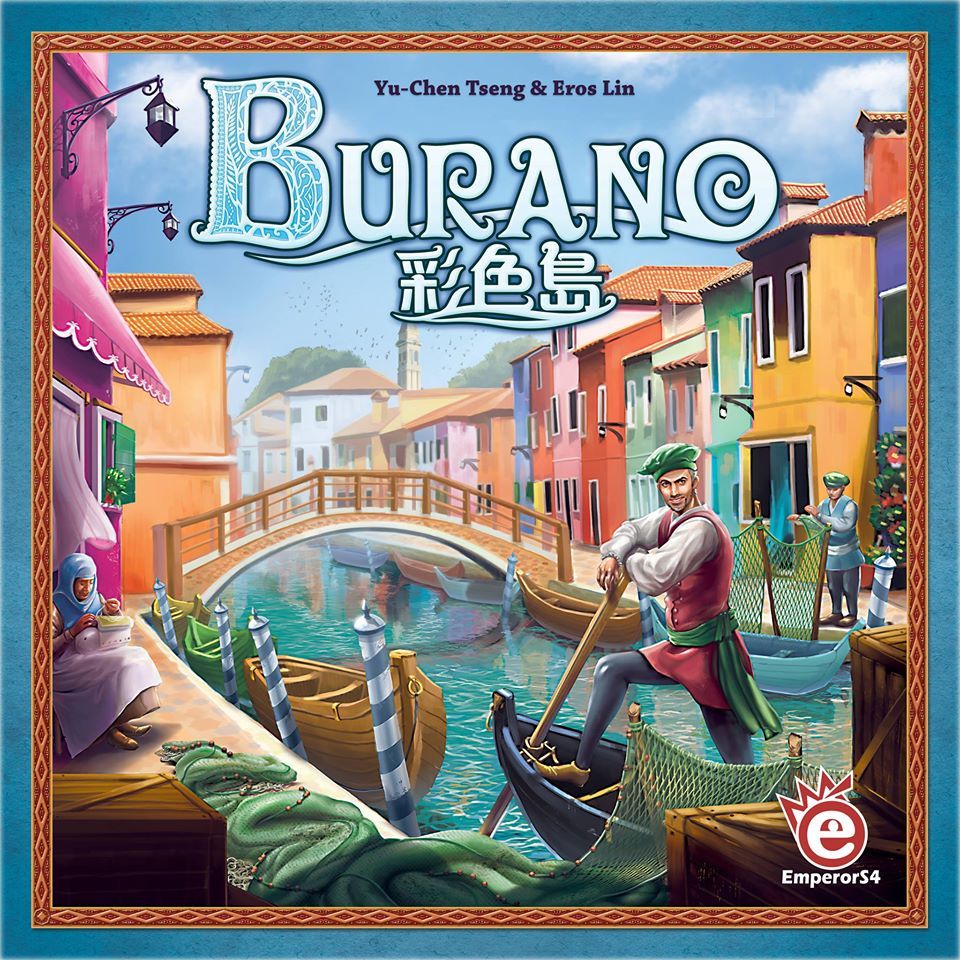 Description
Burano, also known as the lace island, is an island in the northern Venetian lagoon. Burano is extremely famous for its brightly colored houses, those square-shaped houses of a riot of colors along the water channels make it like a fairy tale land. Fishing has been the main activity in Burano since its foundation. A story goes that while fishermen went a long-term fishing outside the lagoon, their wife who stayed and missed their husband took out needles and made lace like they mended their husband's fishing nets. In the Middle Ages, Burano lace was highly admired and widely requested by royal families all over Europe. Players represent a family leader on this little island...
How To Play
Sorry, we currently have no How To Play videos for Burano.
Rules Download
Sorry, we have no downloads available for this game at the moment.
Burano Board Game, brand new, sealed
£25.00
Burano 2015 Board Game New (unsealed) Excellent Condition
£34.00
Burano - Brand New & Sealed
£57.84
Walking IN Burano Card Game English Version Alderac Entertainment Group Games
£26.19
Walking In Burano (Full Release) (US IMPORT) GAME NEW
£20.73