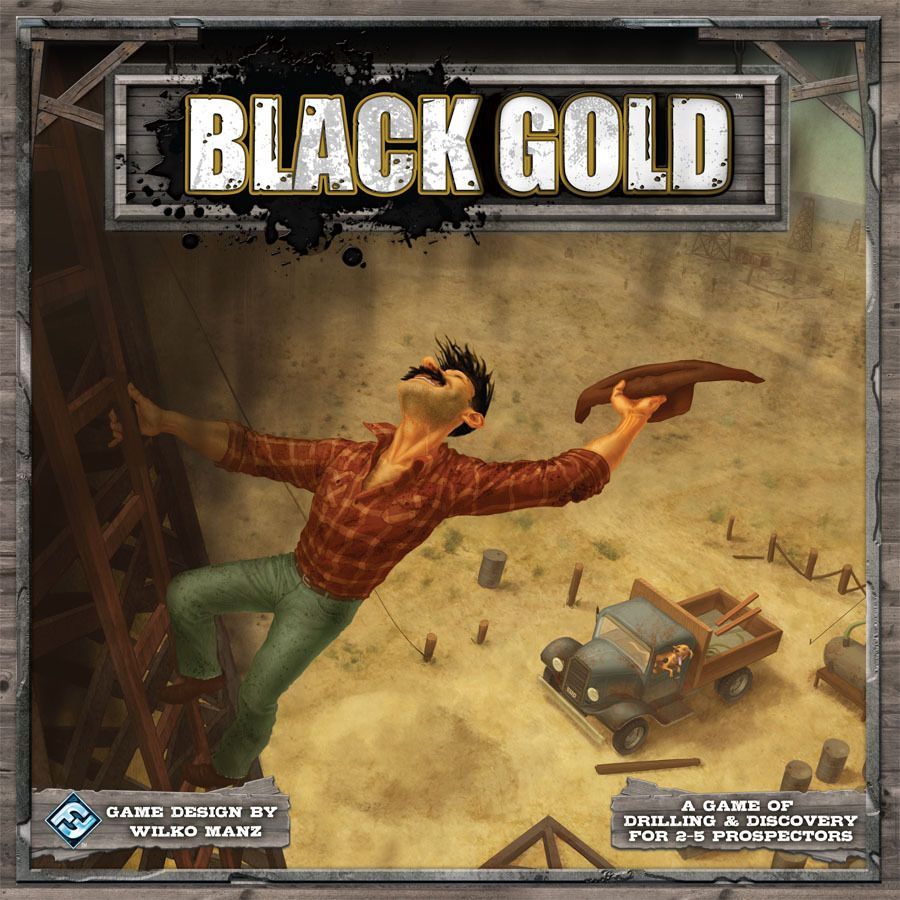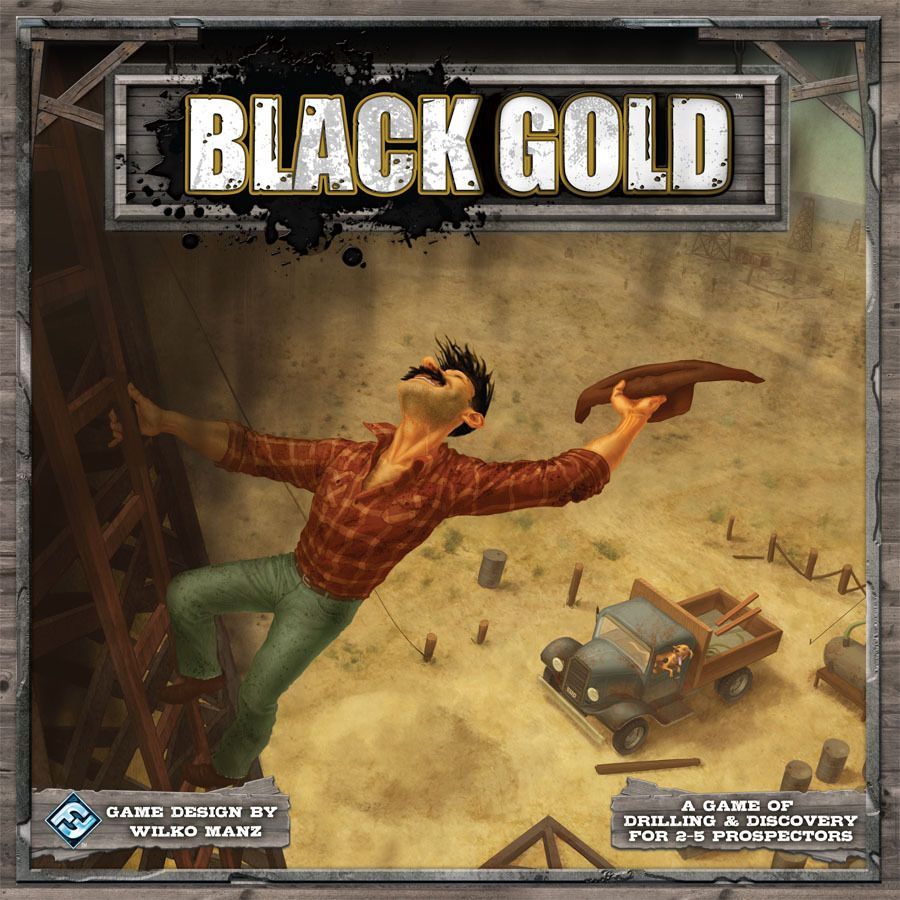 Description
For now Black Gold is being listed separately from Giganten, which is clearly a predecessor of this release. If the games turn out to be nearly identical, the two entries will be merged in the future. —WEM Game description from the publisher: The year is 1922 and the Texas Oil Boom is in full swing. Prepare to head West, surveying the Permian Basin for profitable gushers and gaining more wealth than your fellow prospectors. Are you part of a burgeoning oil family fixed on becoming a dynasty, or a shrewd yankee, tired of watching southerners making their fortune? Whatever your reasons, join the race to become the weal...
How To Play
Sorry, we currently have no How To Play videos for Black Gold.
Rules Download
Sorry, we have no downloads available for this game at the moment.
55Pcs Waterproof Plastic Pvc Black & Gold Playing Cards Poker Card Board Game wx
£6.40
CHESSEX POLYHEDRAL GAMING 7-DICE SET FOR BOARD GAMES - LUSTROUS BLACK GOLD
£13.75
10pcs 16mm Dice Six Sided D6 Wargame RPG Board Games Set White Black Blue Red
£3.59
Castle Style Dice Tower Warhammer Role Playing Table Games or Board Game
£11.95
UK Waterproof Plastic PET Black Gold Playing Cards Poker Card Board Table Game
£5.83
UK Waterproof Plastic PET Black Gold Playing Cards Poker Card Board Table Game
£5.83
UK Waterproof Plastic PET Black Gold Playing Cards Poker Card Board Table Game
£5.90
Waterproof Plastic PET Black Gold Playing Cards Poker Card Board Game
£3.54