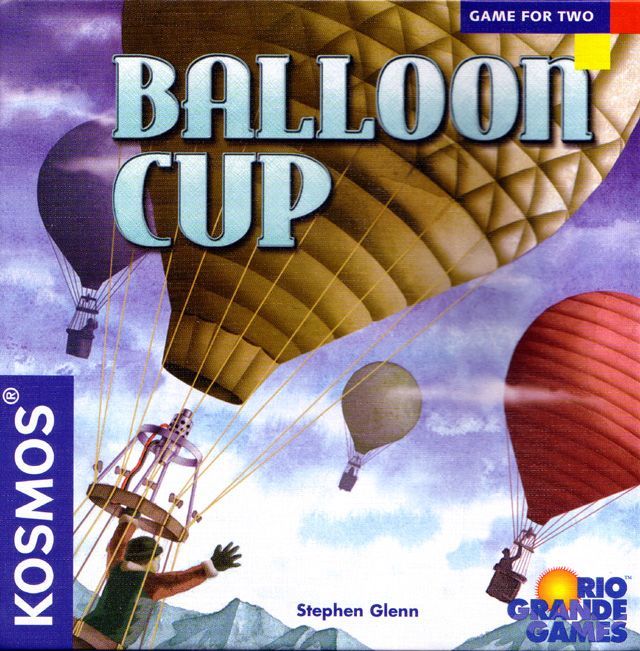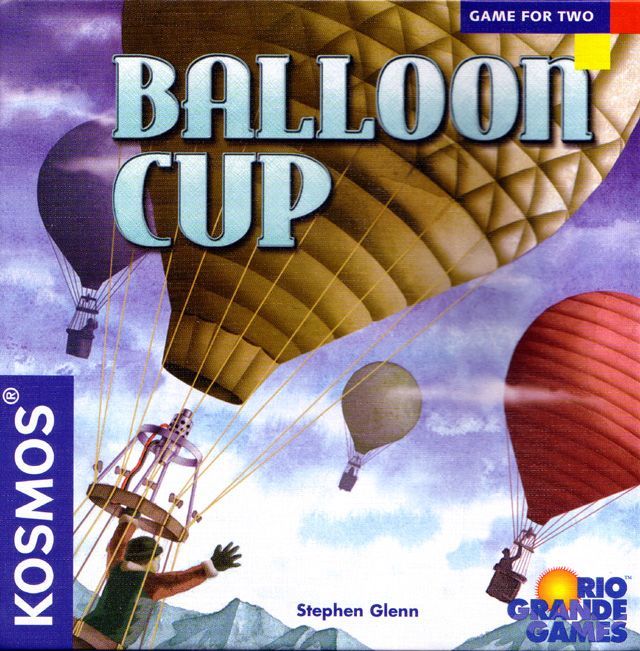 Description
In Balloon Cup, the players compete in several short balloon flights (hops) to collect the colored cubes associated with each hop. Four landscape cards – two plains alternating with two mountains – are laid out, and 1, 2, 3, or 4 cubes in assorted colors (gray, blue, green, yellow, red) are added to these cards. From a hand of eight balloon cards, you must try to pass each landscape by adding cards matching the colored blocks onto their side of table, although winds (and cunning) may occasionally cause them to play on their opponent's side – a move that can really ruin the opponent's plans. High-valued balloons are played on the mountains, and low-valued balloons a...
How To Play
Sorry, we currently have no How To Play videos for Balloon Cup.
Rules Download
Sorry, we have no downloads available for this game at the moment.