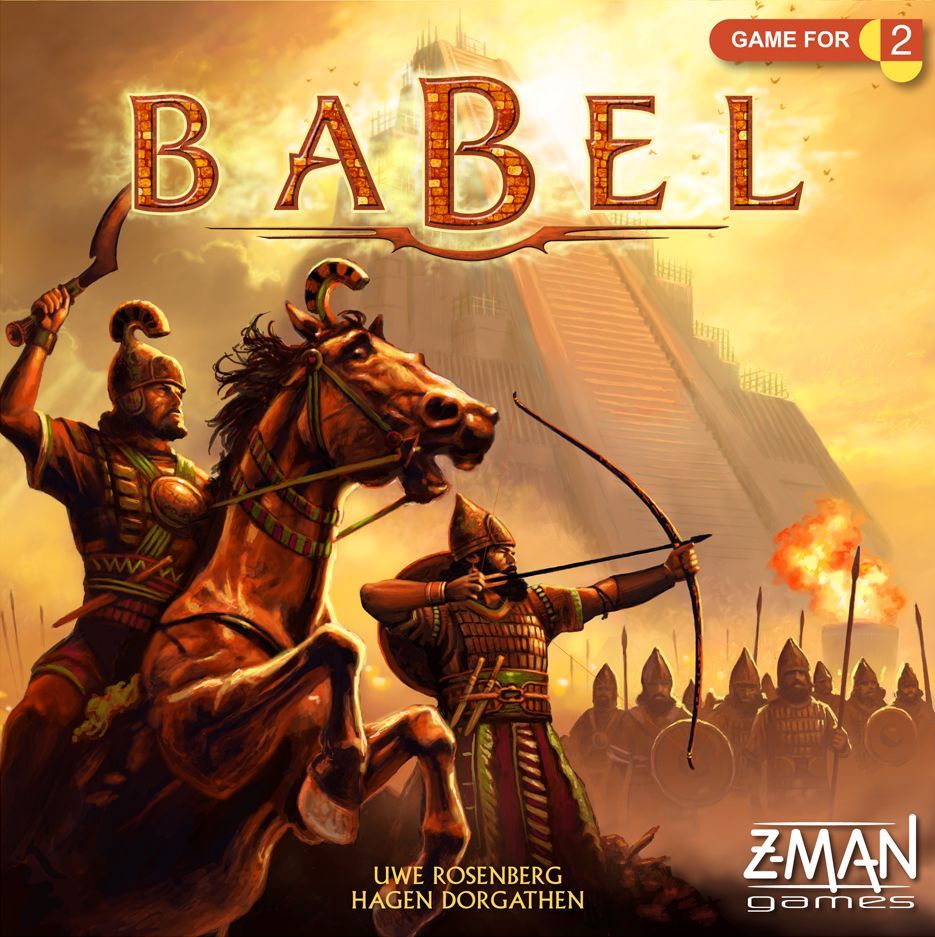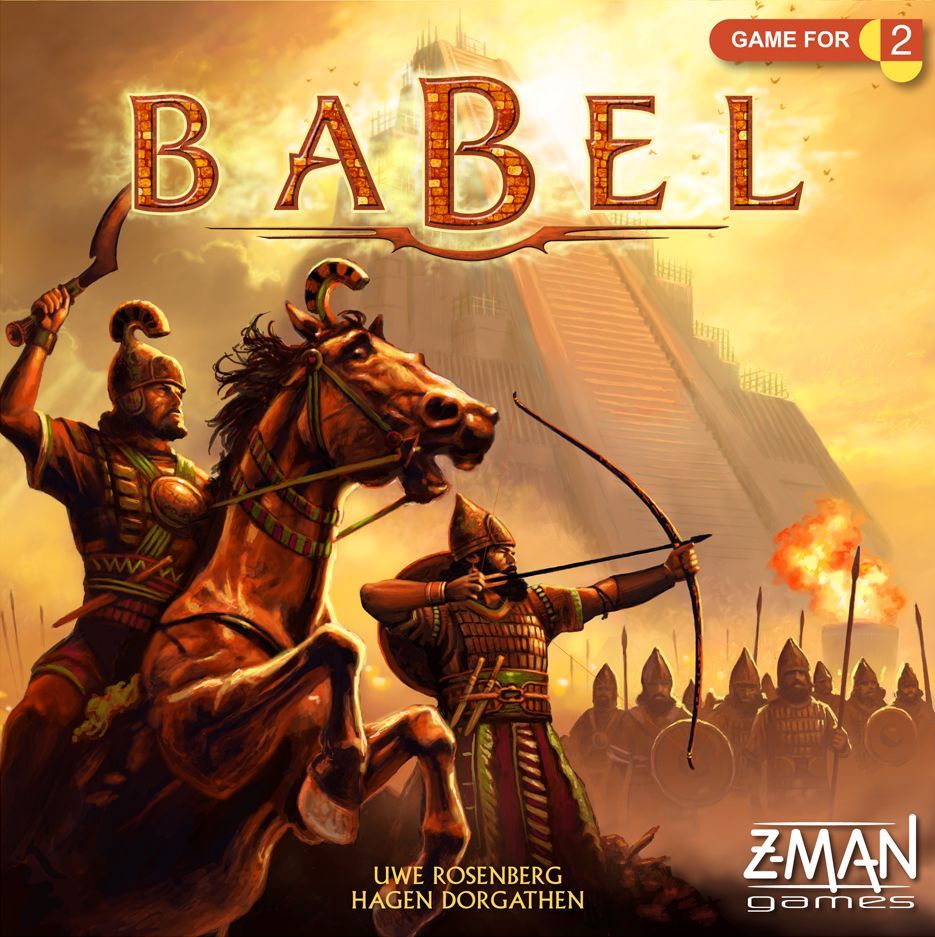 Description
In Babel, each player makes use of members of various tribes of the ancient world to build temples, exploit (or exterminate) their opponent's work force, destroy or steal their opponent's temples and otherwise do whatever it takes to build the tallest temples to win the game. The game plays out on a small game board representing regions of 5 ancient civilizations, Medes, Sumerians, Hittites, Persians, and Assyrians. Each player will be dealt a hand of cards (consisting of 5 types corresponding to the above tribes). Players themselves are represented by stone figures. Temple cards will be made available at the side of the board for building throughout the game. On his or her turn...
How To Play
Sorry, we currently have no How To Play videos for Babel.
Rules Download
Sorry, we have no downloads available for this game at the moment.
7 Wonders Babel Expansion Board Game
£21.60
Babel Board Game - Uwe Rosenberg & Hagen Dorgathen - Z-Man Games (played once)
£19.95
7 Wonders Babel Expansion Board Game
£27.49
7 Wonders Expansion Babel Boardgame
£24.00
7 Wonders: Babel - (New)
£26.81
7 WONDERS + Babel, Cities, Leaders Expansions+ Stevie - DIY Organiser Insert!
£25.00
7 Wonders Babel Expansion - Brand New & Sealed
£28.57
7 Wonders Babel Expansion Brand New
£64.95