Axis Empires: Totaler Krieg!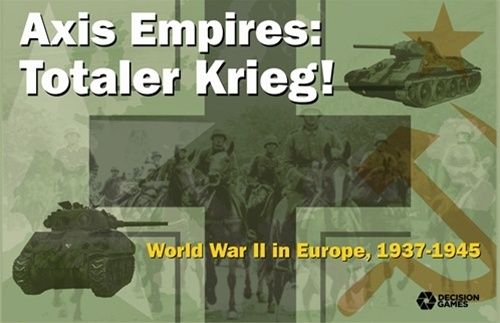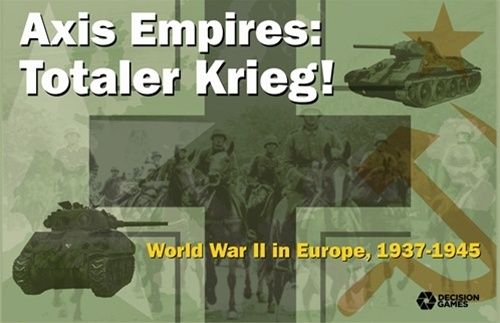 Axis Empires: Totaler Krieg! Board Game
Description
From the back of the game box: Totaler Krieg! This game stretches from the fjords of Narvik to the sands at El Alamein, from the gates of Moscow to the sandy beaches of Normandy, from the Spanish Civil War to the last days in Berlin and everything in between. No game tells the story of World War II in Europe like Totaler Krieg! This new edition of our popular Krieg! game is still the same highly playable, unpredictable and enjoyable experience it always has been. What's new is a design and graphic update and expansion to give you more options -- especially if you want to explore the critical pre-war period from 1937 to 1939. What if the Republicans had won the Spa...
How To Play
Sorry, we currently have no How To Play videos for Axis Empires: Totaler Krieg!.
Rules Download
Sorry, we have no downloads available for this game at the moment.
Buy Axis Empires: Totaler Krieg! Board Game at the best price