Axis & Allies Pacific 1940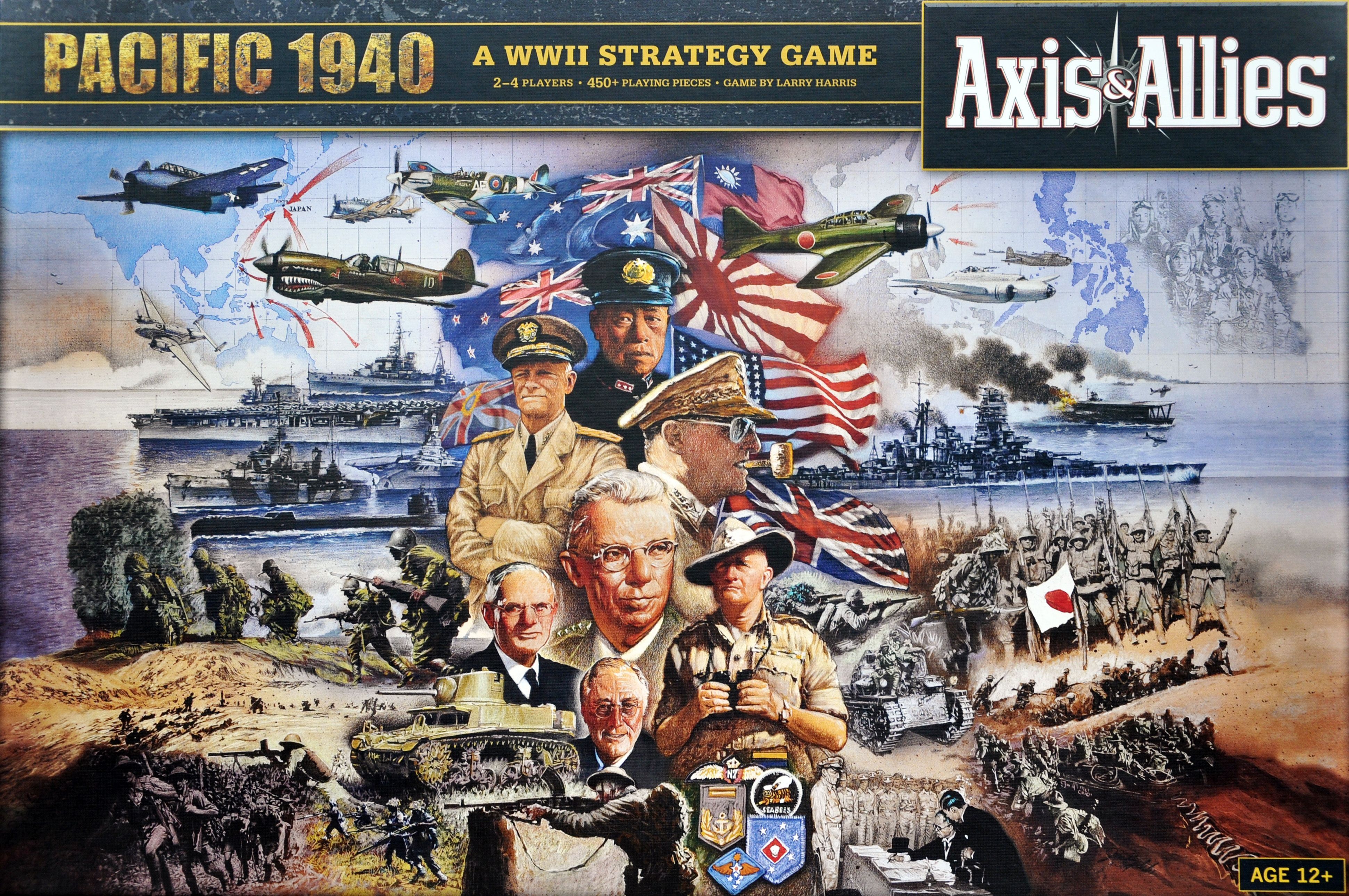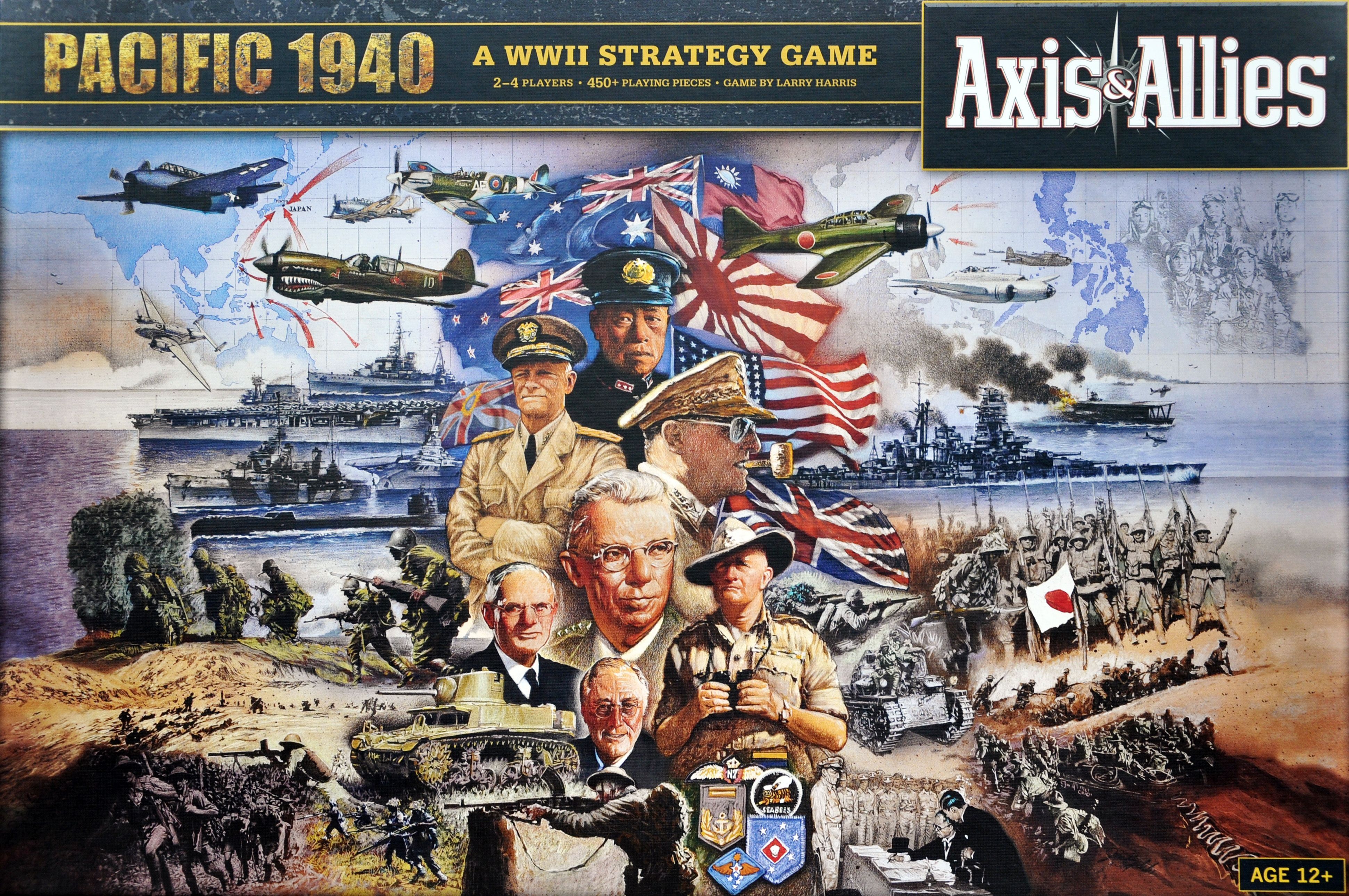 Axis & Allies Pacific 1940 Board Game
Description
Axis & Allies celebrates 25 years of strategy war gaming with a deluxe edition of its original theater-level game. Axis & Allies Pacific 1940, designed and developed by Larry Harris, utilizes the updated rules established in A&A Anniversary Edition. Two new combat units debut in this game, Tactical Bombers and Mechanized Infantry. Australia and New Zealand, joined together as the ANZAC forces, represent a new playable ally. China fields more forces than ever before, but will need help from their allies -- the United States and England -- to withstand the might of expansionist Imperial Japan. Axis & Allies Pacific 1940 features an oversized board that measures 35 inch...
How To Play
Sorry, we currently have no How To Play videos for Axis & Allies Pacific 1940.
Rules Download
Sorry, we have no downloads available for this game at the moment.
1/3000 scale Japan Fleet ships Axis & Allies Board Game Pacific1940 Wargame
£10.00
'AXIS & ALLIES PACIFIC 1940' (2ND EDITION) Strategy War Board Game - Avalon Hill
£69.95
1/3000 scale America USA Fleet ships Axis & Allies Board Game Pacific1940 War
£6.00
Axis and Allies Pacific 1940 Second Edition Board Game
£109.05
1/3000 scale Australia Fleet ships Axis & Allies Board Game Pacific1940 Wargame
£7.00
Axis & Allies Pacific: 1940 (Second Edition) [English] - Boardgame Avalon Hill
£68.35
Avalon Hill Board Game Axis & Allies Pacific 1940 2nd Edition English The
£84.56
Avalon Hill A06260000 Axis and Allies Pacific 1940 Second Edition Board Game
£98.51