Axis & Allies Naval Miniatures: War at Sea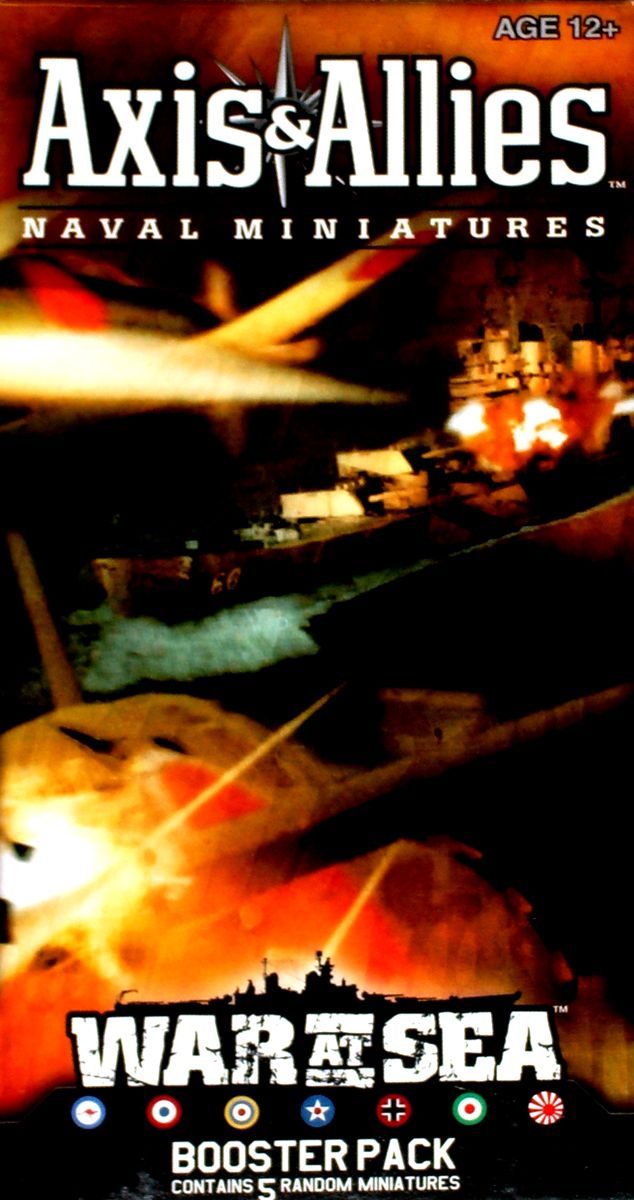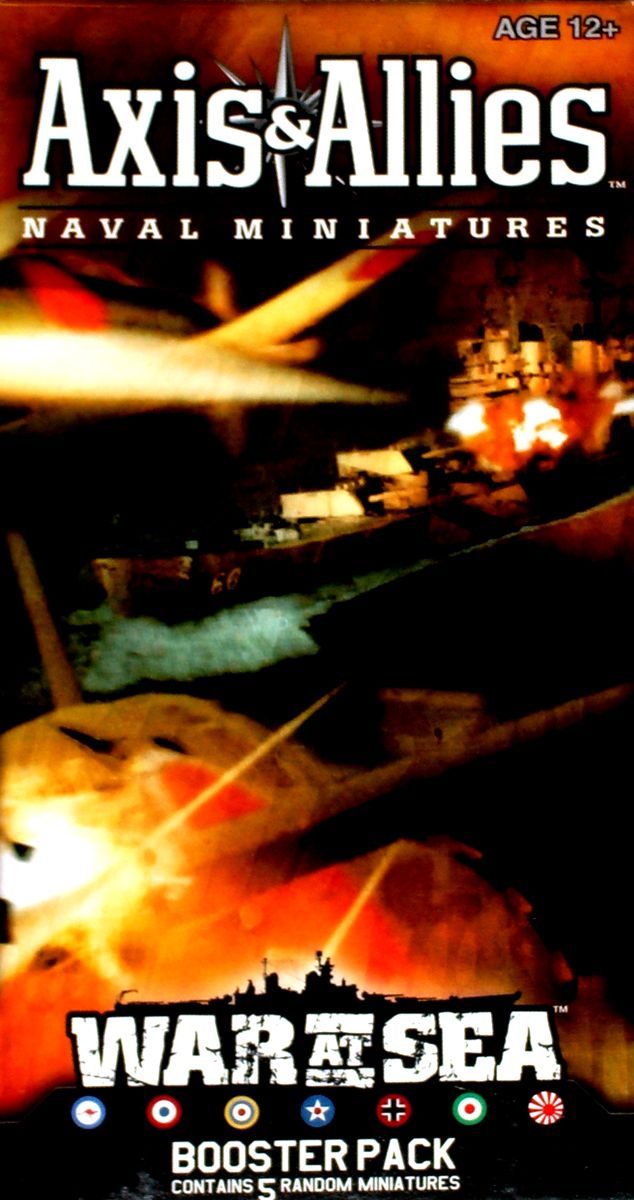 Axis & Allies Naval Miniatures: War at Sea Board Game
Description
The Axis & Allies Naval Miniatures game. The base set includes 64 authentically detailed miniatures. The Hasbro Web site describes the game as "Fast-paced and action-packed, this exciting, new miniatures game will let players recreate historical battles or go head-to-head in competitive warfare that rages across massive 30x40 battle maps." Features include: 64 authentically detailed miniatures in the base set, including carriers, battleships, destroyers, cruisers, submarines, aircraft and other vessels from WWII . Unique ships such as the BB Bismarck, IJN Yamato, and the USS Enterprise feature their distinctive markings and c...
How To Play
Sorry, we currently have no How To Play videos for Axis & Allies Naval Miniatures: War at Sea.
Rules Download
Sorry, we have no downloads available for this game at the moment.
Buy Axis & Allies Naval Miniatures: War at Sea Board Game at the best price