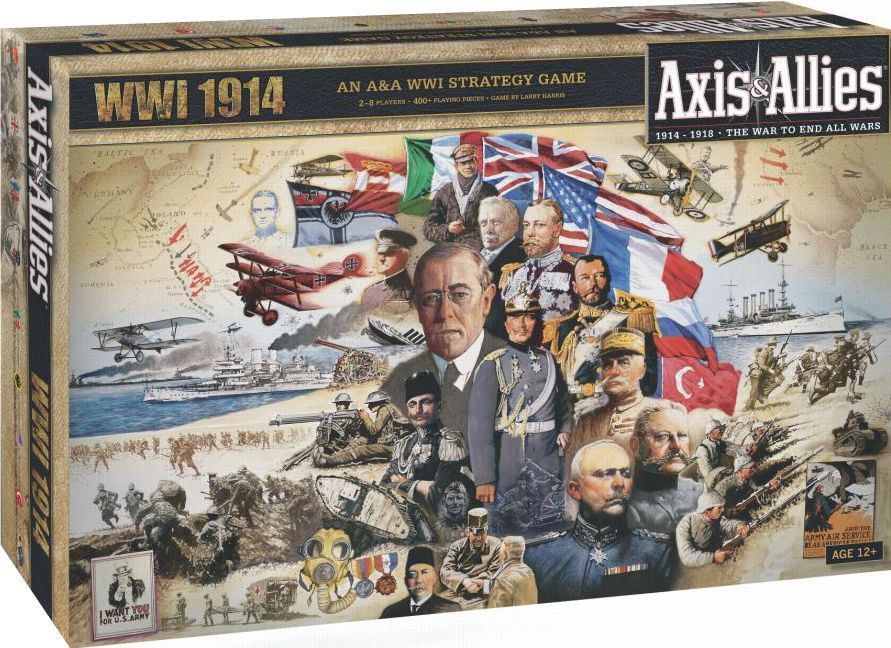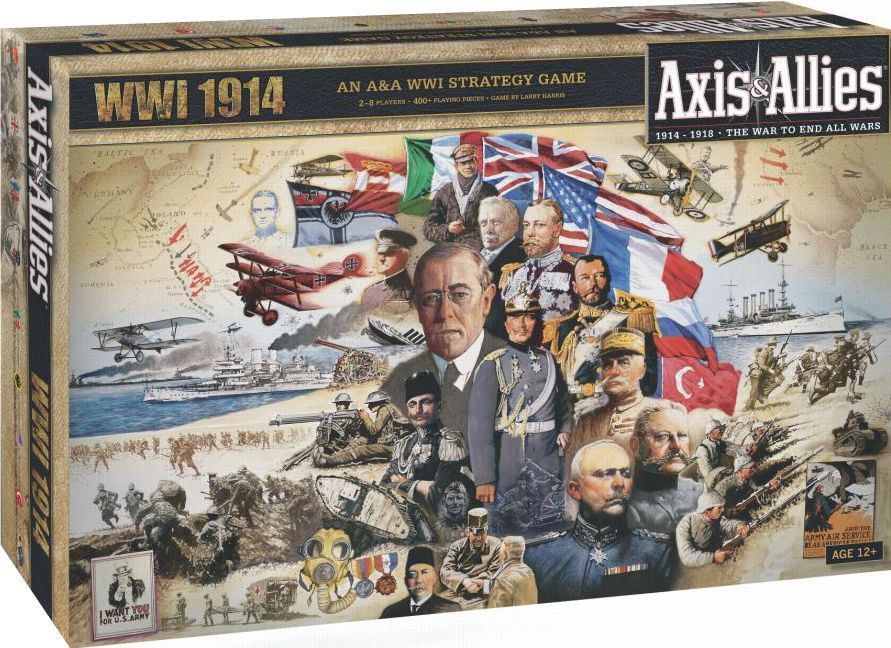 Axis & Allies: WWI 1914 Board Game
Description
This is not World War II. Progress during "The War to End All Wars" was measured by yards, not miles. The Italians were on the side of the Allies, while Turkey – then at the center of the Ottoman Empire – was one of the members of what was known as the Central Powers. Imperial Germany and the Austro-Hungarian Empire were the two other main Central Powers. The major Allies, sometimes referred to as the Entente, consisted of the British Empire, France, Italy, the United States, and Imperial Russia. The alliance included other historical members, but they more or less fell under the command and control of one of these great powers. In fact, had General Pershing no...
How To Play
Sorry, we currently have no How To Play videos for Axis & Allies: WWI 1914.
Rules Download
Sorry, we have no downloads available for this game at the moment.
Buy Axis & Allies: WWI 1914 Board Game at the best price