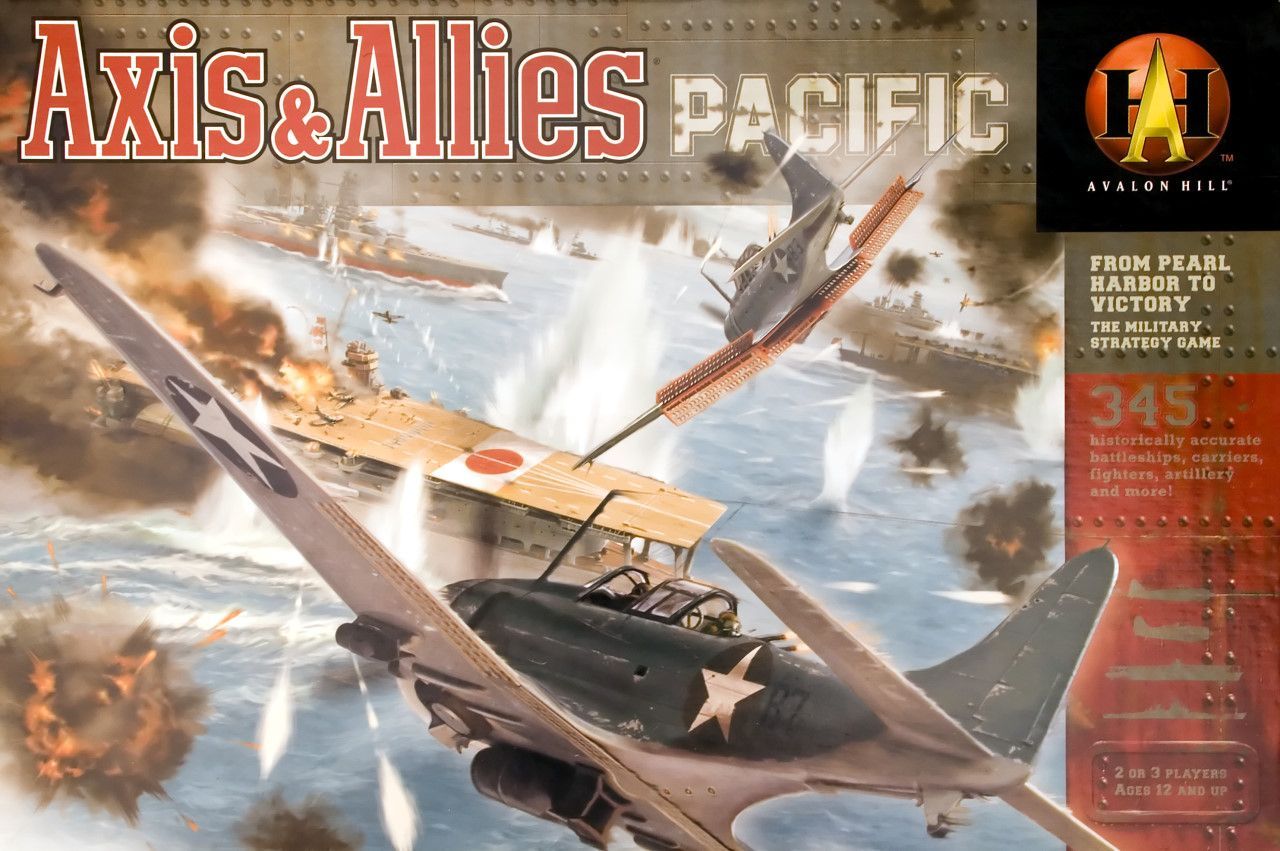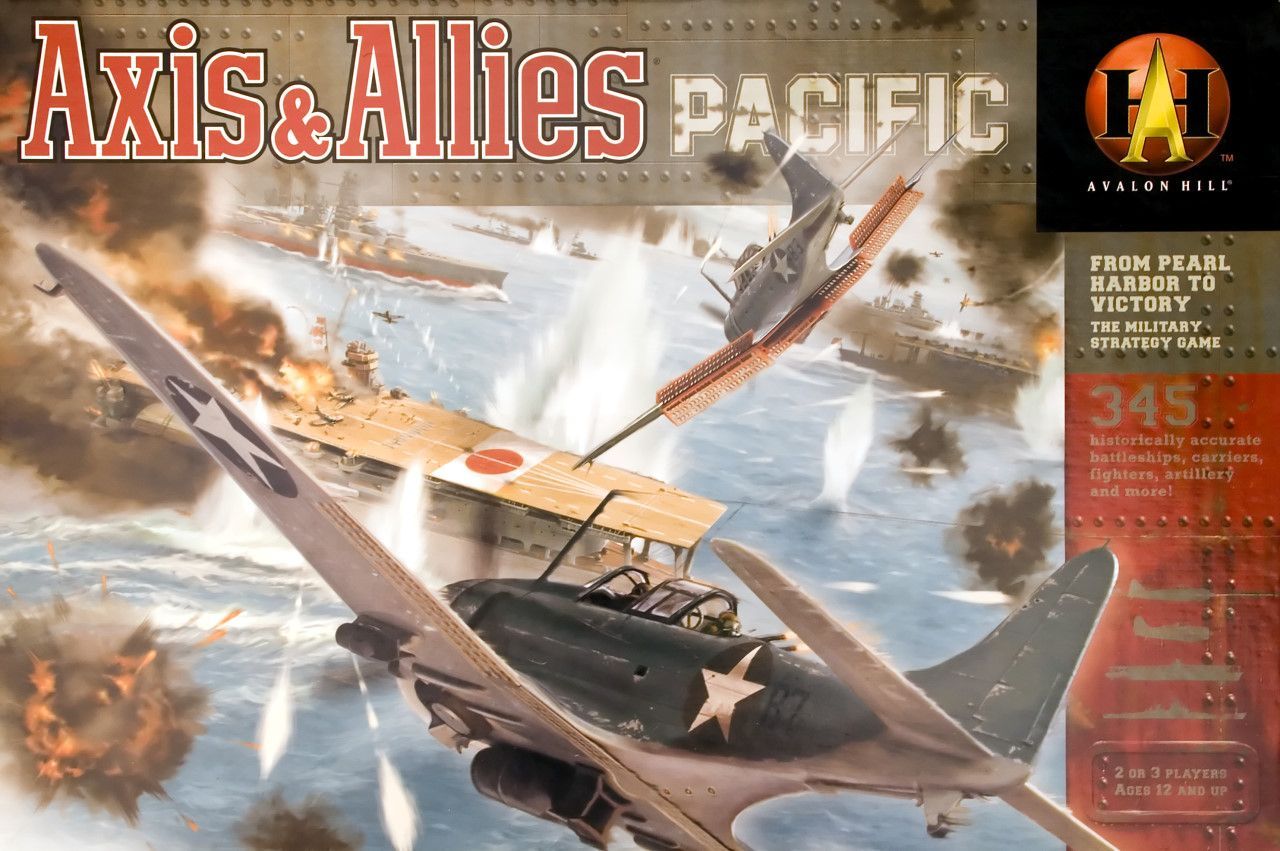 Axis & Allies: Pacific Board Game
Description
From the publisher's website: Axis & Allies Pacific is the second stand-alone game expansion to the Axis & Allies game system. In this game, three main powers (Britain, Japan, and the US) square off against each other against the backdrop of the Pacific ocean. Japan is trying to grow her empire, either through military might or by holding off the Allies long enough to consolidate her gains. The game adds a few new rules and a few new twists to the established A&A game system. Naval bases and air bases turn small, meaningless islands into vital strategic holdings. Convoy zones allow a single submarine pack to cripple an economy. The Chinese forces, while limited, are...
How To Play
Sorry, we currently have no How To Play videos for Axis & Allies: Pacific.
Rules Download
Sorry, we have no downloads available for this game at the moment.
Axis & Allies Pacific - Military Strategy Board Game
£80.00
'AXIS & ALLIES PACIFIC 1940' (2ND EDITION) Strategy War Board Game - Avalon Hill
£69.95
1/3000 scale Japan Fleet ships Axis & Allies Board Game Pacific1940 Wargame
£10.00
Axis and Allies Pacific 1940 Second Edition Board Game
£109.05
Conquest of the Pacific by Conquest Gaming LLC COMPLETE (Axis & Allies)
£22.50
1/600 USA American Fighters Axis & Allies Pacific Board Game WW2
£4.00
1/3000 scale America USA Fleet ships Axis & Allies Board Game Pacific1940 War
£6.00
1/600 USA American Fighters Axis & Allies Pacific Board Game WW2
£4.00