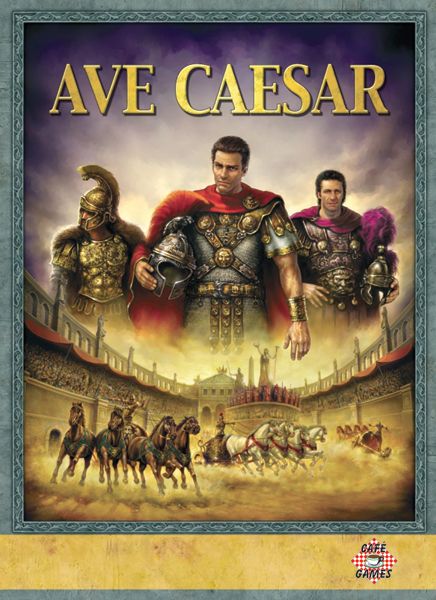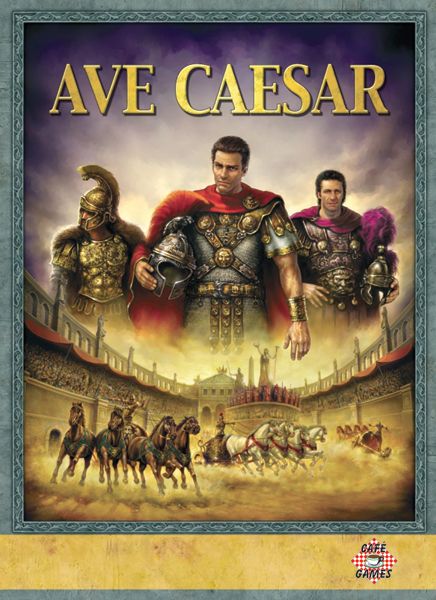 Description
Set in a Roman Coliseum, players use cards to move their chariots around a quasi-variable track. The track itself has bottlenecks and lane-changing restrictions, which make the race interesting for the racers (very similar to Detroit-Cleveland Grand Prix or Daytona 500). Players are required to race three laps, and they must stop to 'Hail Caesar' before they can finish (a pit stop). The game is light, but if you waste too many moves taking the longer, outside-routes on corners, you may not have enough movement to finish the race. Later, the game was revamped into Ausgebremst, with the most notable changes being modular boards and options to reduce the luck. The new Cafe Games/Pro Lu...
How To Play
Sorry, we currently have no How To Play videos for Ave Caesar.
Rules Download
Sorry, we have no downloads available for this game at the moment.