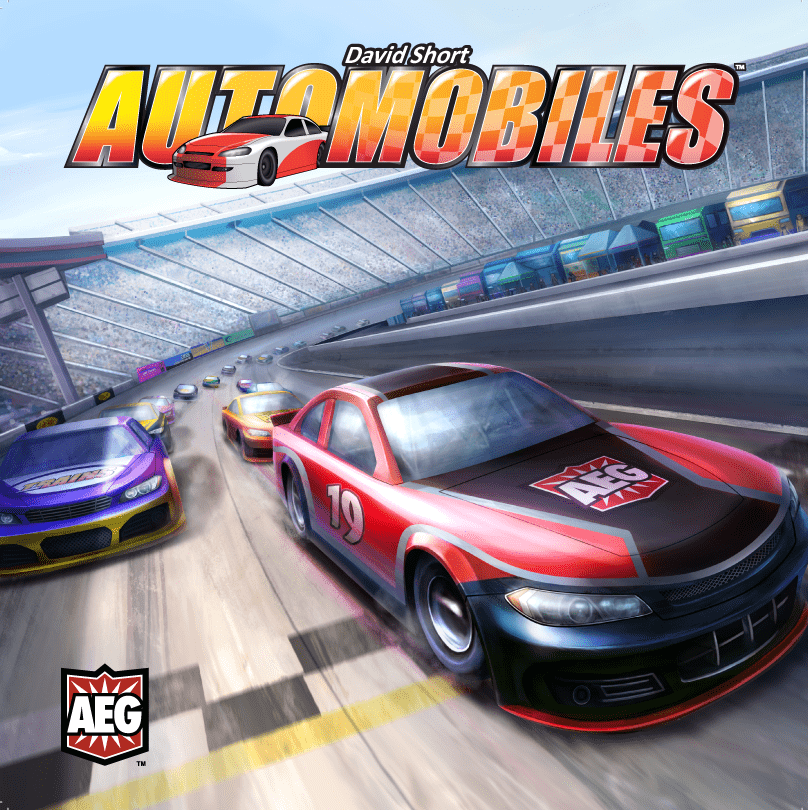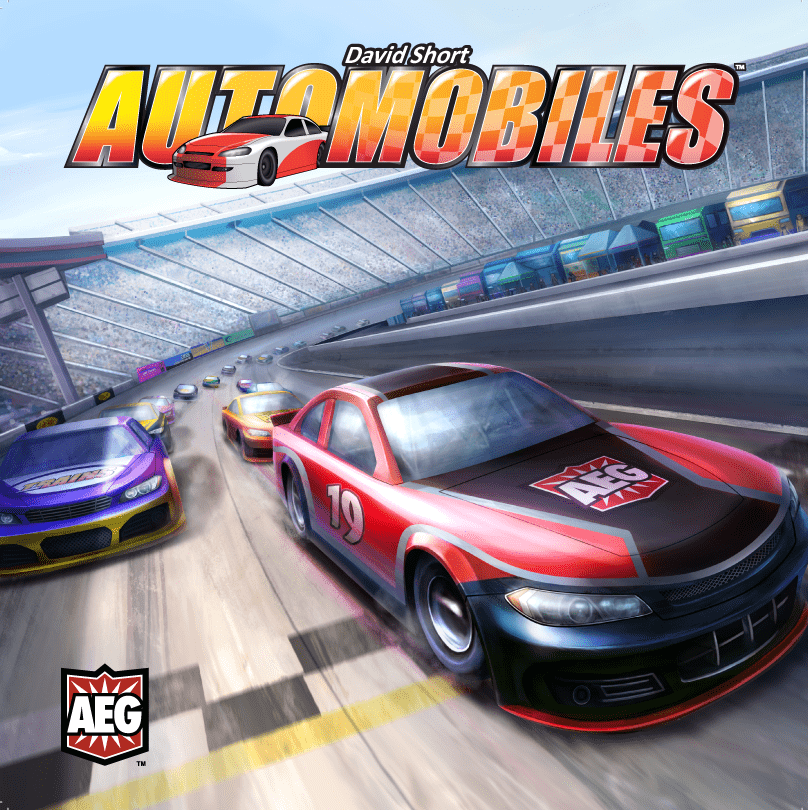 Description
Drivers, start your engines! Will you cross the finish line first? Now is your chance to find out! Automobiles is a deck‑building game in which the fun is cubed — because instead of using cards to build a deck, you build with your collection of cubes. These cubes not only allow you to race your car around the track, but they also allow you to improve your handling, optimize your pit crew, and boost your speed, all of which are your keys to victory! The goal of the game is to cross the finish line first! You accomplish this by customizing your race car and surrounding yourself with the best crew. Your race car and crew are represented by a collection o...
How To Play
Sorry, we currently have no How To Play videos for Automobiles.
Rules Download
Sorry, we have no downloads available for this game at the moment.
Automobile - Wheels to Wealth Finance Board Game Martin Wallace by Lookout Games
£40.00
Trains Planes & Automobiles Board Game
£12.95
Trains Planes & Automobiles Card Board Game Bluesquare USA Boxed Sealed New
£14.95
Automobile - Euro Strategy Board Game (by Martin Wallace, 2008 Warfrog #10/1500)
£89.99
44280 Old Vintage Antique Card Toy Board Game Automobile Car Race Europe
£15.00
Wealth of Nations Board Game Replacement Cards Counters Dice Pawns
£2.99
Puzzle Board Game Puzzle Automobile Race Car Brain Teaser Game Entertainment
£8.62
ANTIQUE EN-AR-CO AUTOMOBILE TOUR EARLY GASOLINE ADVERTISING BOARD GAME PREMIUM
£39.95