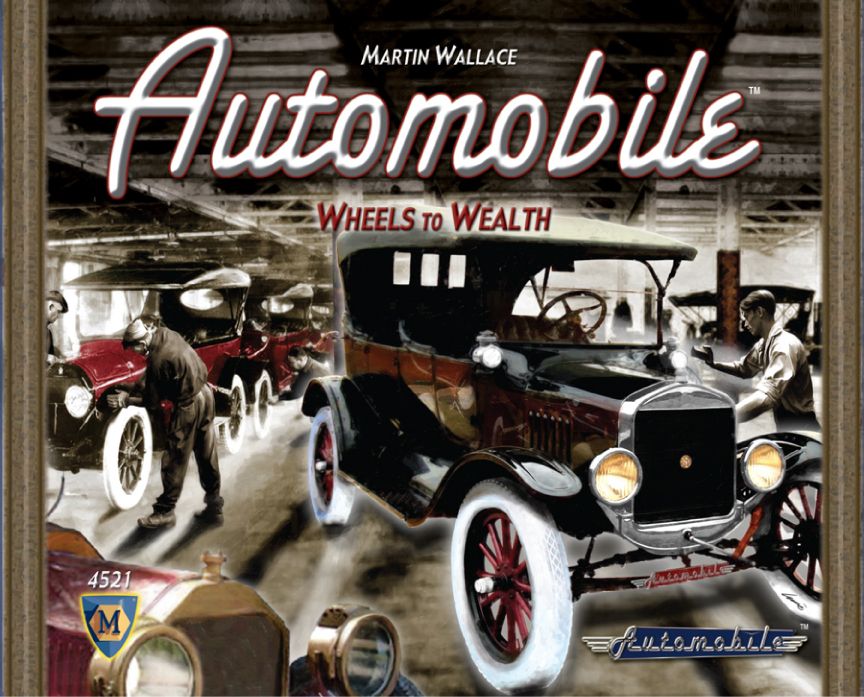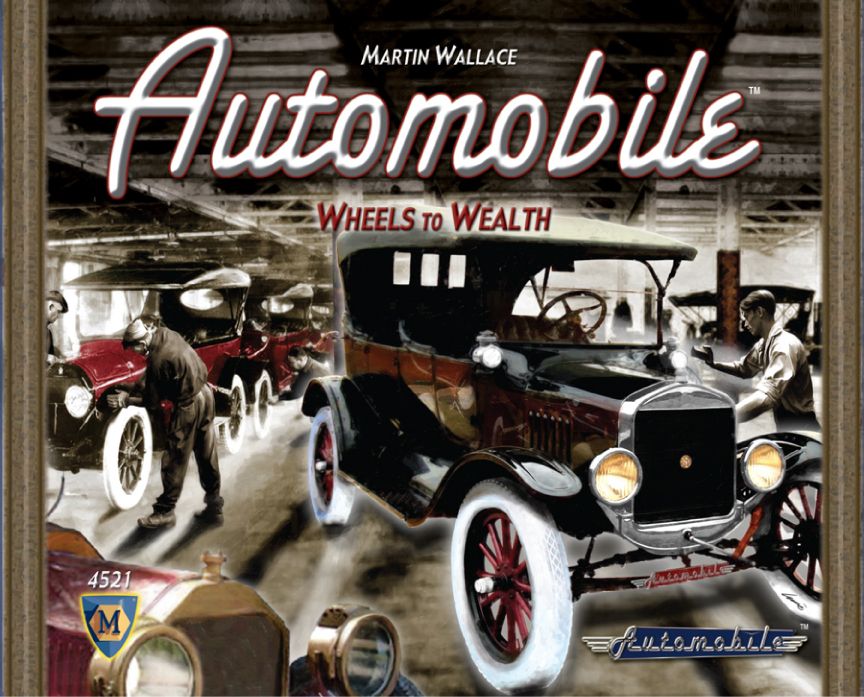 Description
Automobile is a 3-5 player game that bears a modern setting when compared to most of Wallace's releases. Players are competing in the U.S. auto industry in the early 20th century, purchasing factories that turn out low-, medium- and high-valued vehicles, starting with the 1893 Duryea and moving through history from there. Each player knows a portion of the market demand each round and must make his purchasing and manufacturing decisions based on the information. Players can fund distributors across the country, but if they don't supply distributors with vehicles to sell, they go bankrupt, taking your investment with them. Alternatively, players can drop the prices on th...
How To Play
Sorry, we currently have no How To Play videos for Automobile.
Rules Download
Sorry, we have no downloads available for this game at the moment.
Automobile - Wheels to Wealth Finance Board Game Martin Wallace by Lookout Games
£40.00
top gear board game brand THE ULTIMATE CAR CHALLENGE BOARD GAME
£1.90
GBRACERS - A UNIQUE MOTOR CAR RACING BOARD GAME FOR ALL THE FAMILY TO ENJOY.
£25.00
THE CAR BOOT BOARD GAME LEFRAN GAME- FAMILY SKILL - RARE 1997
£14.99
Touring England board game 2-4players reissue of 1930s touring car game. NEW
£7.99
Top Gear The Ultimate Car Challenge Board Game NEW & SEALED FREE FAST POST
£11.99
Classic Car Board Game
£4.00
WADDINGTONS FORMULA 1 BOARD GAME SPARE CAR BLUE
£2.99