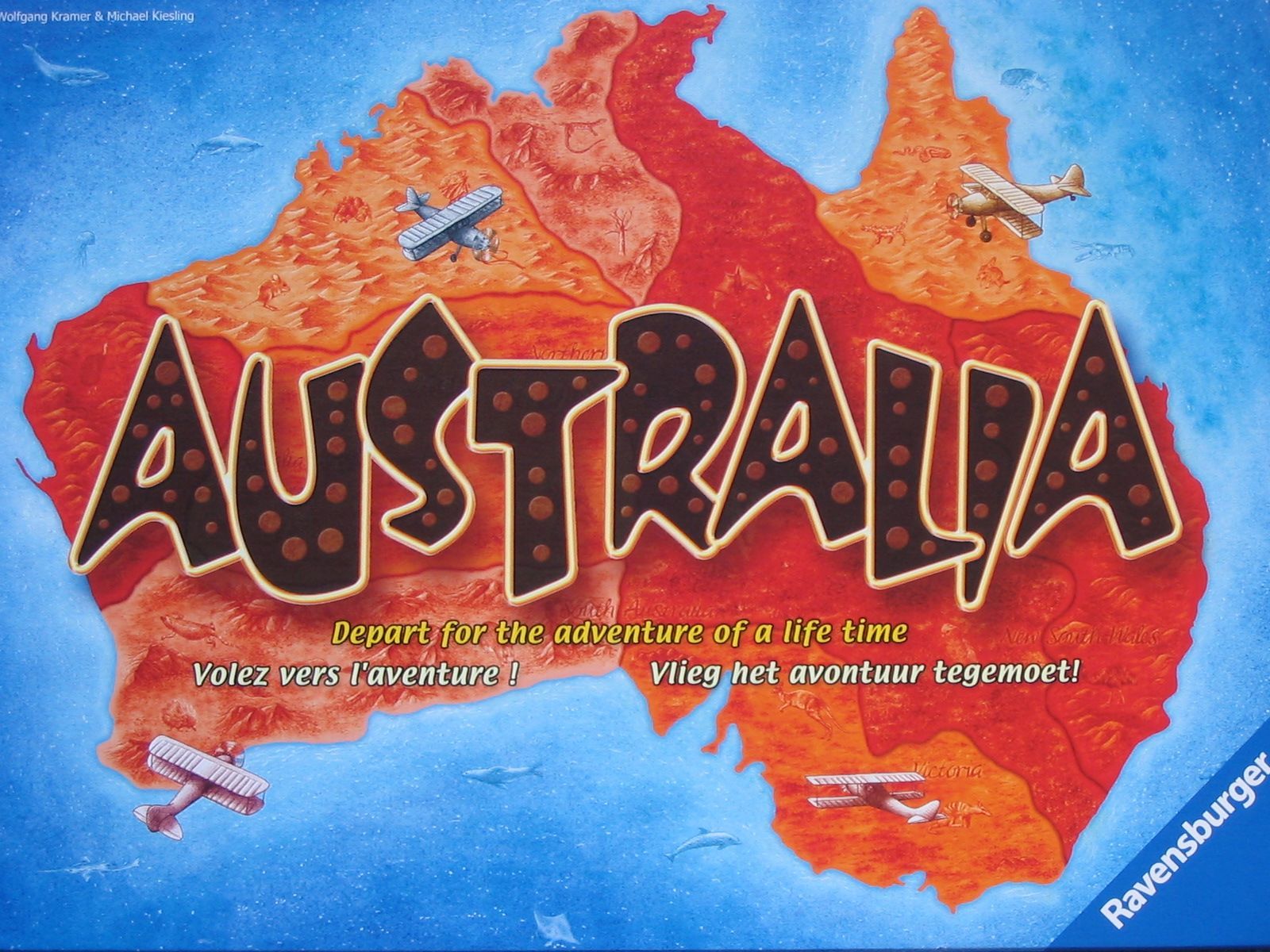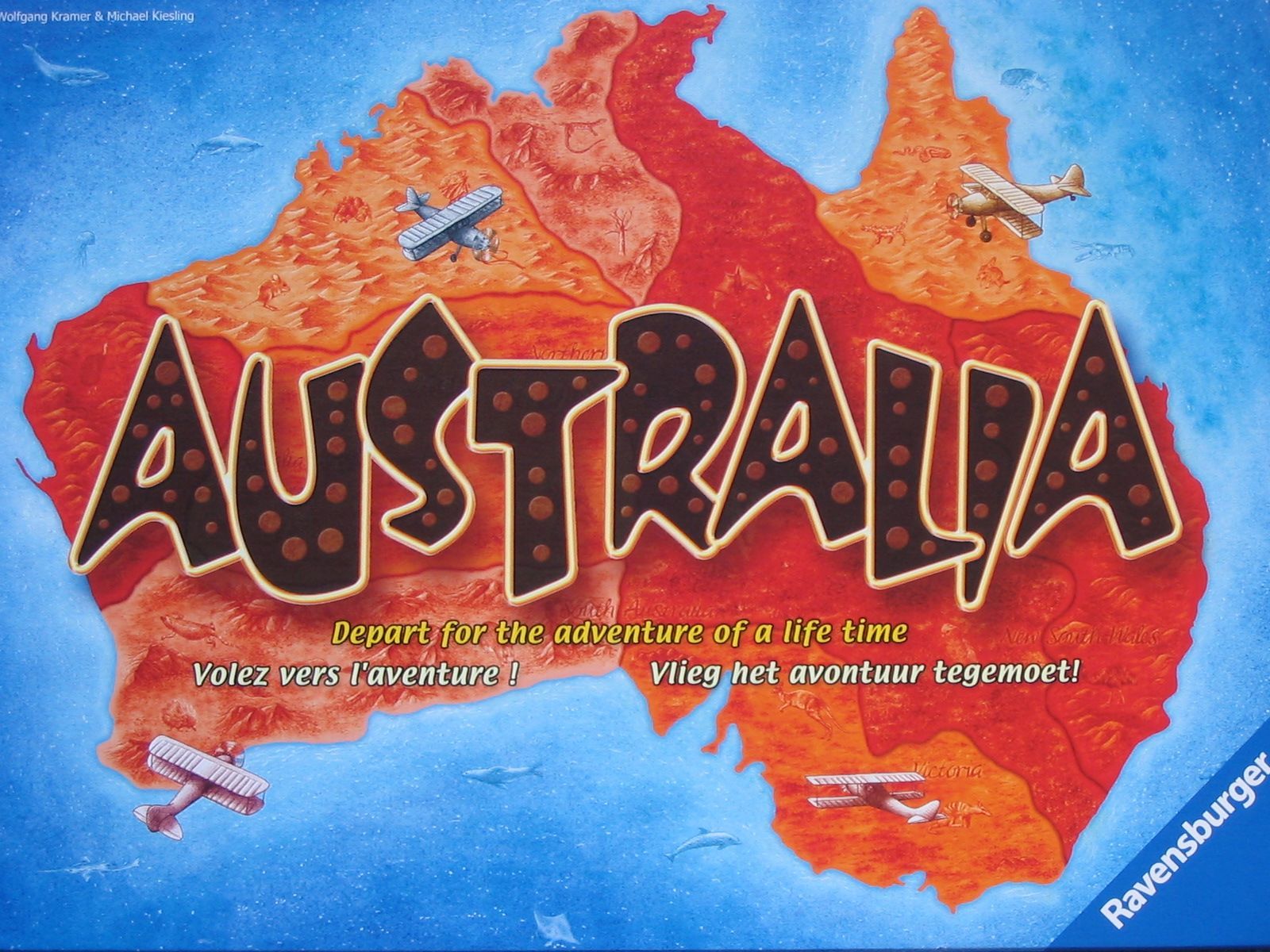 Description
A board game for 2-5 players. Each player controls a group of Rangers, who are working on nature and industry projects in Australia during the 1920s. The game board shows 6 states, which are divided into 24 land or water regions. Every region contains a face down industrial counter and a face up nature counter. On the borders, you find bases (camps or ships), where the players place their Ranger pieces to score points. At the beginning, every player receives a number of Rangers, which he keeps on his own player board, a plane, and two cards. The back of a card shows how many Rangers you can place in a base and how many dollars you receive. The front of a card shows the region where this base...
How To Play
Sorry, we currently have no How To Play videos for Australia.
Rules Download
Sorry, we have no downloads available for this game at the moment.
Vintage Scrabble Family Word Tile Board Game 1955 Retro Complete
£10.00
Travel Australia Board Game 1991 Edition 100% Complete Free UK Postage
£19.95
SUBBUTEO LA LEGGENDA Lw Teams Lightweight Board Game Figures Sport Football
£16.97
TRAVEL AUSTRALIA GAME - Board Game Based On Real Aussie Experiences VGC
£8.99
Getaway Board Game Nine Network Australia Travel & Trivia Vintage F/GC Complete
£9.99
Passport to Australia Barker Boys Board Game - Complete
£21.00
Shareword The Bible Society in Australia Board Game 100% complete Share Word
£24.99
Monopoly Australia Here & Now Edition Board Game Parker Bros
£10.00