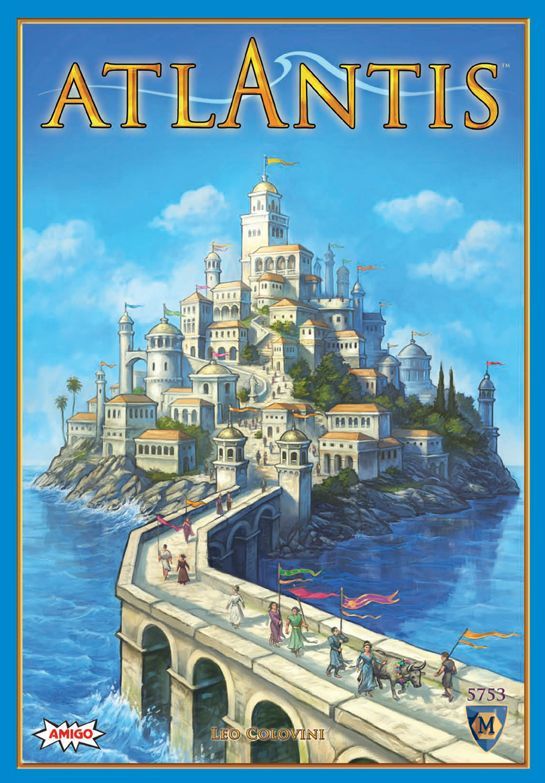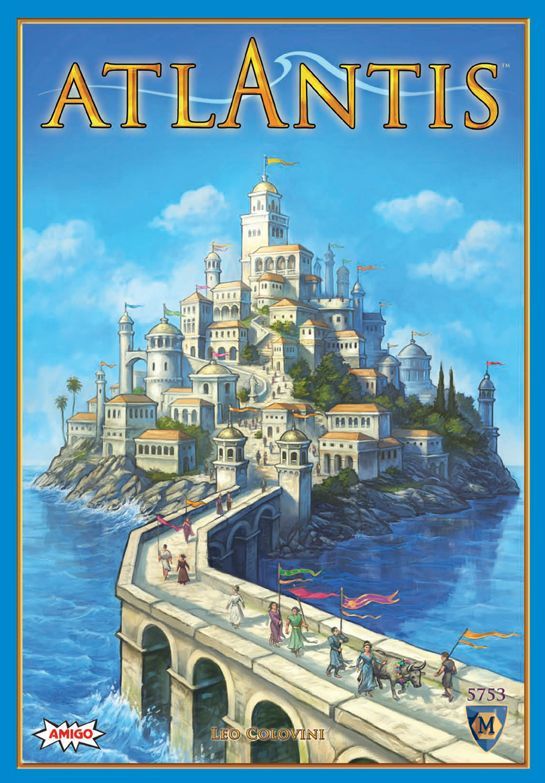 Description
More than 2,000 years ago Plato told the myth of the splendid city of Atlantis, which was sunk in the sea. In this family game the players, by skillful placing of cards and the building of bridges, try to leave the city of Atlantis in order to reach the solid ground with as much treasures as possible. The city of Atlantis and the solid ground are interconnected by land tiles. The players receive cards with several drawings, land tiles with those drawings, all pawns of a color as well as a bridge. In your turn you can discard a card with any drawing and go with one of your pawns to the next tile with the same card drawing. At the end of your turn, you can take the tile left ...
How To Play
Sorry, we currently have no How To Play videos for Atlantis.
Rules Download
Sorry, we have no downloads available for this game at the moment.
Escape from Atlantis Waddingtons Vintage Board Game 100% Complete 1986 Rare
£30.00
VINTAGE ESCAPE from ATLANTIS BOARD GAME - 1986 - Pre owned - incomplete
£10.00
Survive: Escape from Atlantis Board Game 30th Anniversary Edition
£34.57
SURVIVE ESCAPE FROM ATLANTIS! BOARD GAME (DAMAGED BOX) BRAND NEW & SEALED
£5.50
1986 Escape From Atlantis Board Game - Replacement Spare Parts/ Pieces - 50+sold
£1.95
Vintage Escape from Atlantis Board Game Spare Parts/Pieces Select which you want
£2.50
Atlantis Rising 2nd edition board game *sealed*
£84.95
Escape from Atlantis Waddingtons Vintage Game Spares / Replacement Pieces Parts
£0.99