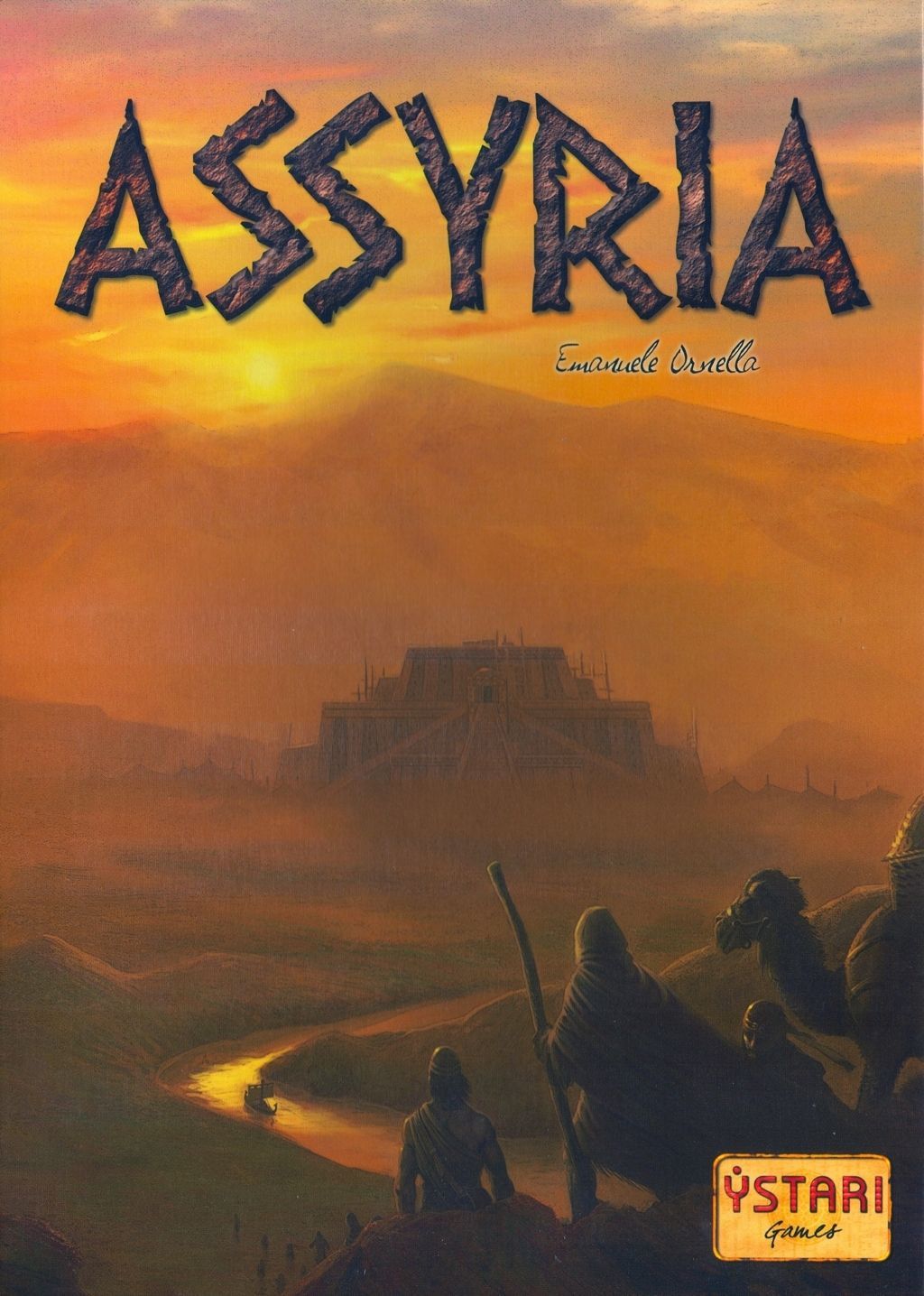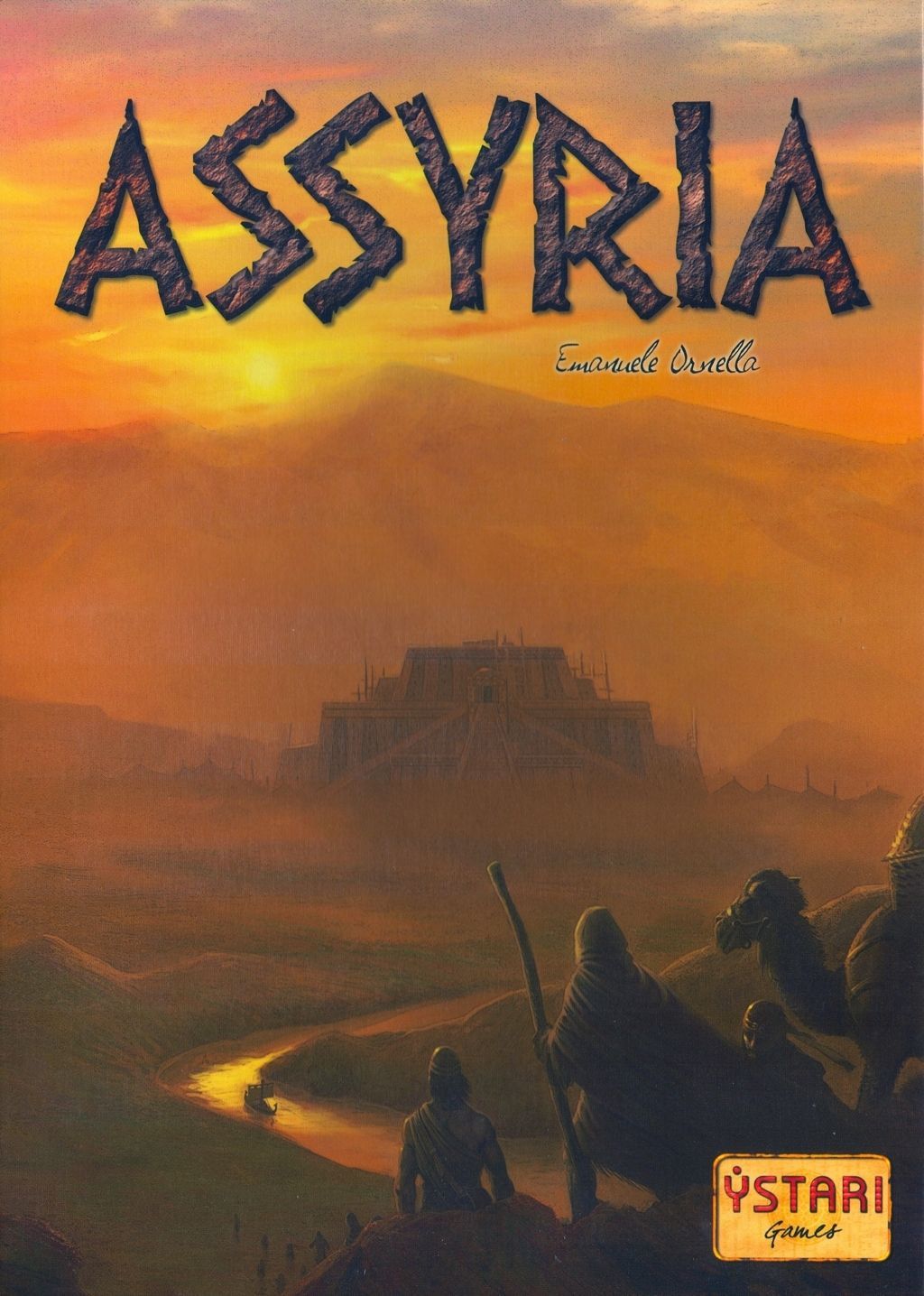 Description
In Assyria, players represent tribes living in Mesopotamia, trying to develop on the desert and a limted fertile area located between two rivers that divide the board. In their quest for power (points), players build Ziggurats (permanent outposts), wells, make sacrifices to gods and try to get along with nobles of Assur - the capital of Assyria. The game is a light-weight eurogame, built around the short-term rapid point gains vs long-term investments dilemma. General flow of play is as follows: Phase 1: Players get resources for expansion and decide on play order In this phase, players pick cards with resources that enable expansion on the board. In general he/she who gets...
How To Play
Sorry, we currently have no How To Play videos for Assyria.
Rules Download
Sorry, we have no downloads available for this game at the moment.