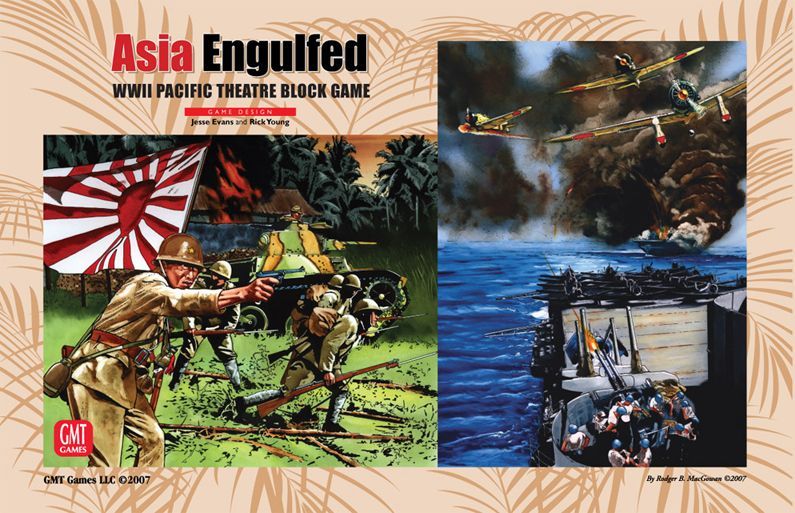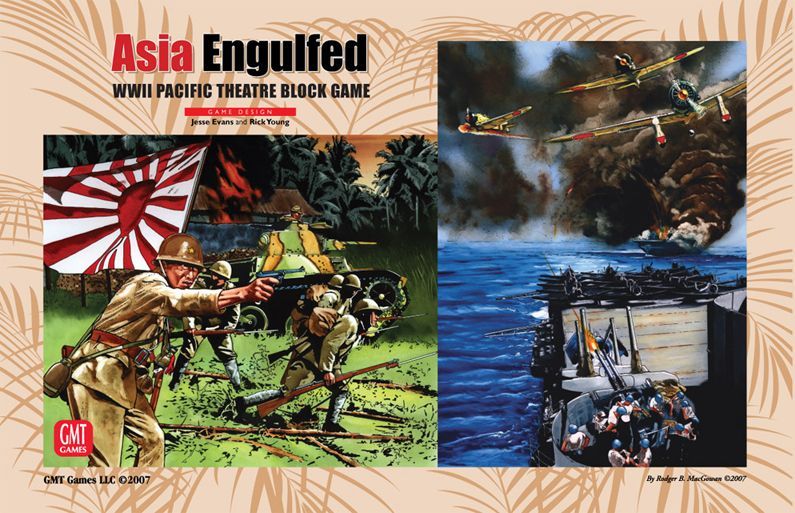 Description
from GMT website: We are proud to announce the companion game to GMT Games' award winning Europe Engulfed. In Asia Engulfed the action takes place across Asia and the Pacific covering the entire war from the attack at Pearl Harbor to the final collapse of the Japanese empire. Asia Engulfed is a complete stand alone game or it can be combined with Europe Engulfed to simulate the entire Second World War. A complete set of combined game rules allow for unit transfer, production allocation, and combined victory conditions. Asia Engulfed focuses on playability and making players feel the pressures their historical counterparts were under. Players actually feel the press...
How To Play
Sorry, we currently have no How To Play videos for Asia Engulfed.
Rules Download
Sorry, we have no downloads available for this game at the moment.