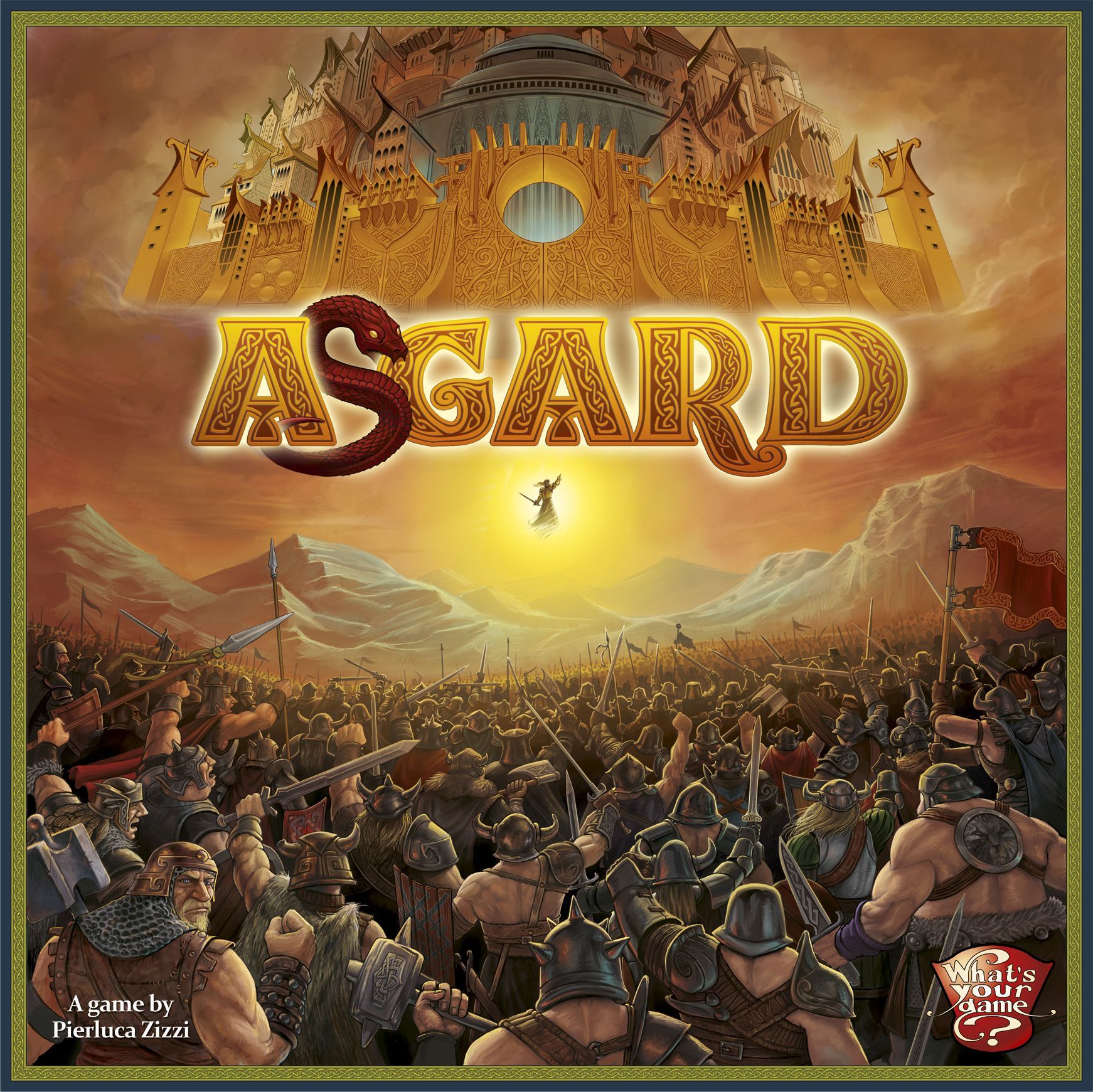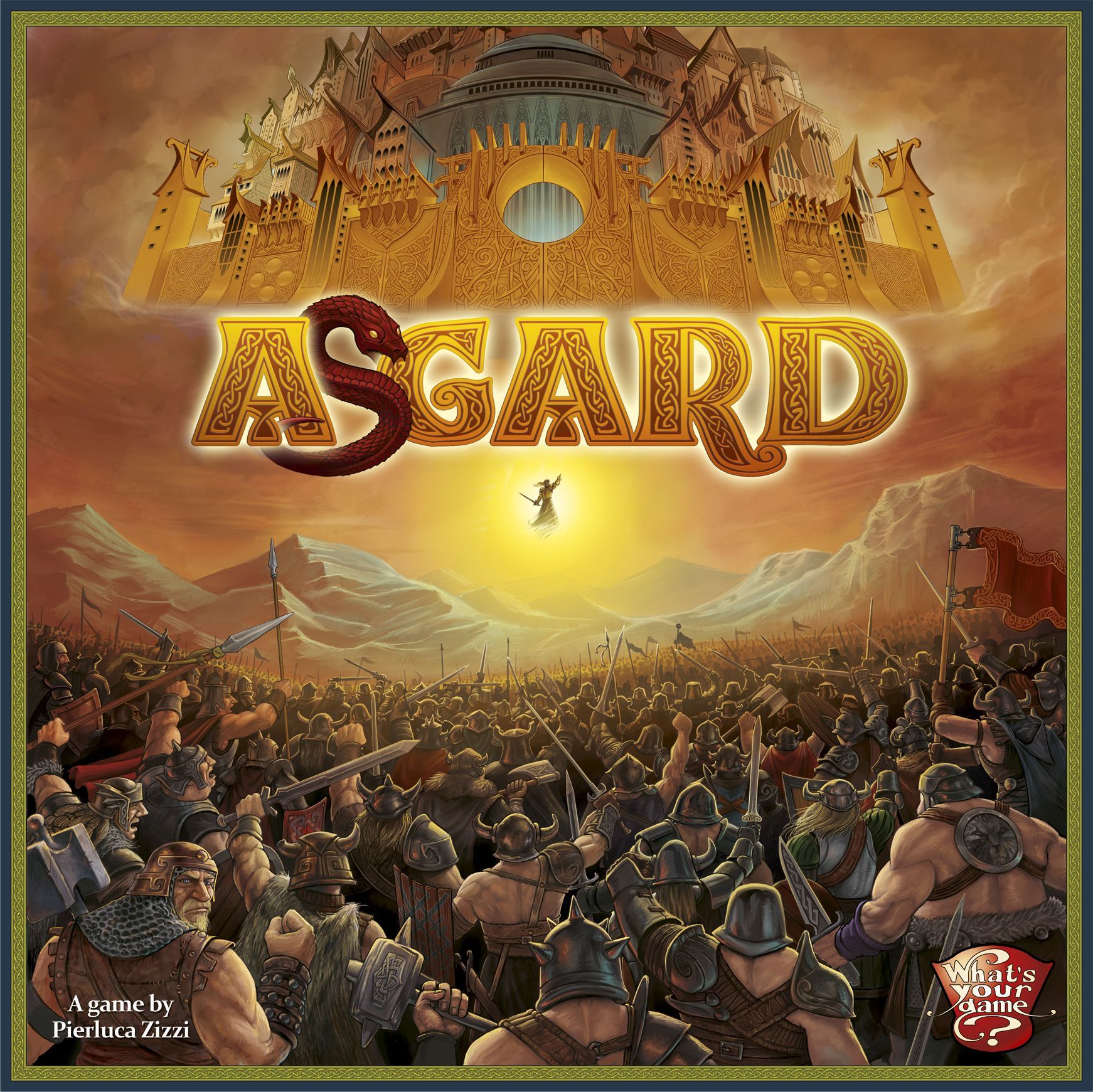 Description
Note: There are updated official rules from the publisher that clear up many of the rules questions that arise from rules in the box. It is highly recommended that players use the latest rules for learning/teaching the game. http://www.whatsyourgame.eu/downloads/Asgard_rules.pdf The end of days is close. Darkness and light will clash. All Gods know what this means for them. Blood ties will no longer be respected, brother will fight against brother, and no man will spare another. Odin, Freyja, Týr, Loki, Hel, Thor, and Baldr forge their plans and promise great rewards to the ones who will help them prevail. Eventually Fenrir, Mímir, and Surtr will join the batt...
How To Play
Sorry, we currently have no How To Play videos for Asgard.
Rules Download
Sorry, we have no downloads available for this game at the moment.
Blood Rage Board Game. Kickstarter Exclusive golden Gods of Asgard l3
£20.00
Blood Rage Board Game: Kickstarter Exclusive golden Gods of Asgard (+Hel), new
£25.00
Odin's Table - Strategy Board Game - Asgard Viking New & Sealed Free UK Postage
£16.95
Blood Rage Game Deluxe Golden Gods of Asgard Digital Hel Kickstarter Exclusive
£29.99
Golden Gods of Asgard KS Exclusive - BLOOD RAGE Board Game Viking Norse Chaos
£39.99
Mayfair Games Asgard's Chosen
£37.00
Cool Mini or Not: Blood Rage: Gods of Asgard
£35.00