Ascension: Immortal Heroes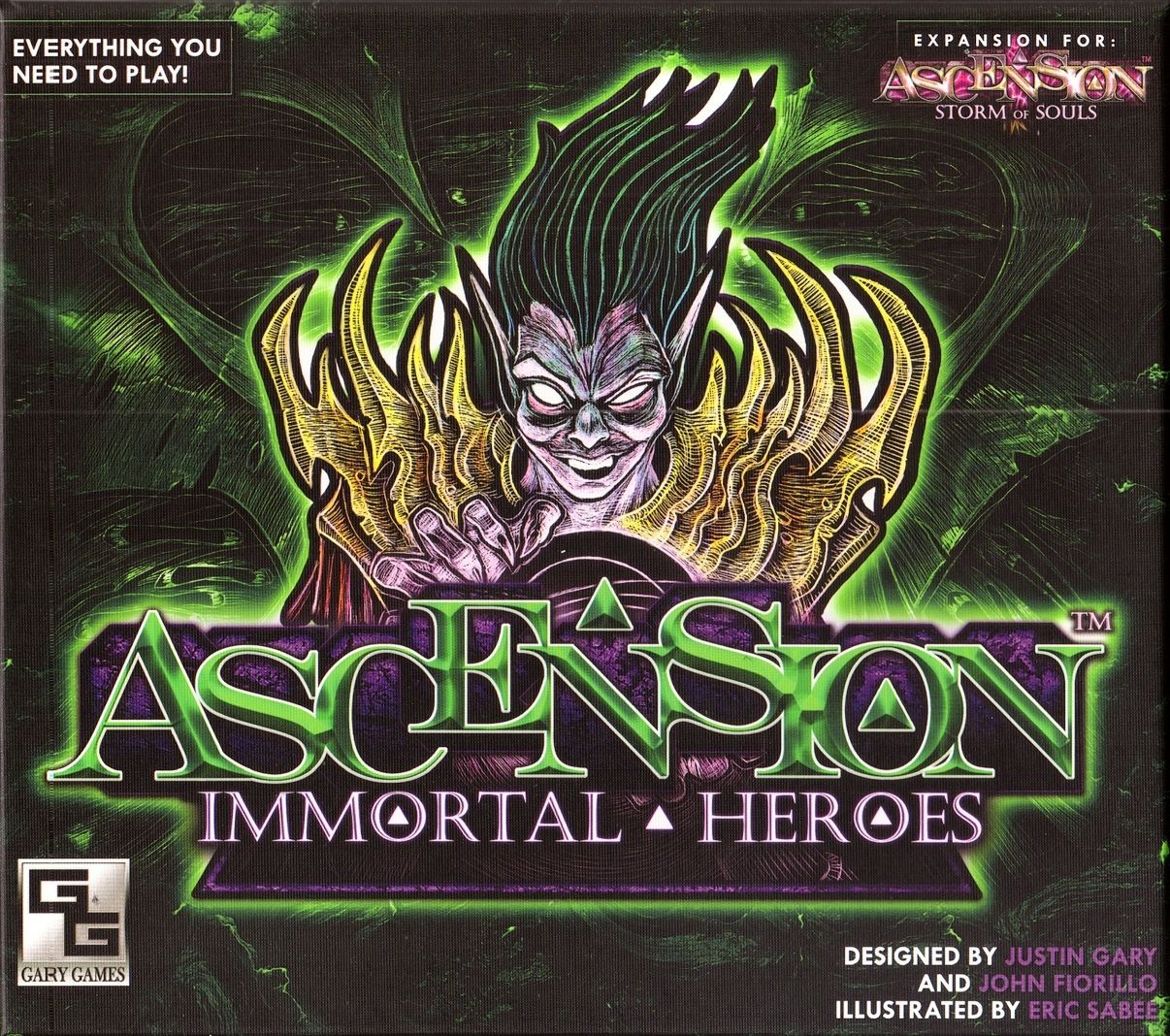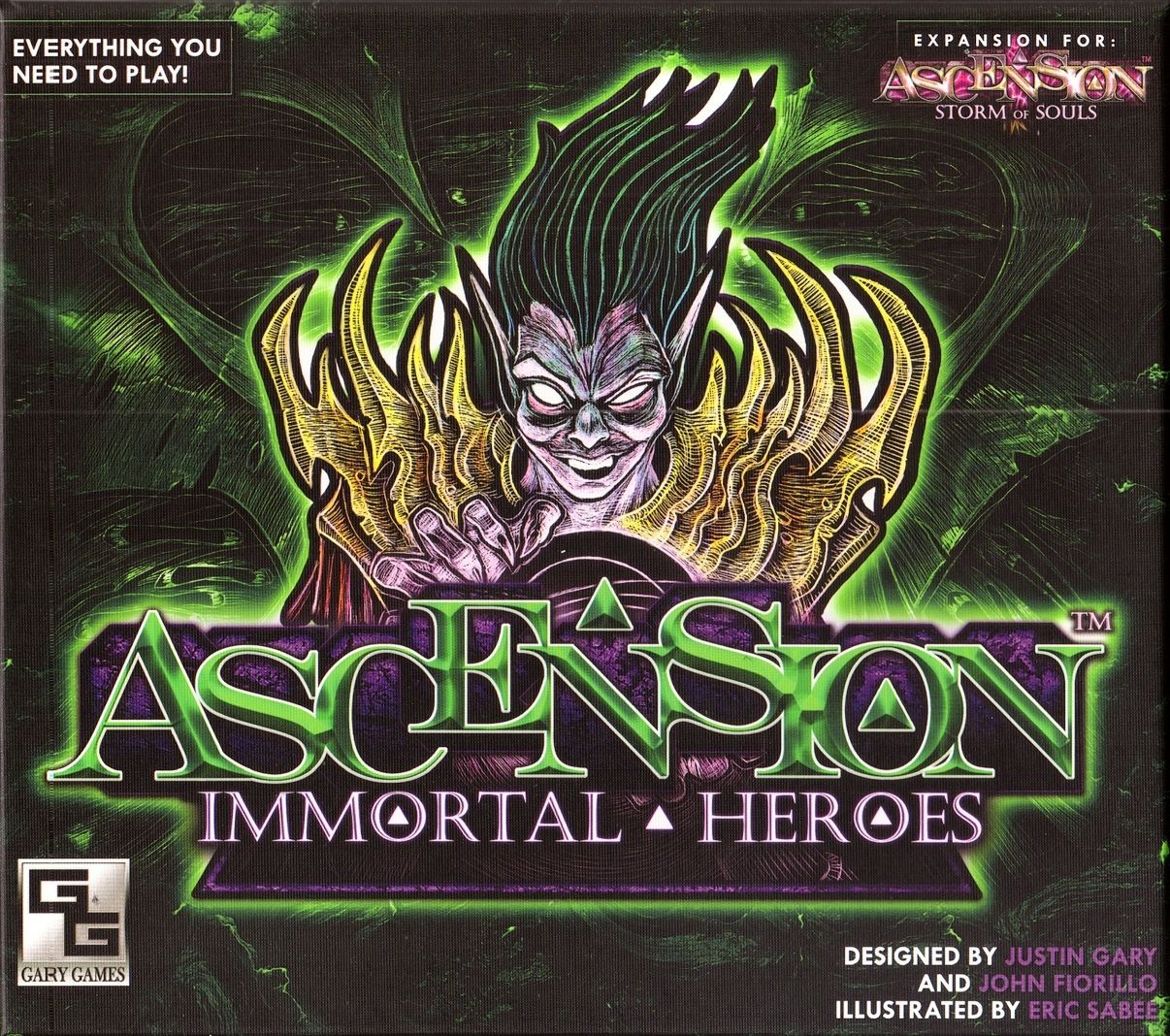 Ascension: Immortal Heroes Board Game
Description
Ascension: Immortal Heroes is both a supplement to Gary Games' full-sized expansion/stand-alone game Ascension: Storm of Souls as well as a stand-alone two-player game in its own right. As the second set in the series, Ascension: Immortal Heroes completes the Storm of Souls story arc, with players trying to wield the power of past heroes with new Soul Gem cards – representing the trapped souls of heroes from the past – to stop the rebel godling Kythis from fueling his mad ascent to godhood. As with other Ascension titles, Immortal Heroes is a deck-building game in which players acquire cards from a central pool to add to their decks for use later; at the same time, ...
How To Play
Sorry, we currently have no How To Play videos for Ascension: Immortal Heroes.
Rules Download
Sorry, we have no downloads available for this game at the moment.