Ascension: Darkness Unleashed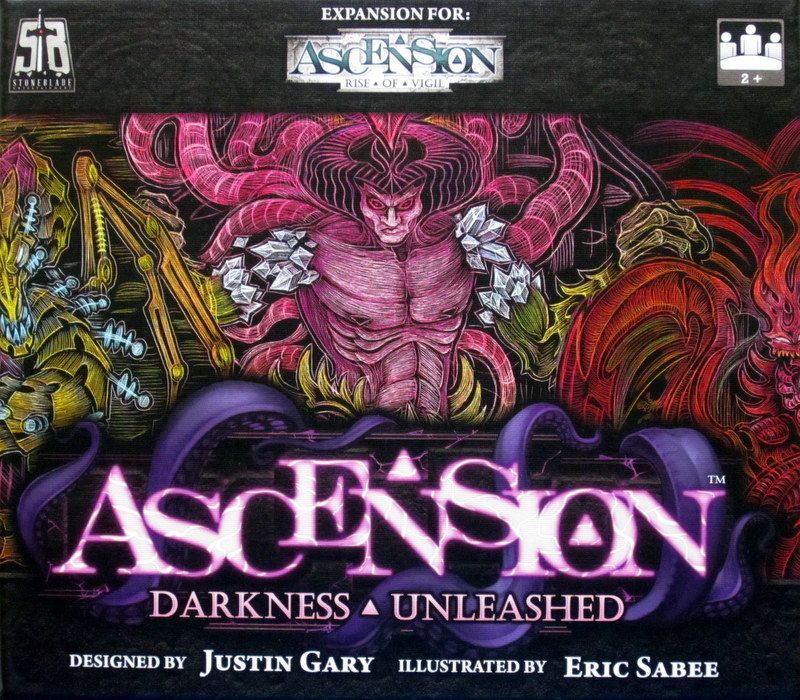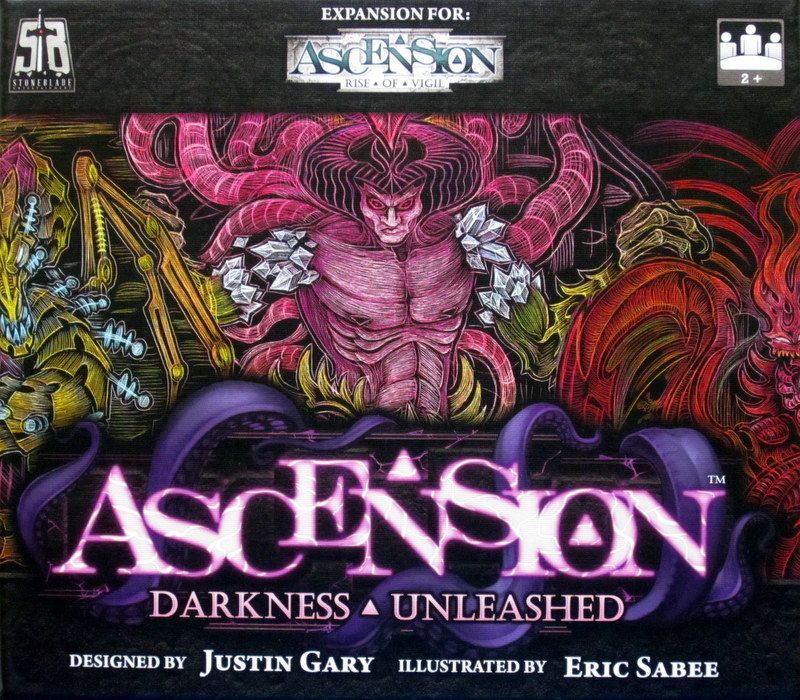 Ascension: Darkness Unleashed Board Game
Description
Ascension: Darkness Unleashed is both a standalone game for two players and an expansion that can be combined with Ascension: Rise of Vigil or other Ascension games. Ascension: Darkness Unleashed features "Dark Energy Shards", a new take on the "Energy Shard" Treasure cards introduced in Ascension: Rise of Vigil. Like an "Energy Shard", a "Dark Energy Shard" allows a player to draw a new card while providing one energy to power up Energize cards. In addition, the Fate effect allows each player to banish a card in his discard pile whenever a "Dark Energy Shard" is placed in the center row. This set also features new Energize ...
How To Play
Sorry, we currently have no How To Play videos for Ascension: Darkness Unleashed.
Rules Download
Sorry, we have no downloads available for this game at the moment.