Ascension: Apprentice Edition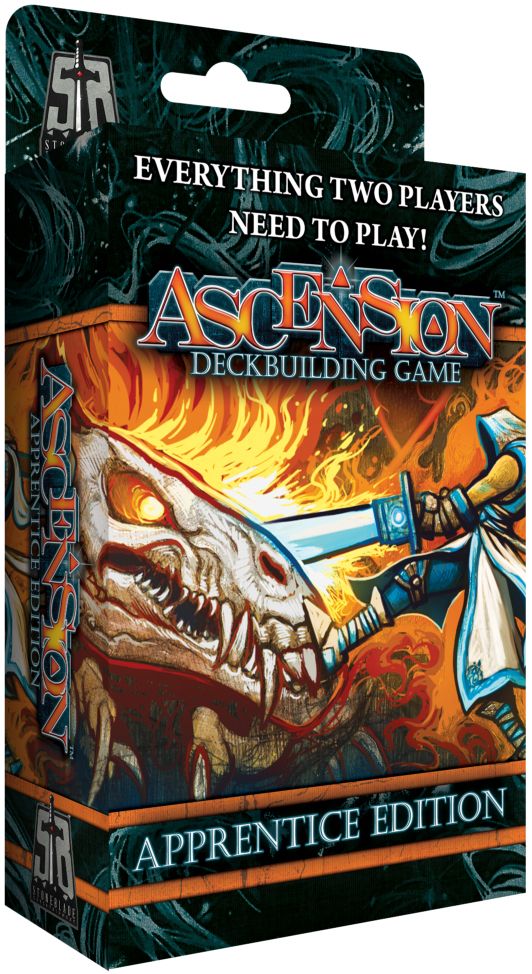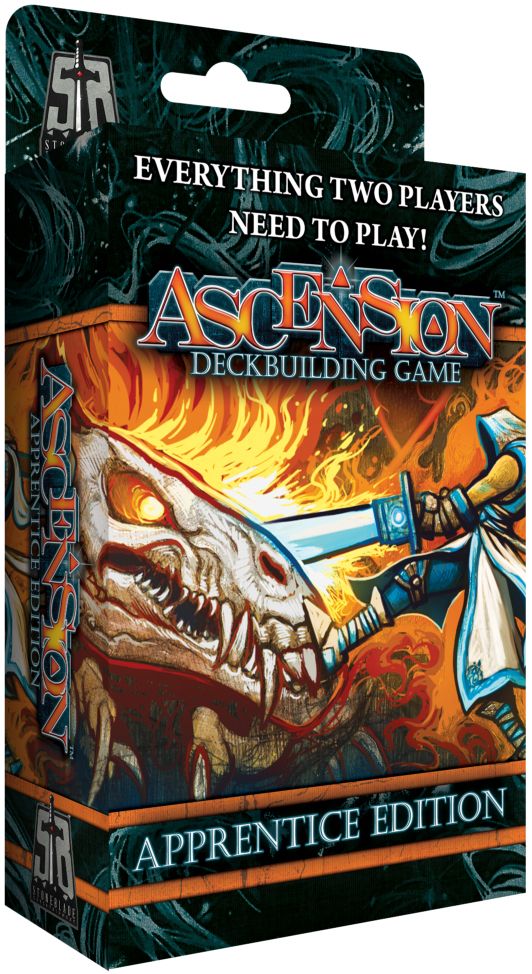 Ascension: Apprentice Edition Board Game
Description
Ascension: Apprentice Edition is a 110-card set designed to be an introductory experience for two players to the Ascension deck-building game. All the cards in Ascension: Apprentice Edition feature new frames to assist players in telling the Heroes apart from the Constructs. The card borders are colored differently for the starting deck, the center deck, and "always available" cards to make sorting easier at the end of the game. The set also includes new art for many cards, as well as retouched versions of old favorites. Ascension is a deck-building game in which players spend Runes to acquire more powerful cards for their deck, while spending Power to defeat monsters and ...
How To Play
Sorry, we currently have no How To Play videos for Ascension: Apprentice Edition.
Rules Download
Sorry, we have no downloads available for this game at the moment.