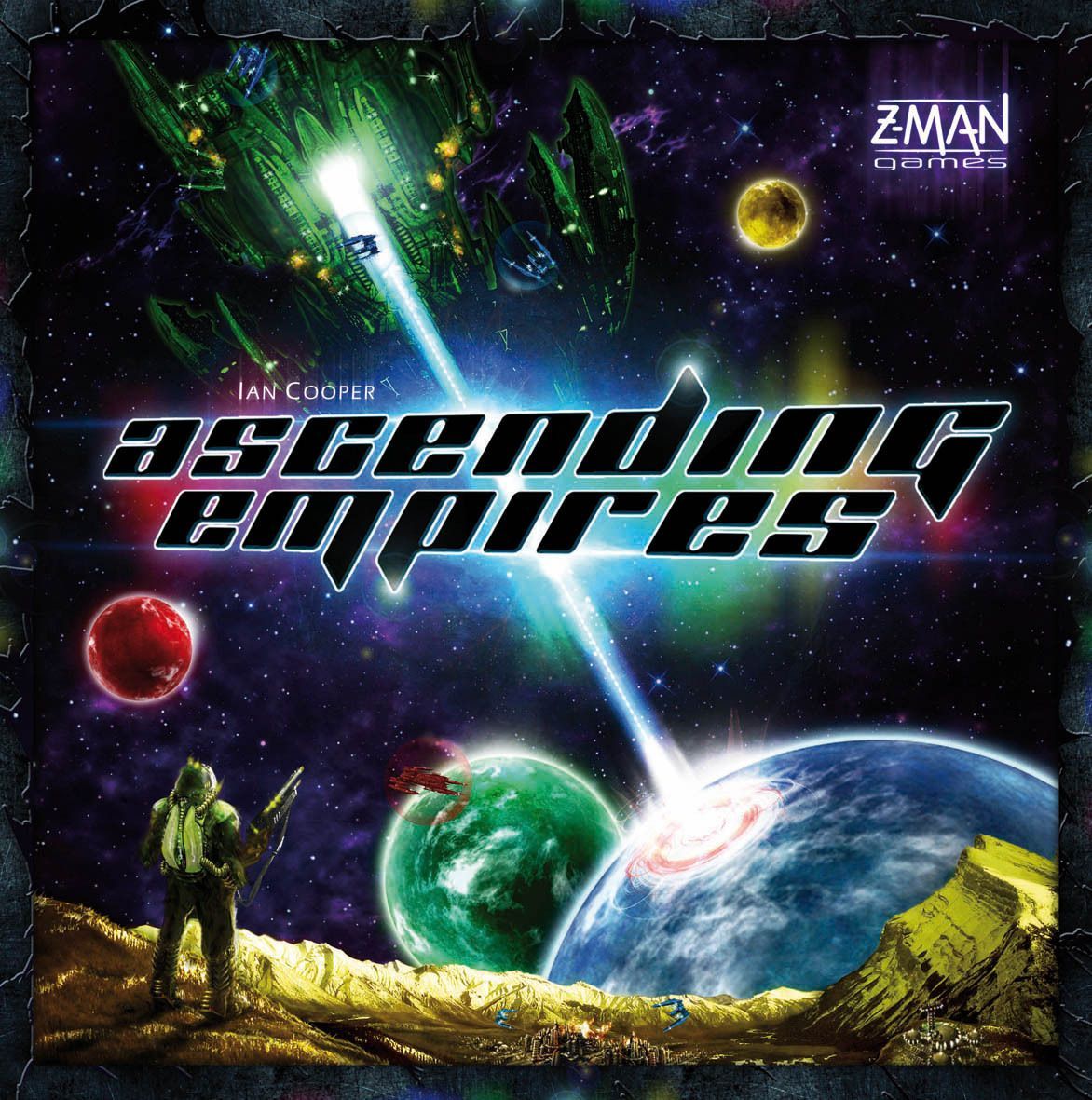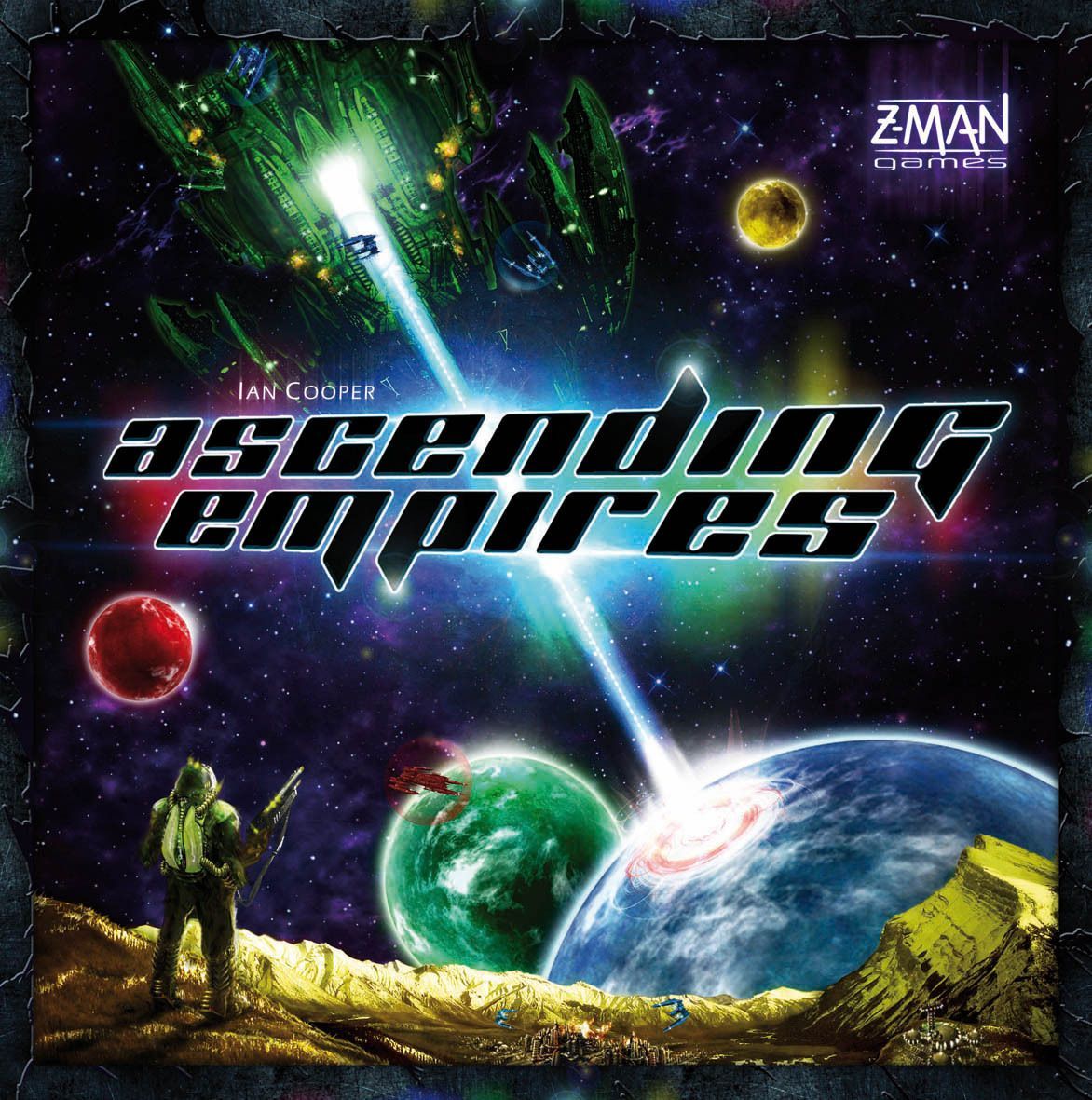 Ascending Empires Board Game
Description
Humanity has been at each other's throats since time immemorial. Now in another galaxy humans wage war amongst themselves again but this time with the aid of alien technology found on other planets. Ascending Empires offers a nice mixture of building exploring and development along with combat via a simple dexterity element. Ascending Empires is sure to sate the desire for a space empire building game that plays simply yet deeply. The last survivors of the Human race have fled to a new galaxy in fear of annihilation at the hands of an unstoppable enemy. Now, having discovered the ruins of four long dead civilizations spread across the stars, the race to develop technology based on t...
How To Play
Sorry, we currently have no How To Play videos for Ascending Empires.
Rules Download
Sorry, we have no downloads available for this game at the moment.