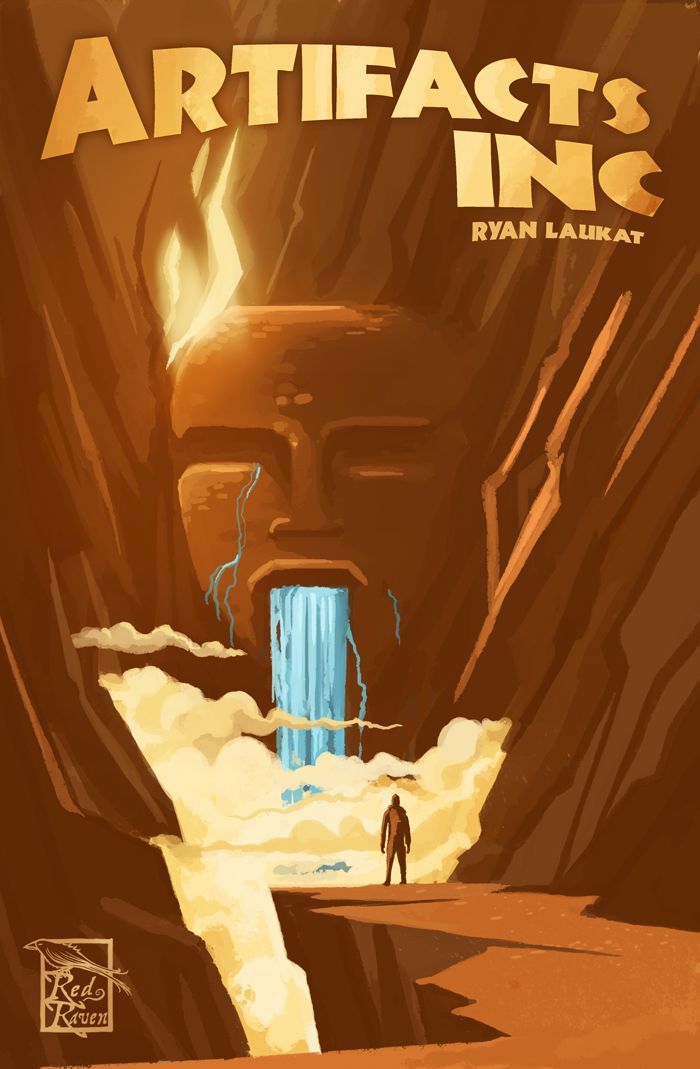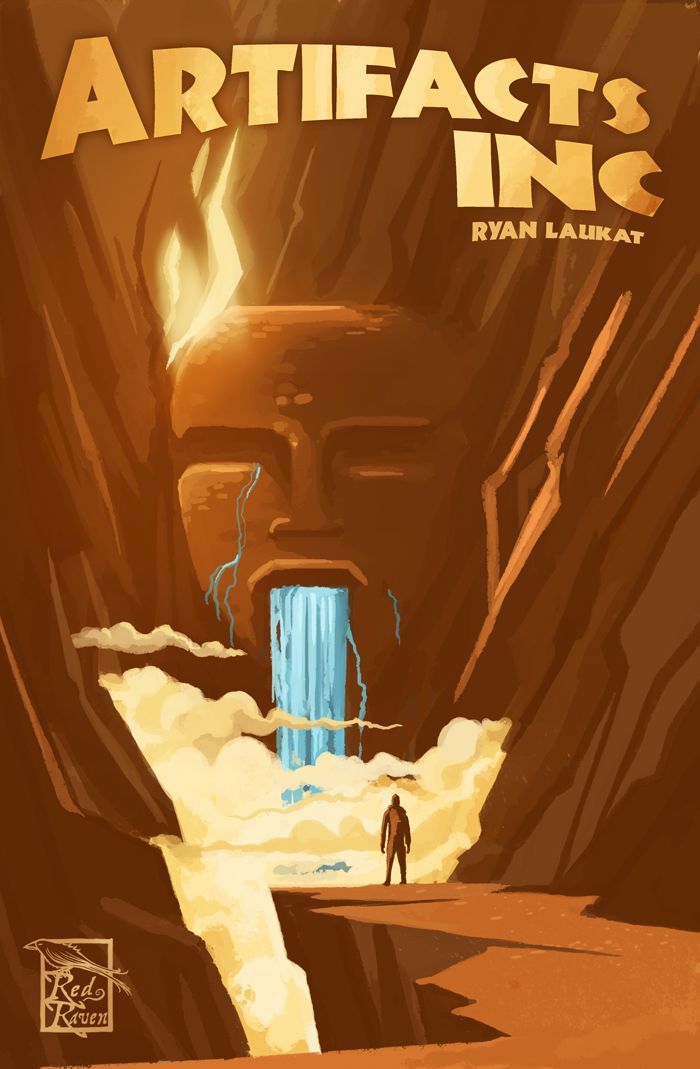 Artifacts, Inc. Board Game
Description
New York, 1929: A frenzy of interest in antiquity is sweeping the nation! With museums hungry for mysterious and exotic artifacts — and you hungry for adventure — you start up your own archeology company. Untold wonders await within dangerous jungles, harsh deserts, and wind-swept mountains. Will you gain a reputation as the most intrepid and famous adventurer of all time? In Artifacts, Inc., 2-4 players compete to grow the most famous archaeology company. Players roll dice, which represent their troop of adventurers, and place them on cards in order to find artifacts, sell them to museums, and purchase new cards representing their company assets. Players can choose to f...
How To Play
Sorry, we currently have no How To Play videos for Artifacts, Inc..
Rules Download
Sorry, we have no downloads available for this game at the moment.