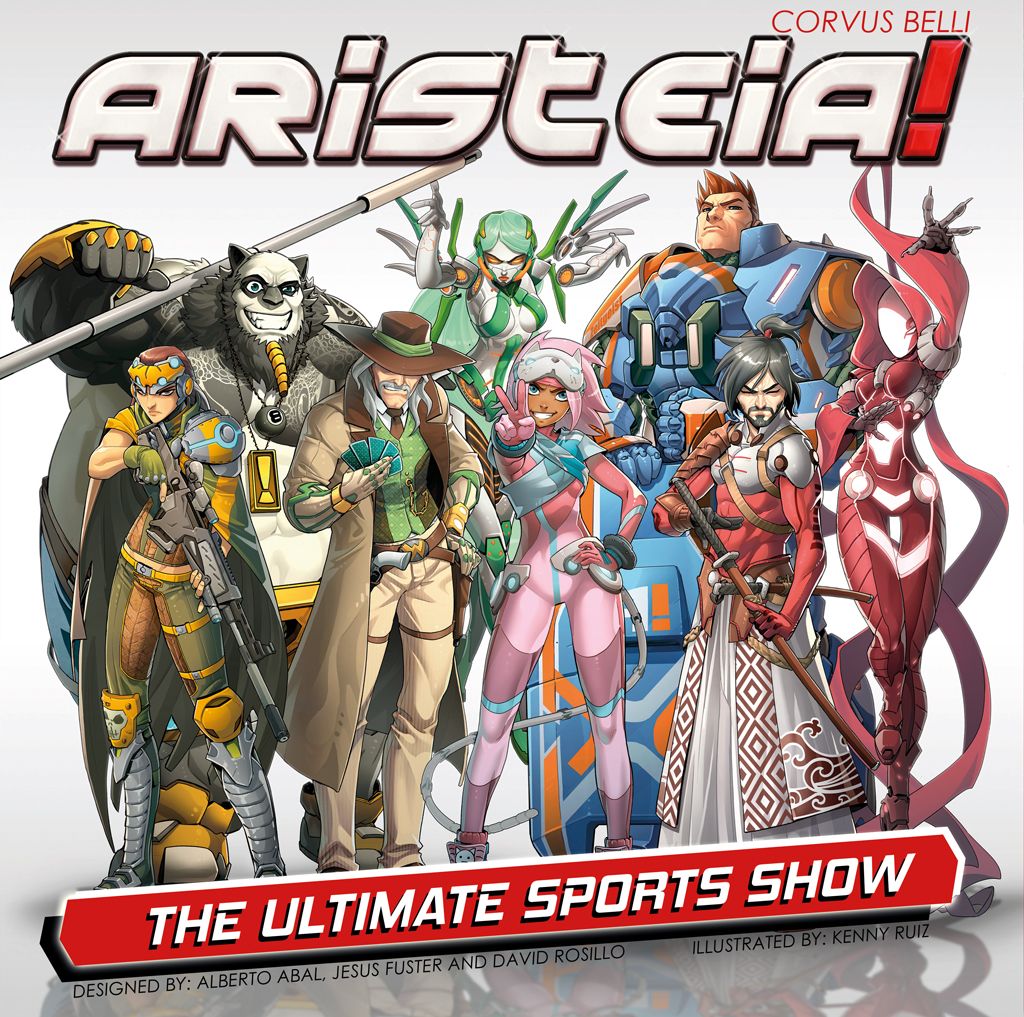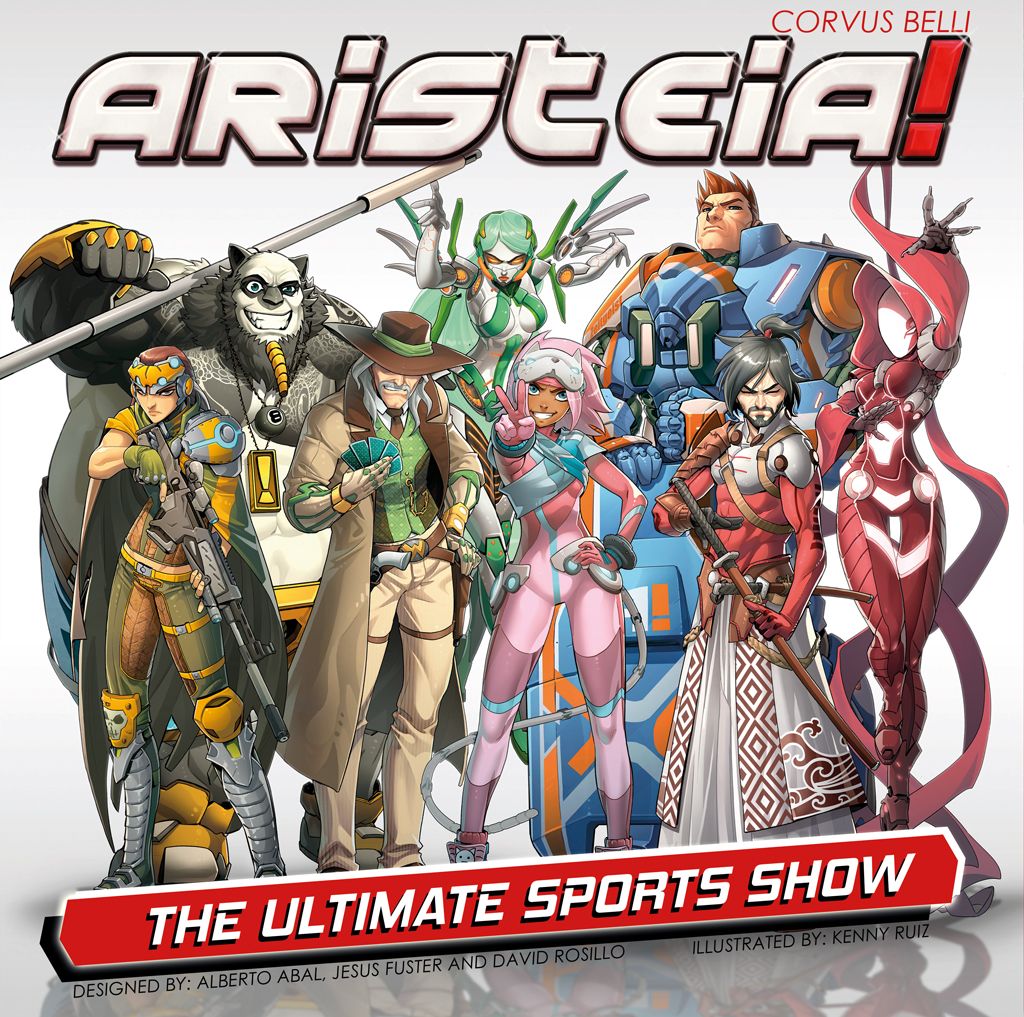 Description
175 years into the future, humankind has reached the stars. As the hyperpowers vie for influence in the shadows, citizens use their permanent connection to Maya, the interplanetary data network, to revel in a bespoke deluge of thrills. Of course, no form of entertainment is as sought after as Aristeia!, the Human Sphere's favorite extreme bloodsport. Aristeia! is the new sports game by Corvus Belli that allows two players to take the role of a competition team manager in the greatest visual show of the Human Sphere. The game will come in a basic box including everything necessary to play: 8 character figures with their exclusive cards, 8 Initiative cards, 52 Tactics c...
How To Play
Sorry, we currently have no How To Play videos for Aristeia!.
Rules Download
Sorry, we have no downloads available for this game at the moment.
Human Fate Aristeia! Board Game Corvus Belli Brand New
£24.29
BRAND NEW - Various Board Game Promo Cards & Add-Ons - MULTILISTING JOB LOT
£0.99
Aristeia! Core - English - Brand New & Sealed
£61.61
Corvus Belli Infinity BNIB Aristeia! Core Game (EN) CBARI00
£46.35
Aristeia! Poster 2018 Limited Edition Board Game Corvus Belli Brand New
£11.90
Aristeia! Core - EnglishCorvus Belli Brand New
£50.84
Aristeia! Core Box - Corvus Belli
£101.95
Aristeia! Core Box (German) Corvus Belli Board Game Aristeia Infinity CB
£75.15