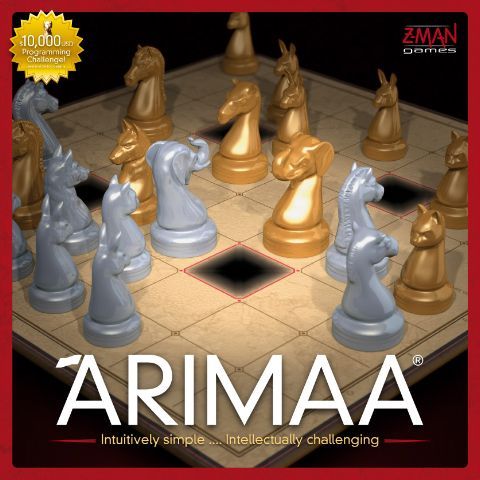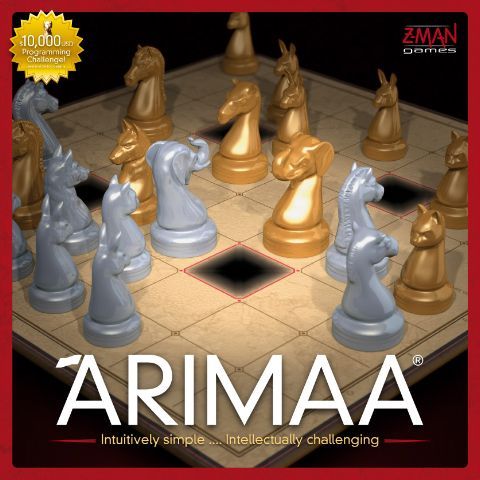 Description
Arimaa, pronounced "a-ree-muh," is a game where stronger animals like elephants and camels freeze, push, and pull the weaker ones from the opposing team around and into traps, while one of the rabbits tries to sneak across the board and harmlessly reach the other side. The first player to get one of their rabbits to the other side wins. This may sound like a simple kids' game, and while it is easy enough for your kids to learn and enjoy, you will find that it is also a very deep game that can take a lifetime to master. Arimaa is one of the deepest strategy games ever invented in the history of mankind, but designed to look intuitively simple. No two games of Arimaa are eve...
How To Play
Sorry, we currently have no How To Play videos for Arimaa.
Rules Download
Sorry, we have no downloads available for this game at the moment.