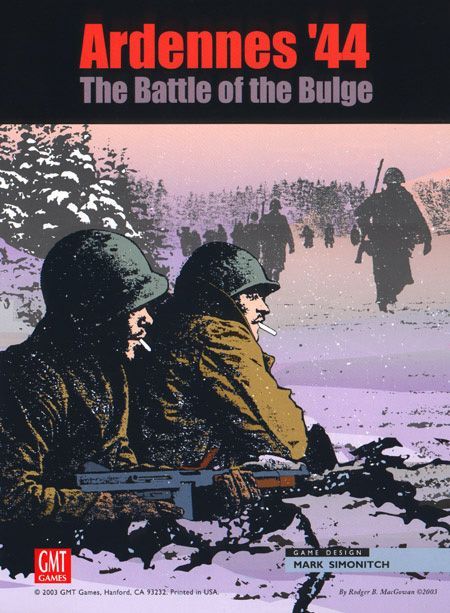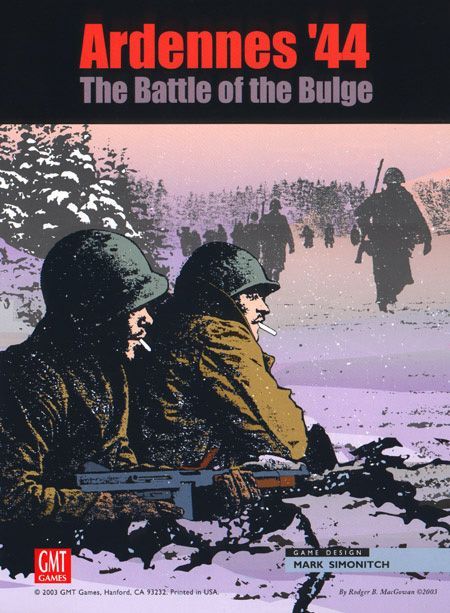 Description
(from GMT website:) December 16, 1944 After a period of fog, rain, and snow blankets the area, three German armies unleash 26 divisions against thinly held American lines in the Ardennes forest of Belgium and Luxembourg. The objective of the Germans is to push through the Ardennes, then cross the Meuse River and head for Antwerp. Hitler hopes to split the Allied armies apart and smash their vital supply port at Antwerp. Can the Americans stop them? Historically, the German army trampled the American VIII Corps and penetrated within two miles of the Meuse. The Americans stubbornly fought the Germans at many critical crossroads slowing and then stopping Germany's elite fo...
How To Play
Sorry, we currently have no How To Play videos for Ardennes '44.
Rules Download
Sorry, we have no downloads available for this game at the moment.