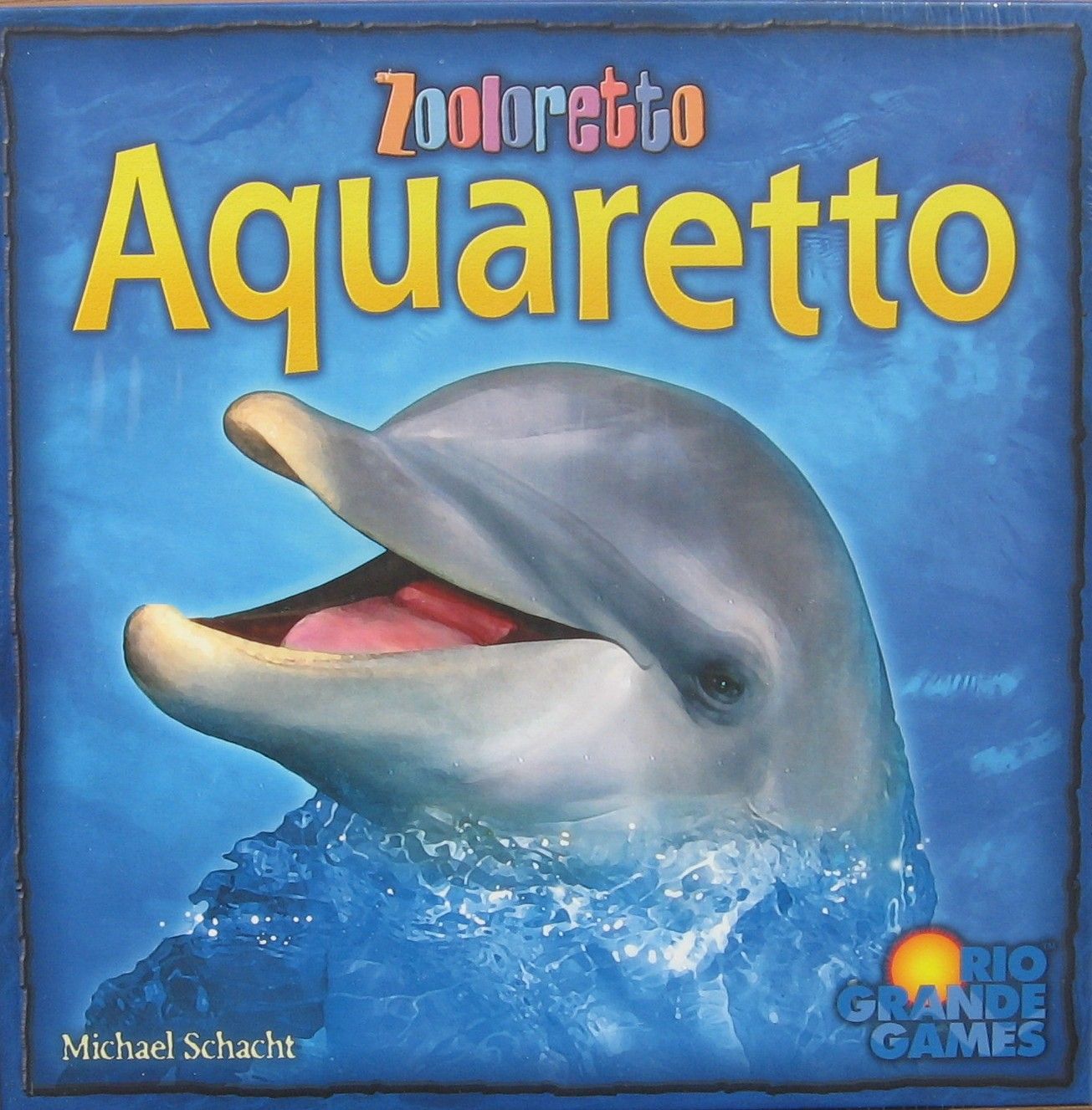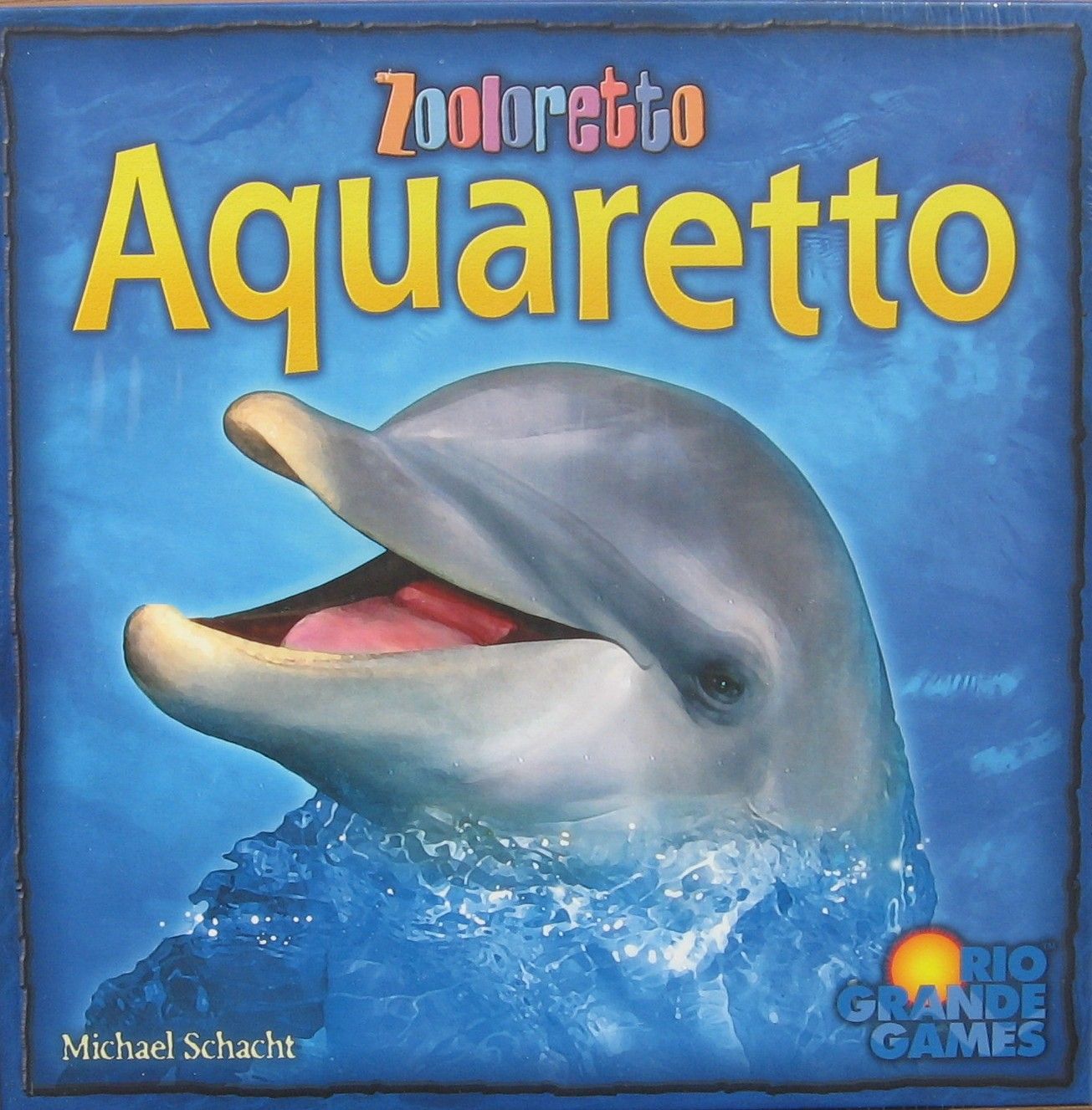 Description
In Aquaretto, the players are managing the planning and selection of animals for their water themed zoo, in the hope of acquiring the most victory points. The players can expand the size of their water park and victory points can be earned in a number of ways. The most common way is to collect a large number of animals to your park in a variety of species. The core of the game play is the decision to select another random animal from the draw bag to add to one of the transport trucks or to take a truck in play. Taking a truck requires a player to add the animals on their selected truck to their water zoo. The catch is that animals need their space and thus different species...
How To Play
Sorry, we currently have no How To Play videos for Aquaretto.
Rules Download
Sorry, we have no downloads available for this game at the moment.