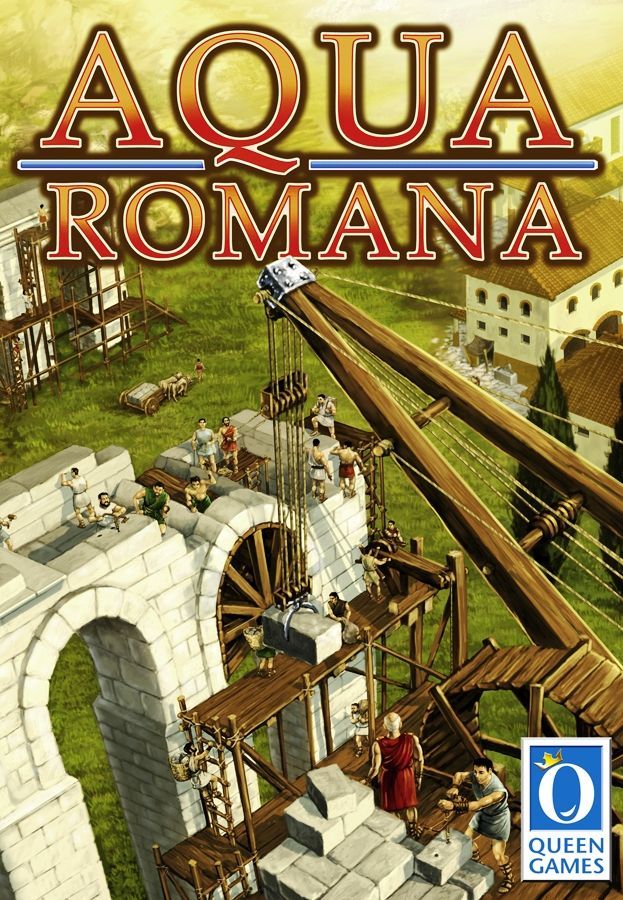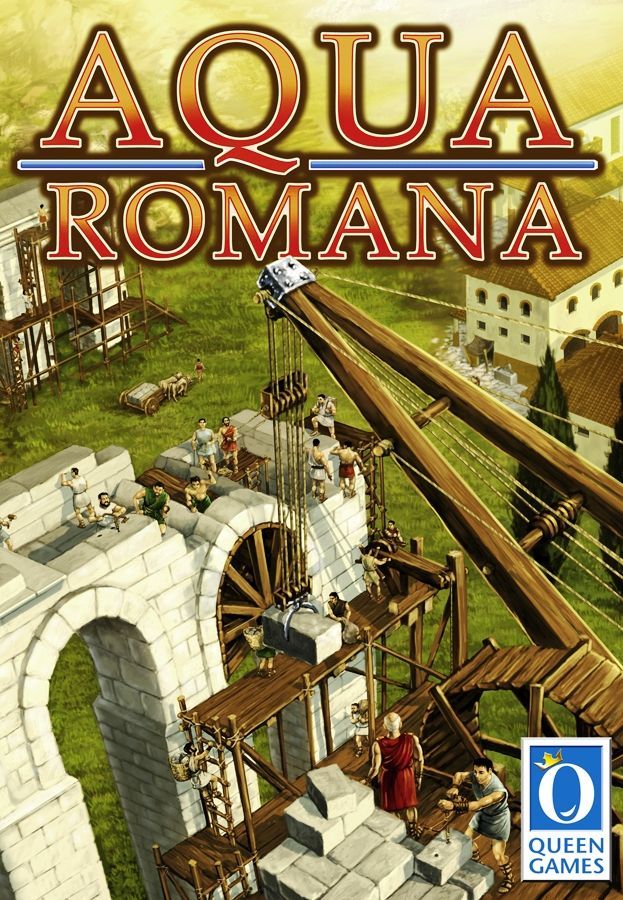 Description
Loosely translated from the website: The citizens of the early Roman empire lack a substantial part of life: drinking water. Experienced architects and their workers take up the challenge and build the monumental Roman water system: the aqueducts. It's not always easy, since the architects need to oversee many building sites at one time. Therefore, not all water pipes can be completed. Plan ahead such that your workers build the longest aqueducts to earn the most fame at the end. Aqua Romana is a tile laying game for 2 to 4 players. During his turn a player can extend an aqueduct, close an aqueduct and earn points for closed aqueducts. To exte...
How To Play
Sorry, we currently have no How To Play videos for Aqua Romana.
Rules Download
Sorry, we have no downloads available for this game at the moment.