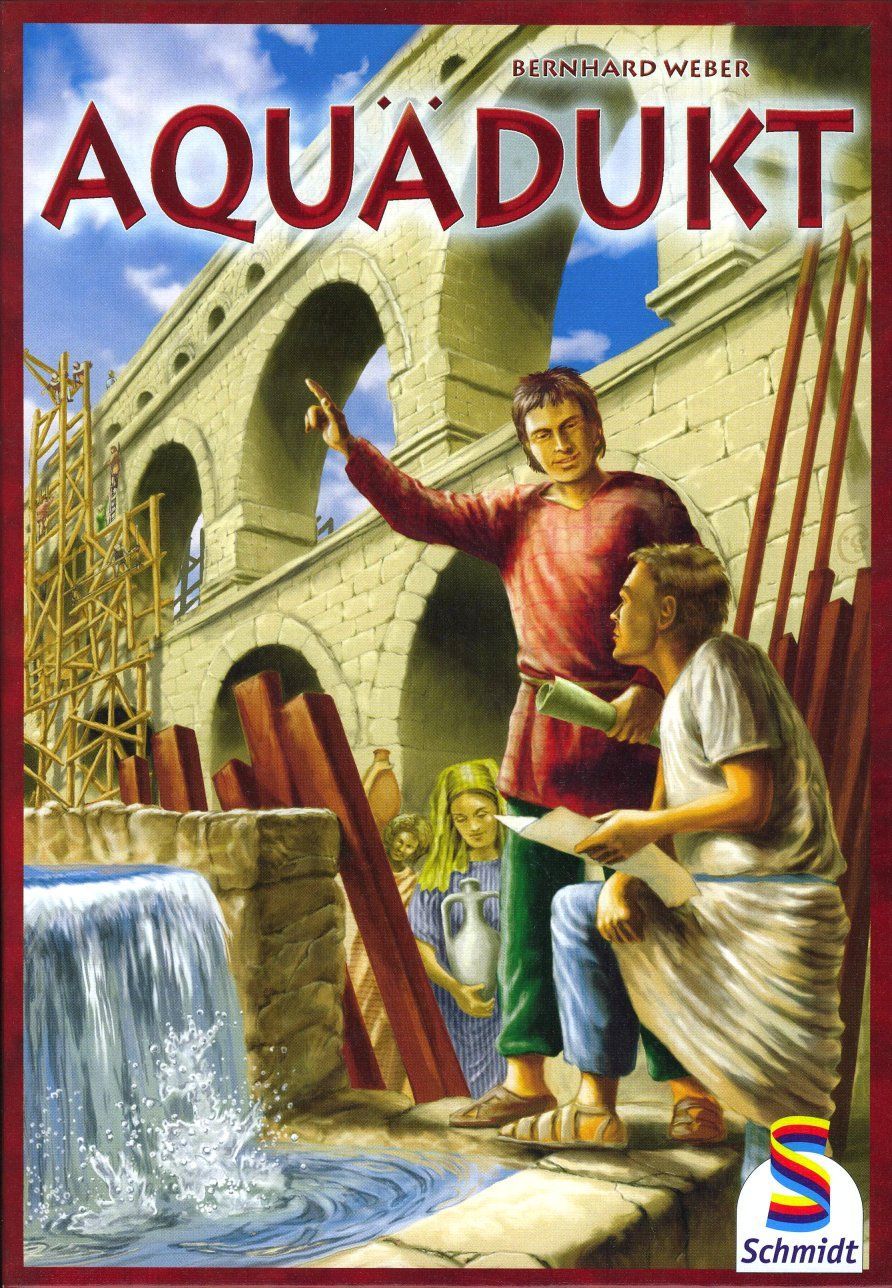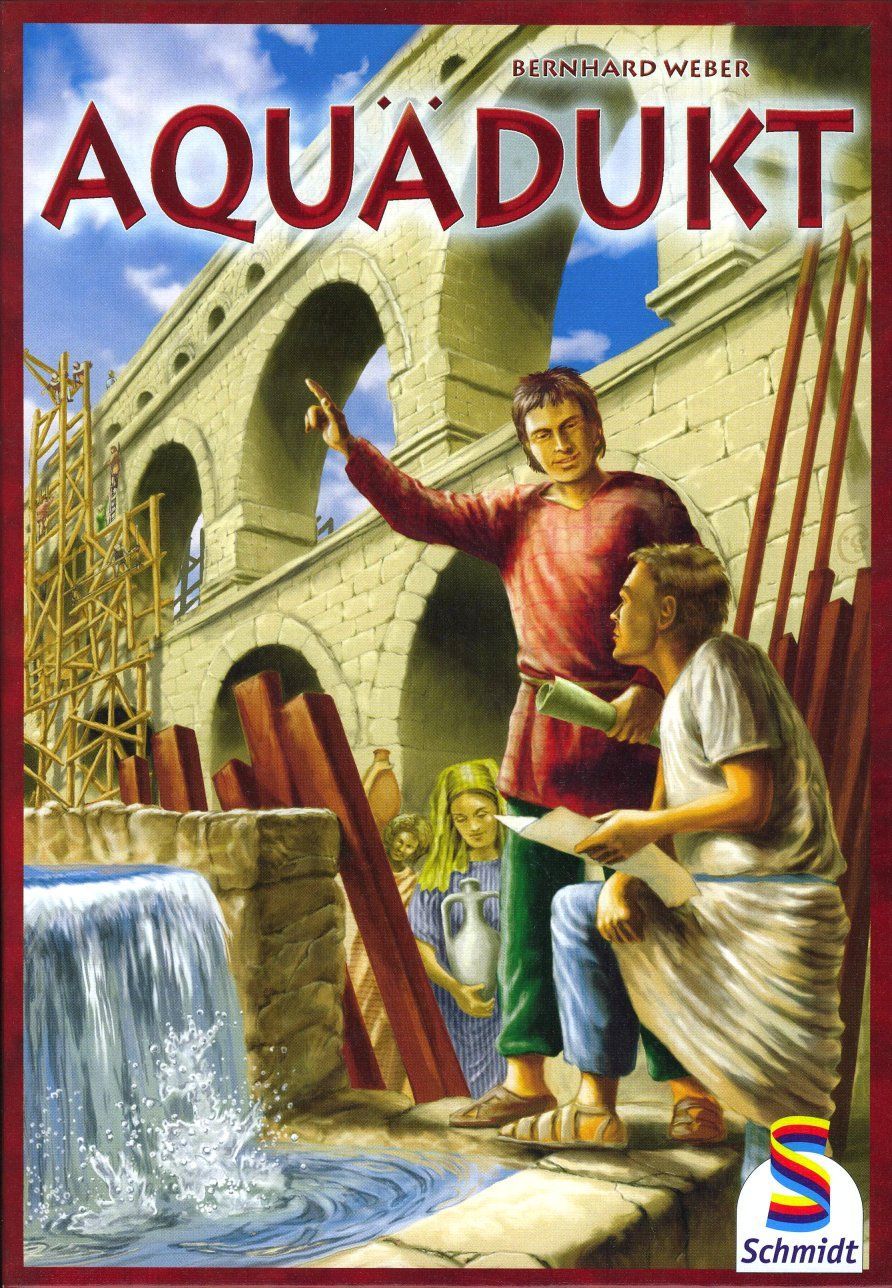 Description
Building houses isn't hard - but providing water is much more so. By following this ancient Roman building principle, a prosperous landscape is settled by the players. But the beautiful houses are useless without water. If a player doesn't provide water for his houses before the neighborhood is completely built up, then the inhabitants - good or bad - must move out and the house brings no victory points. He who uses tactical cunning and a little dice luck to build wells and canals at the right time and secure the best building spots will win! Contents: 1 game board, 112 building tiles (8 tiles with 1 house, 8 tiles with 2 houses, 8 tiles with 3 houses, and 4 tiles with 4 houses... i...
How To Play
Sorry, we currently have no How To Play videos for Aquädukt.
Rules Download
Sorry, we have no downloads available for this game at the moment.