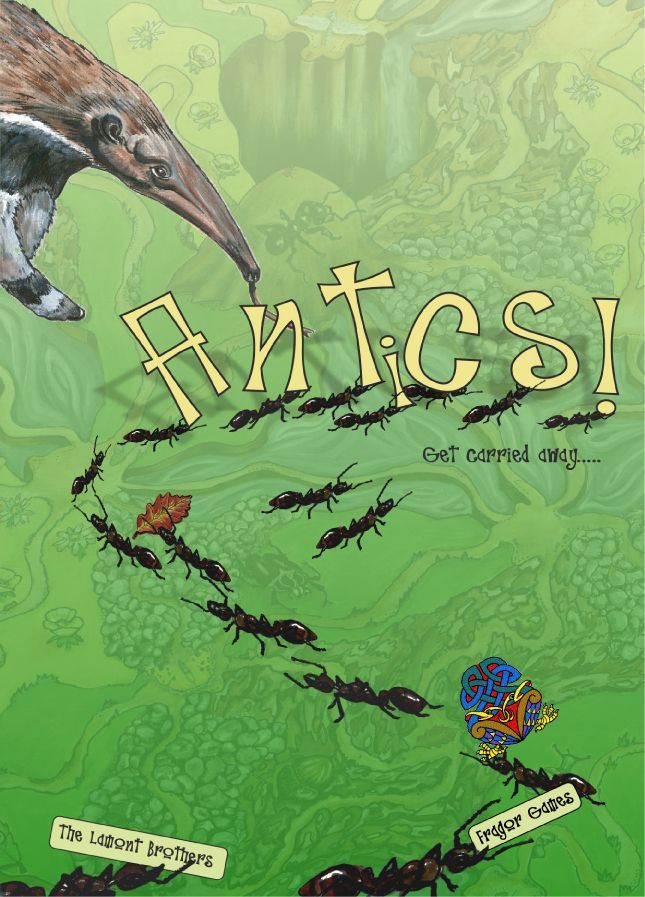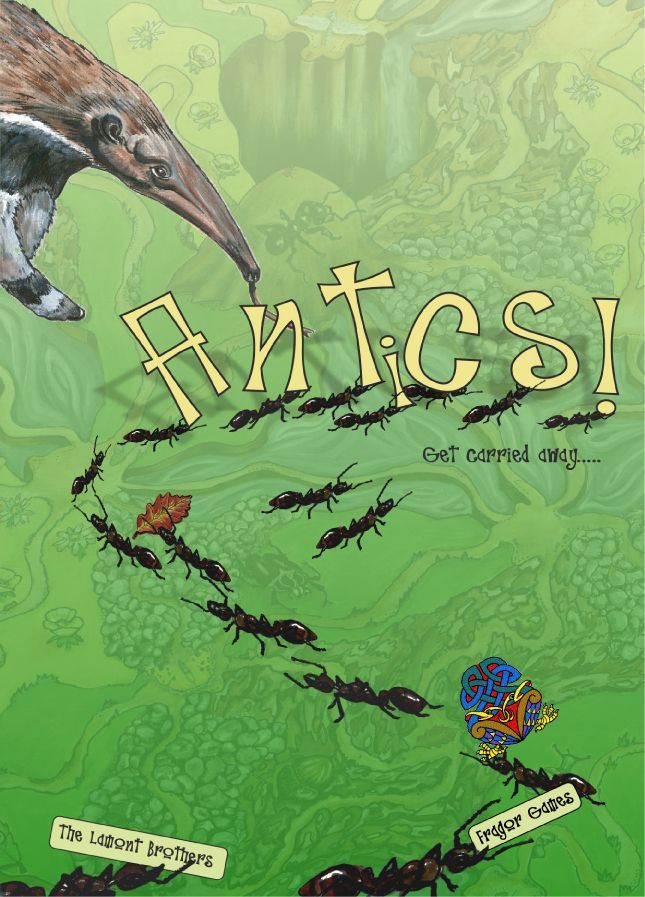 Description
Antics! is the 2010 Essen release by Fragor Games. You play an ant colony. Prey and leaves abound nearby - if only those other ants would not take what is rightfully yours. Players attempt to have their ants bring back prey and leaves to their anthill. Only the best ant colony will survive and the winner proclaimed The Ant Queen. Gameplay is straightforward yet rich in challenging decisions. Do you concentrate on building your ant-hill only to discover that others have got to the food before you ? Or do you go and grab the food only to find yourself outpowered towards the end of the game ? The game is for 3-4 players, ages 10+ and lasts for 60 minutes. It features Fragor&r...
How To Play
Sorry, we currently have no How To Play videos for Antics!.
Rules Download
Sorry, we have no downloads available for this game at the moment.
vintage 1999 elephant antics childrens animated board game complete
£9.99
Camp Antics board game campantics
£5.00
Camp Antics board game
£14.99
Vintage ANTICS Board Game by Spear's Games 1983 *COMPLETE*
£14.99
Star Antic-Wooden backgammon set -Tavla-Tabula-Game- Board Game
£32.99
Spears Games ANTICS Ant Themed Board Game
£14.99
Farmyard Antics Board Game. Used Complete Set. 1996 Edition.
£2.99
Vintage Spears Antics Board game 1983 complete
£10.00