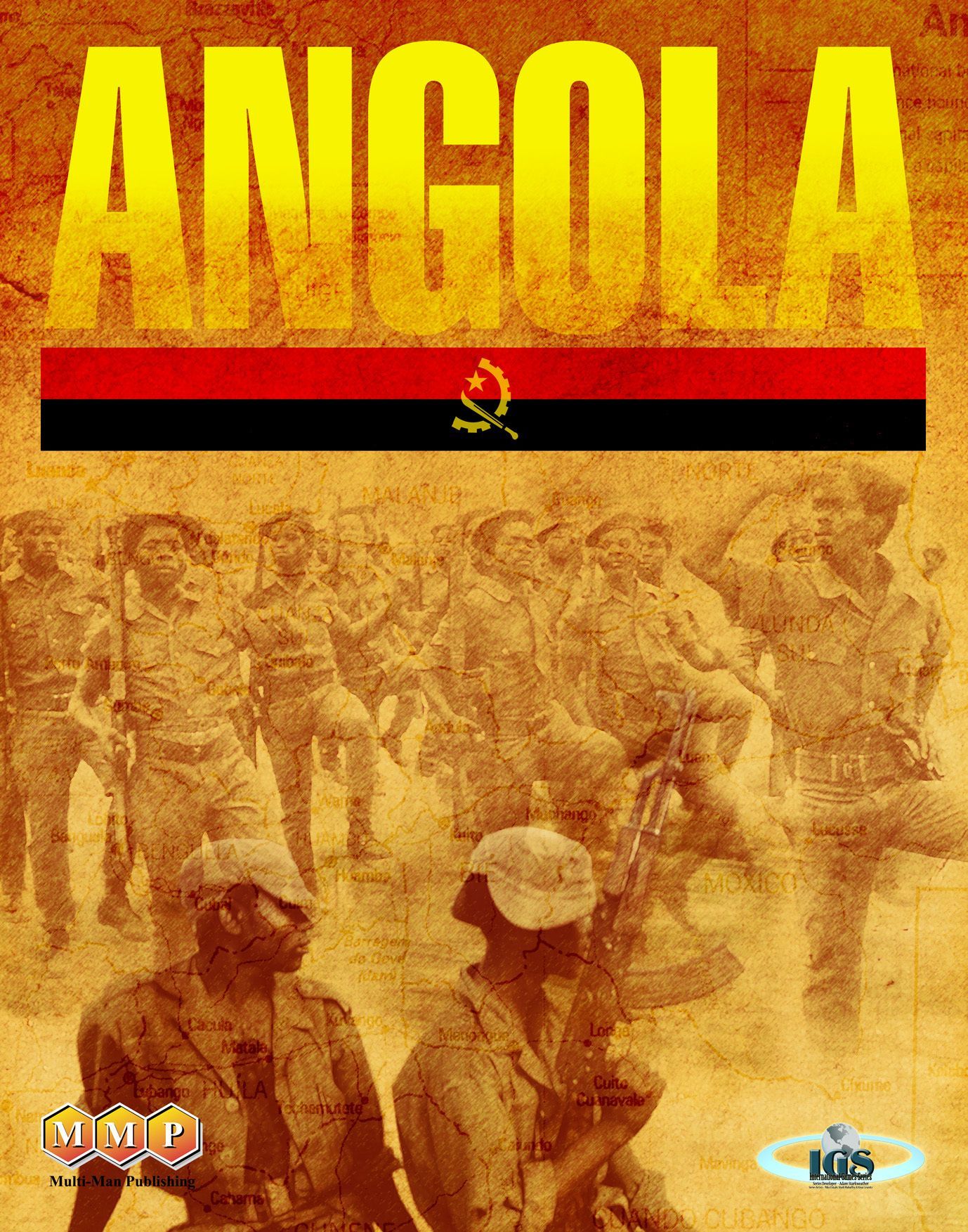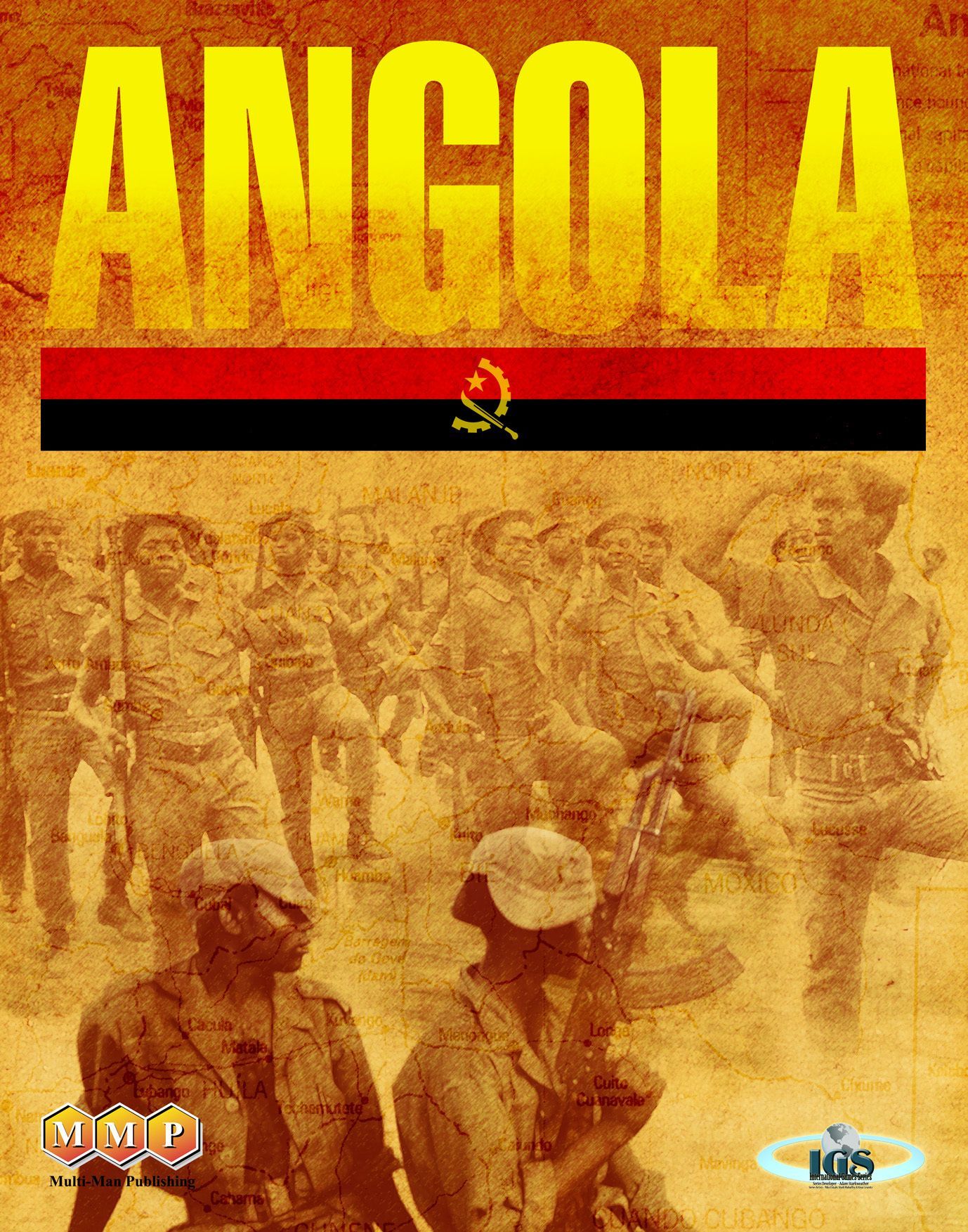 Description
(from MMP's webpage:) Angola recreates a brief portion of the violent, decades-long Angolan civil war that began in the 1970s with the fall of a colonial power and dragged its bloody way into the 21st century thanks in part to cold war politics. Angola is a multi-player game in which players control the various Soviet- and US-backed factions that vied for control of Angola from 1975 to 1976. Originally released in limited quantities by Ragnar Brothers of the UK, Angola quickly became a rare and highly sought after game of almost cult status. Why? Angola features a number of innovative game systems that keep players guessing, create plenty of tension, and reward the right ba...
How To Play
Sorry, we currently have no How To Play videos for Angola.
Rules Download
Sorry, we have no downloads available for this game at the moment.