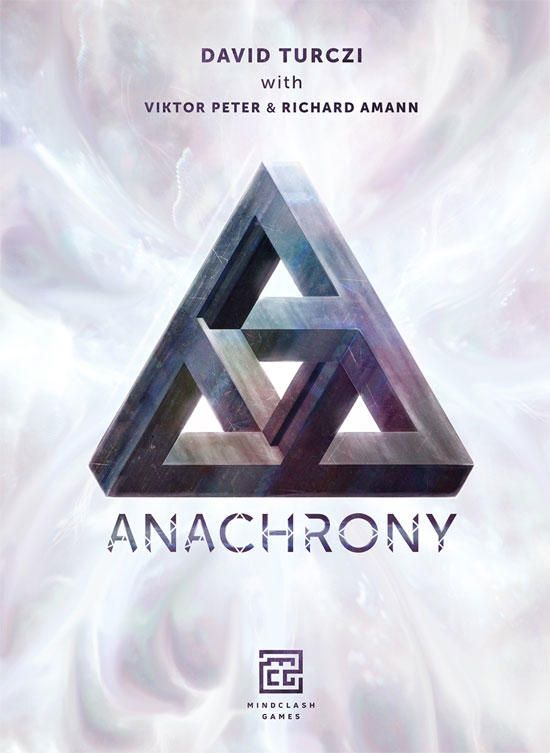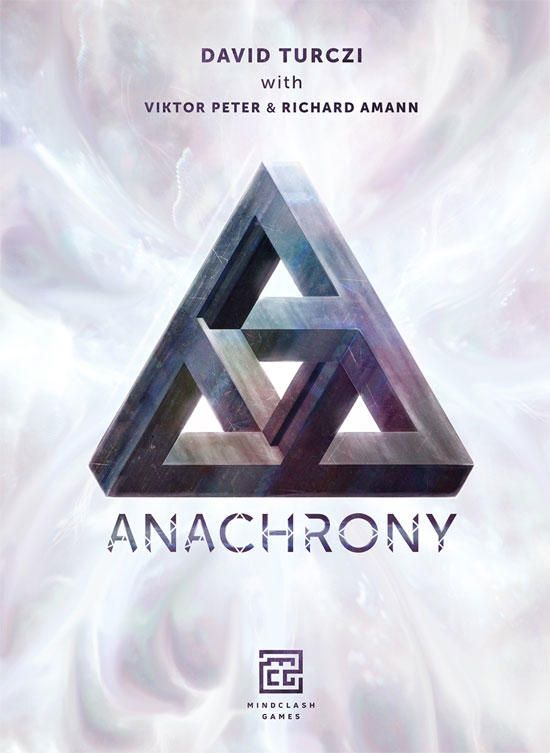 Description
It is the late 26th century. Earth is recovering from a catastrophic explosion that exterminated the majority of the population centuries ago and made most of the surface uninhabitable due to unearthly weather conditions. The surviving humans organized along four radically different ideologies, called Paths, to rebuild the world as they see fit: Harmony, Dominance, Progress, and Salvation. Followers of the four Paths live in a fragile peace, but in almost complete isolation next to each other. Their only meeting point is the last major city on Earth, now just known as the Capital. By powering up the mysterious Time Rifts that opened in the wake of the cataclysm, each Path is able to...
How To Play
Rules Download
Sorry, we have no downloads available for this game at the moment.
Anachrony Board Game: Exosuit Miniature Pack
£35.75
Anachrony Board Game: Classic Expansion
£31.75
Anachrony Board Game: Essential Edition
£48.98
Anachrony Essential Edition Boardgame - New
£43.65
ANACHRONY Game Organiser- SLEEVED CARDS Laser cut 3mm birchply - DIY KIT
£35.00
ANACHRONY ESSENTIAL EDITION
£53.47
ANACHRONY CLASSIC EXPANSION PACK
£36.27
Mindclash Games MCG0004 Anachrony Exosuit Commander Pack Expansion, Multicolo...
£79.99