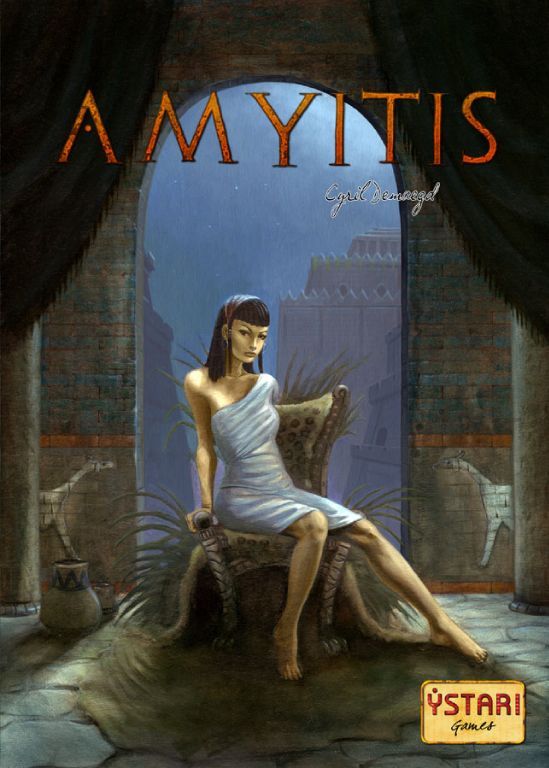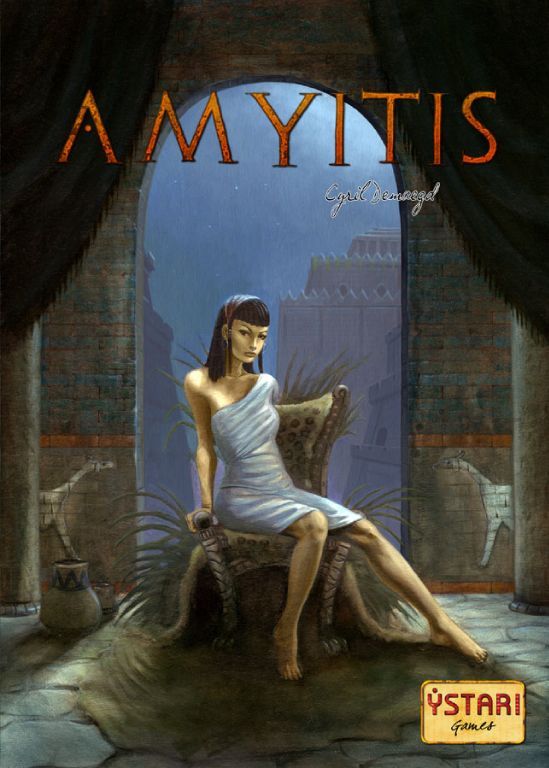 Description
In Amyitis the players are rival architects competing to earn the most prestige building one of the seven wonders of the ancient world: the Hanging Gardens of Babylon. The game is named after the daughter (or granddaughter) of Cyaxares, the king of the Medes, who married King Nebuchadnezzar II, ruler of Babylon. The myth says that Amytis' homesickness for the forested mountains of the Median Empire led to the construction of the Hanging Gardens of Babylon, as Nebuchadnezzar attempted to please her by planting the trees and plants of her homeland. The players embody noble Babylonians in quest of prestige. All along the game, they strive to raise their status by building gardens and t...
How To Play
Sorry, we currently have no How To Play videos for Amyitis.
Rules Download
Sorry, we have no downloads available for this game at the moment.