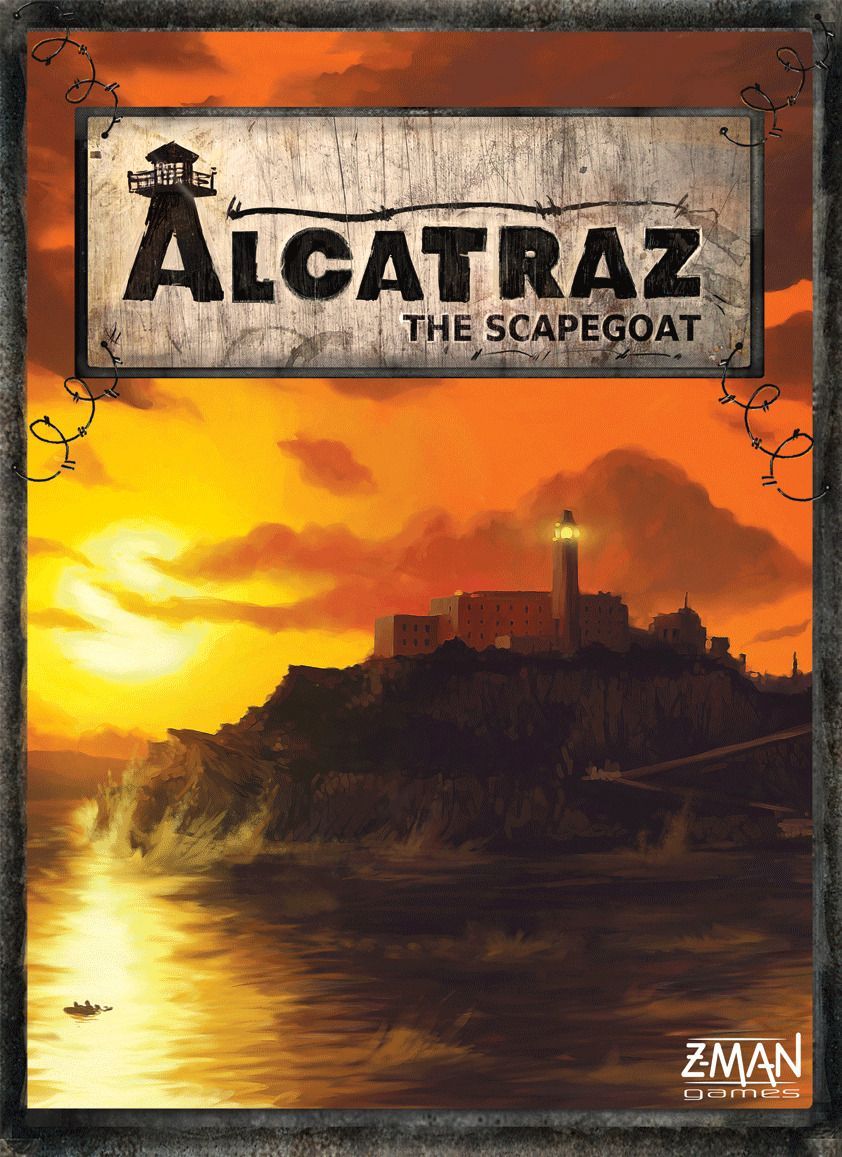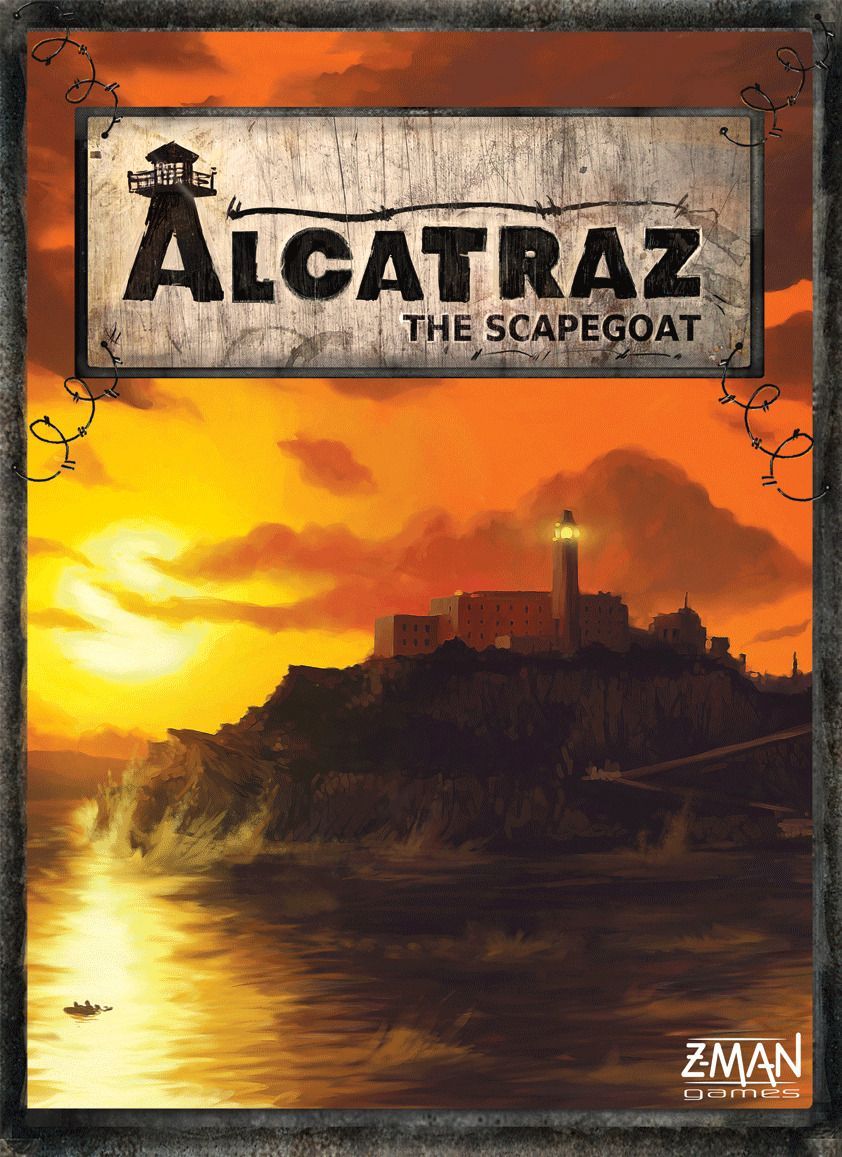 Alcatraz: The Scapegoat Board Game
Description
Alcatraz: The Scapegoat is a game about conflicted loyalties. On one hand, the players work together to bust out of the famous prison; on the other hand they all know that one of them will be left behind as the scapegoat. Alcatraz is a peculiar game because while it is cooperative in some aspects, with players needing to work together to complete tasks, the game has loads of negative interaction as one player will always be the scapegoat. You don't want to be that guy. You don't "go all in," you don't always keep your promises, and you don't do "what's best for the group." Instead, you do everything you can to become indispensable, and "everything" is l...
How To Play
Sorry, we currently have no How To Play videos for Alcatraz: The Scapegoat.
Rules Download
Sorry, we have no downloads available for this game at the moment.