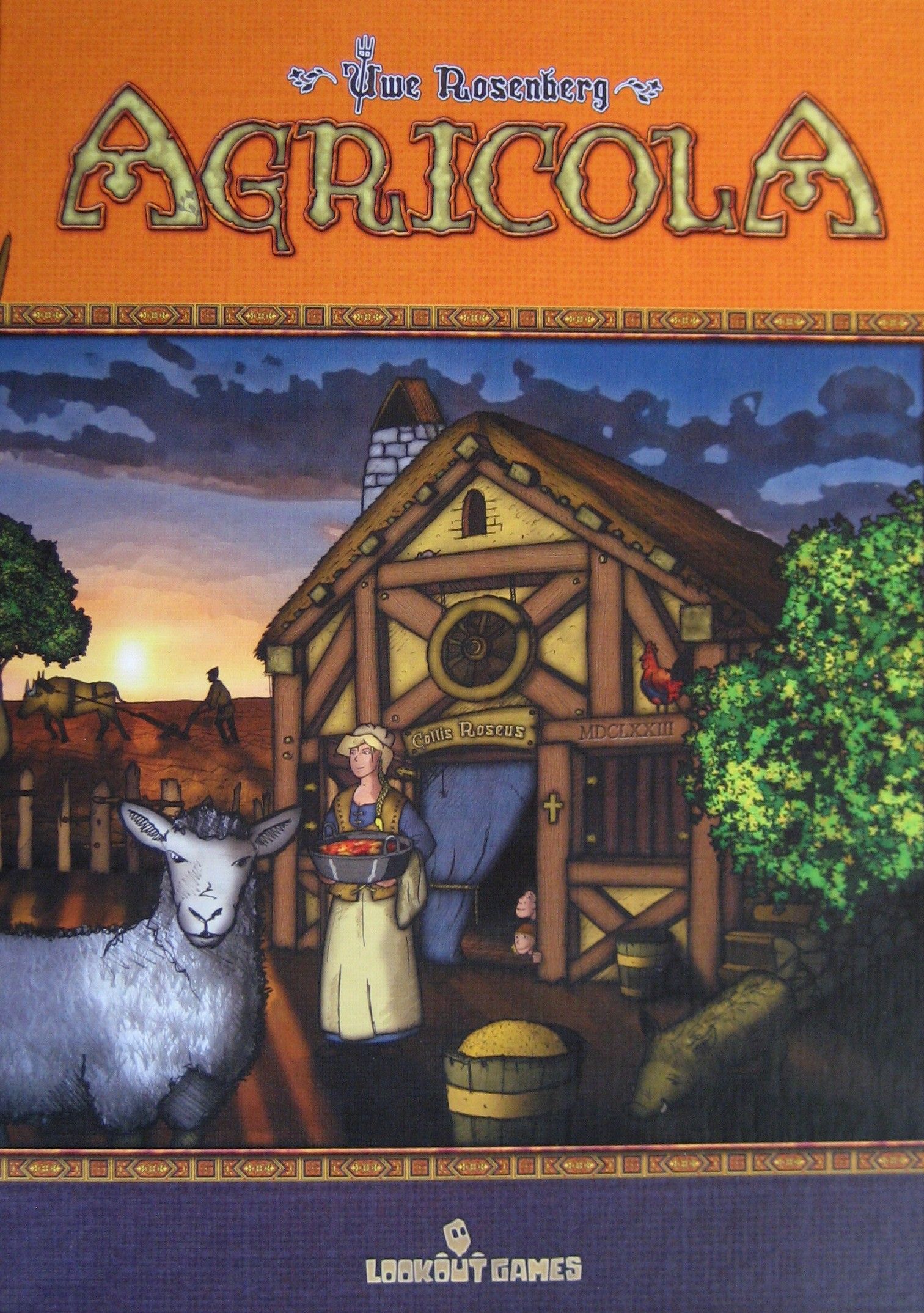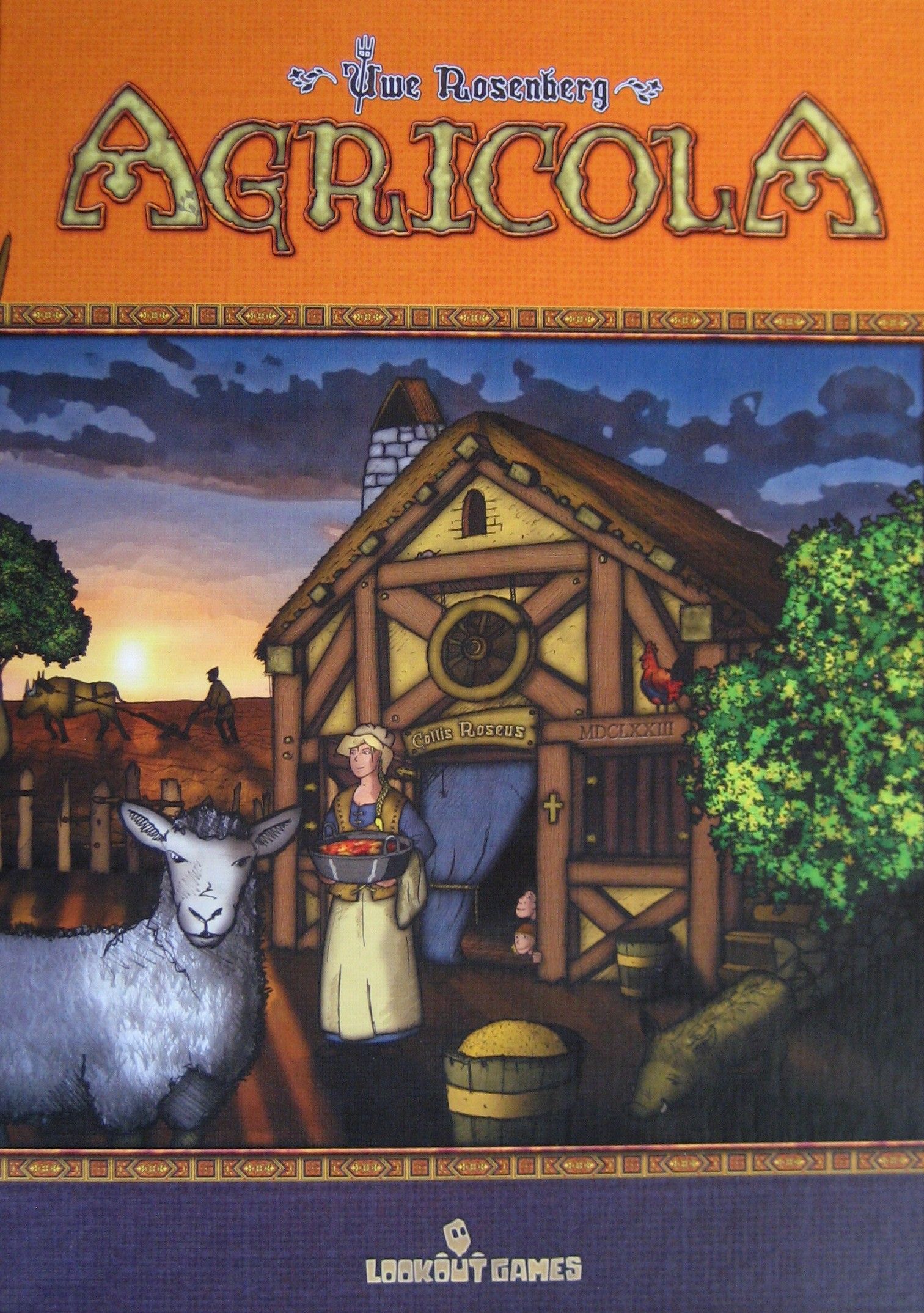 Description
Description from BoardgameNews In Agricola, you're a farmer in a wooden shack with your spouse and little else. On a turn, you get to take only two actions, one for you and one for the spouse, from all the possibilities you'll find on a farm: collecting clay, wood, or stone; building fences; and so on. You might think about having kids in order to get more work accomplished, but first you need to expand your house. And what are you going to feed all the little rugrats? The game supports many levels of complexity, mainly through the use (or non-use) of two of its main types of cards, Minor Improvements and Occupations. In the beginner's version (called the Family Variant in ...
How To Play
Rules Download
Sorry, we have no downloads available for this game at the moment.
Mayfair Agricola Family Edition Game
£24.99
£25.12
Agricola Board Game
£83.65
£83.65
Z-Man Games Pandemic Board Game
£30.58
£28.60
Z-Man Games Carcassonne New Edition Board Game
£26.88
£25.95
Asmodee - Strategy Game - Agricola
£12.68
£12.68
Mayfair Games MFG03516 - Agricola Board Game Expansion for 5-6 players
£24.50
£24.50
Lookout Games LOG01086 Agricola Erweiterung Für 5-6 Spieler Board Game
£22.97
£27.67
7 Wonders Board Game
£38.27
£32.97
Agricola Family Board Game
£25.99
Agricola Board Game by Z Man - opened but unused. 
£31.00
Agricola Board Game: Farmers Of The Moor (Revised Edition)
£23.59
Mayfair Games, Agricola Expansion for 5 & 6 Players, Board Game
£20.00
Agricola Board Game Expansion for 5-6 players - Mayfair Games - New
£21.77
Agricola: Red Expansion Board Game
£19.99
AGRICOLA FAMILY EDITION - Mayfair/Lookout Games - 2016 - NEW & Sealed Board Game
£24.99